Indulge in the ultimate wellness experience here, where the harmony of nature, stunning architecture, and luxurious amenities come together to create an unforgettable vacation.
In August, we celebrate National Wellness Month, and an increasing number of travelers around the world are seeking destinations that prioritize health and well-being. At Marquis Los Cabos, everything is designed to provide you with a complete experience, ensuring that you return home with a sense of total rejuvenation at the end of your vacation.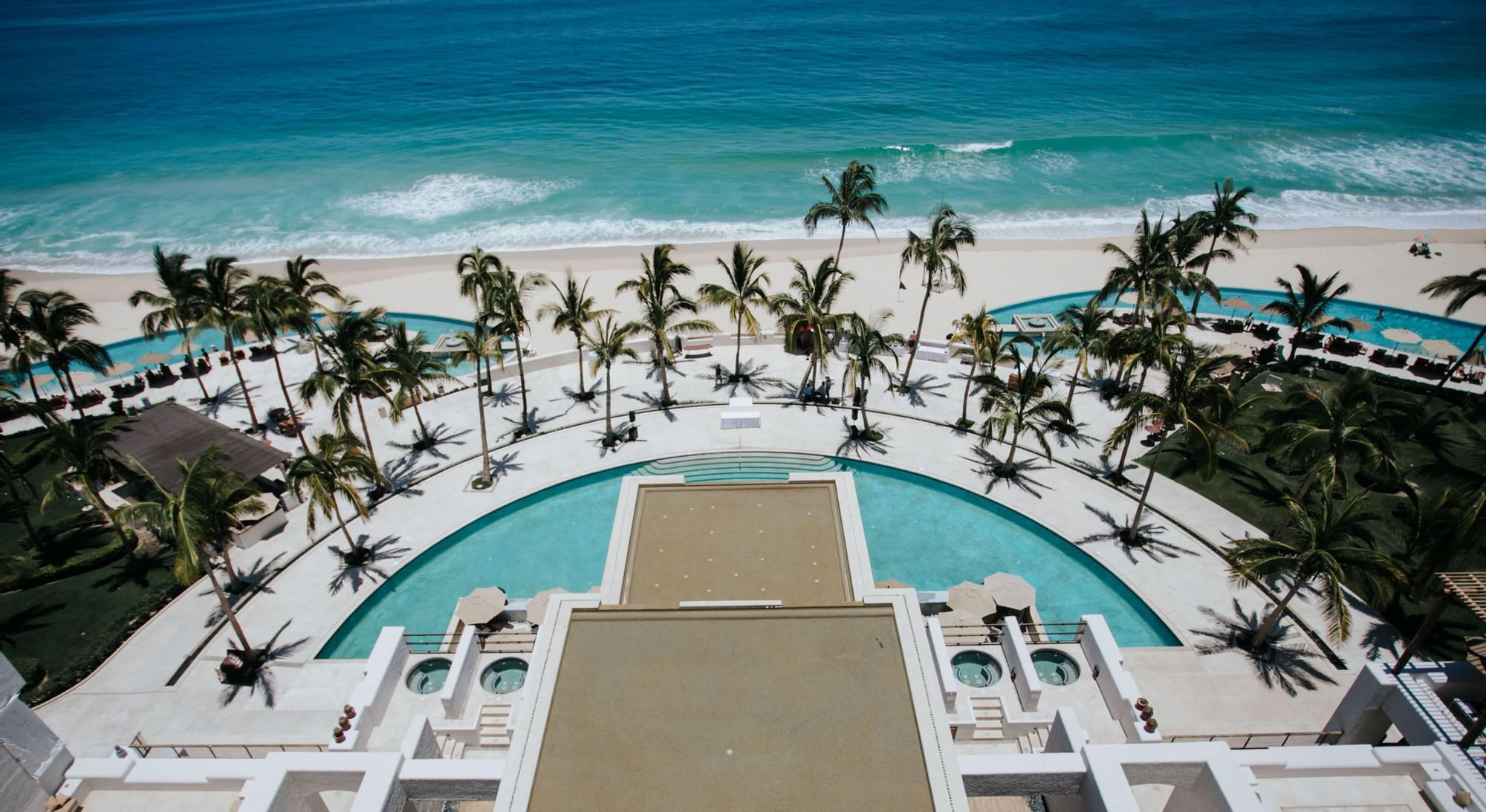 The beauty of our spaces evokes a positive emotional experience, enhancing feelings of joy and well-being. From the imposing arch that frames the lobby to every corner and room, architecture and design are a priority for us, promoting well-being for our guests.
Furthermore, the surrounding nature is breathtaking; the desert merges with the sea in every corner of Marquis. Surrounded by dunes and cliffs, connecting with the environment is inevitable.
Throughout the year, we invite you to experience these sensations with our promotions and complementary packages during your stay. You can enjoy exciting Marine Safaris or ATV Tours, or simply relax on a sailboat or in our spa. Discover all our offers.
Live Wellness in every room
Our rooms are designed to provide you with an experience of comfort from the moment you open your eyes. Being close to the ocean offers multiple benefits for physical and mental health, but at Marquis Los Cabos, we take this to another level. Our rooms offer privileged views of the sea, providing you with a meditative space for self-reflection and inner discovery.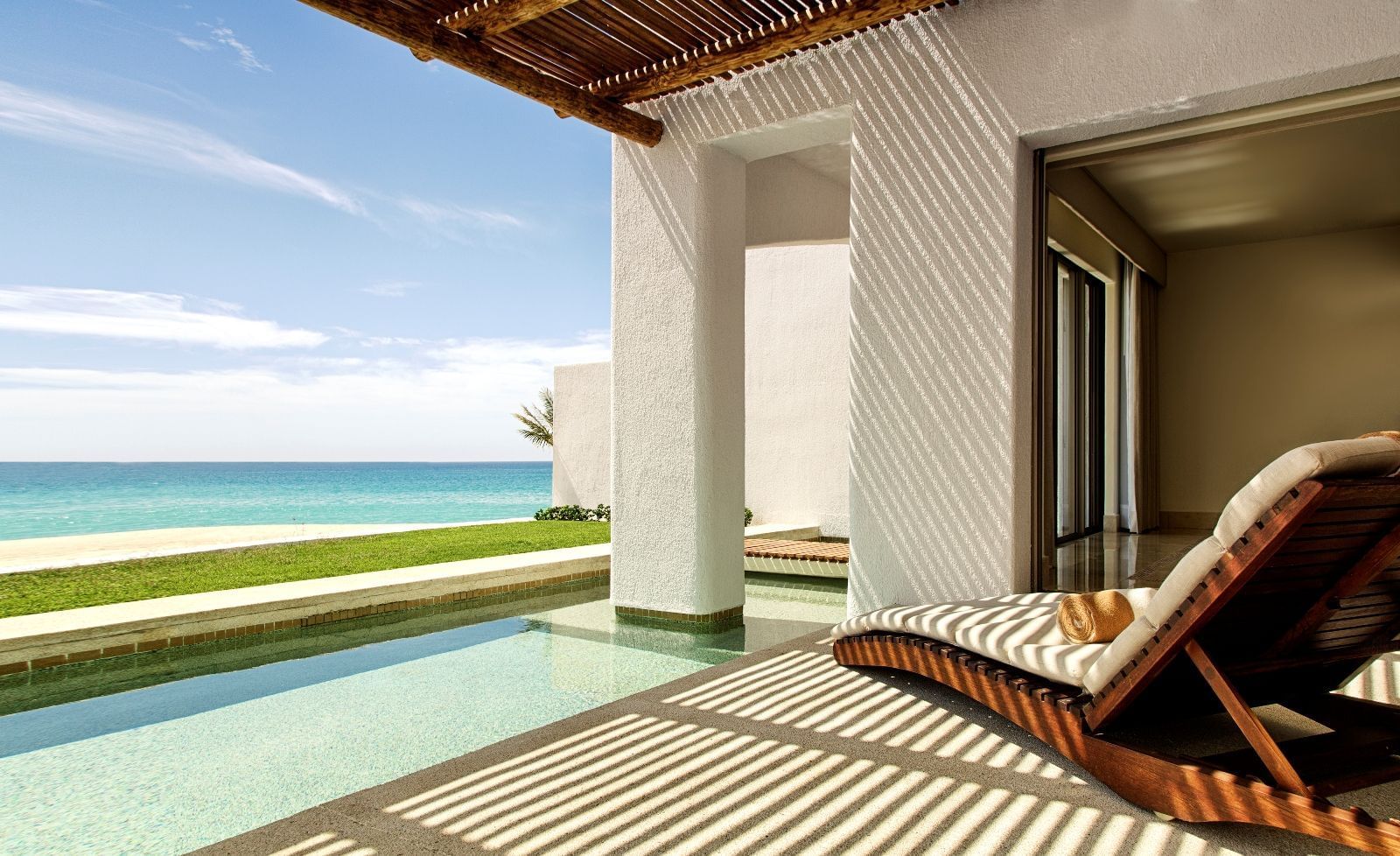 If you seek the perfect balance between fun and relaxation, start planning your next getaway to Marquis Los Cabos. You won't regret it!