Discover Our Luxurious Spa Menu
Explore All the Treatments
We create memorable experiences via a wellness concept focused on the senses and combining the anima, corpus et mente (soul, body, and mind). Reconnect with your inner self. Feel the comforting harmony of the desert and the reinvigorating energy of the restless waters of the Sea of Cortez.
All our treatments use natural products and are given by experienced masseurs. Get to know our Signature Treatments (marked as ST) and start pampering yourself!
Discover Wellness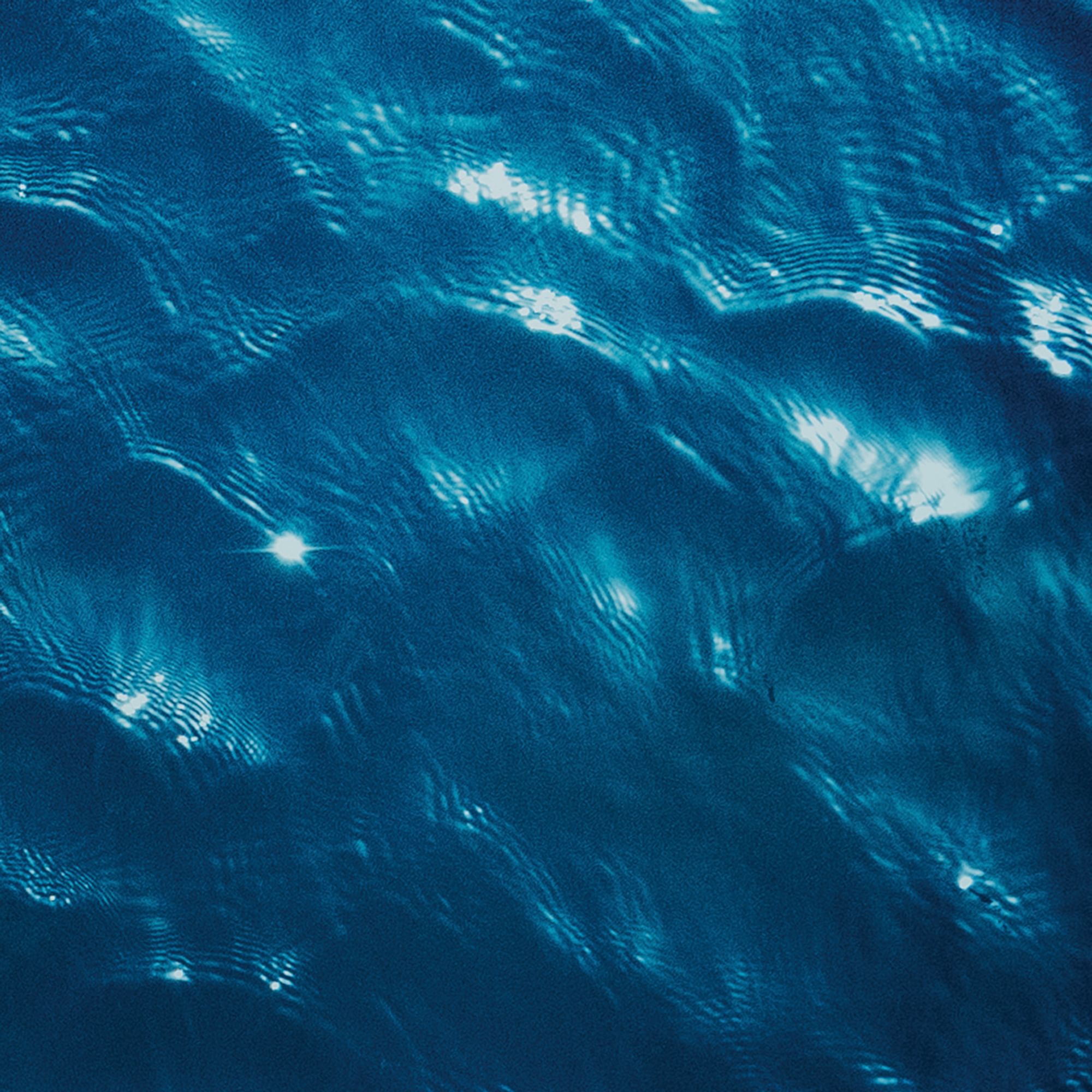 Anima
Pamper your soul with our relaxing massages. Massage therapy regenerates and activates your inner power centers so that energy flows.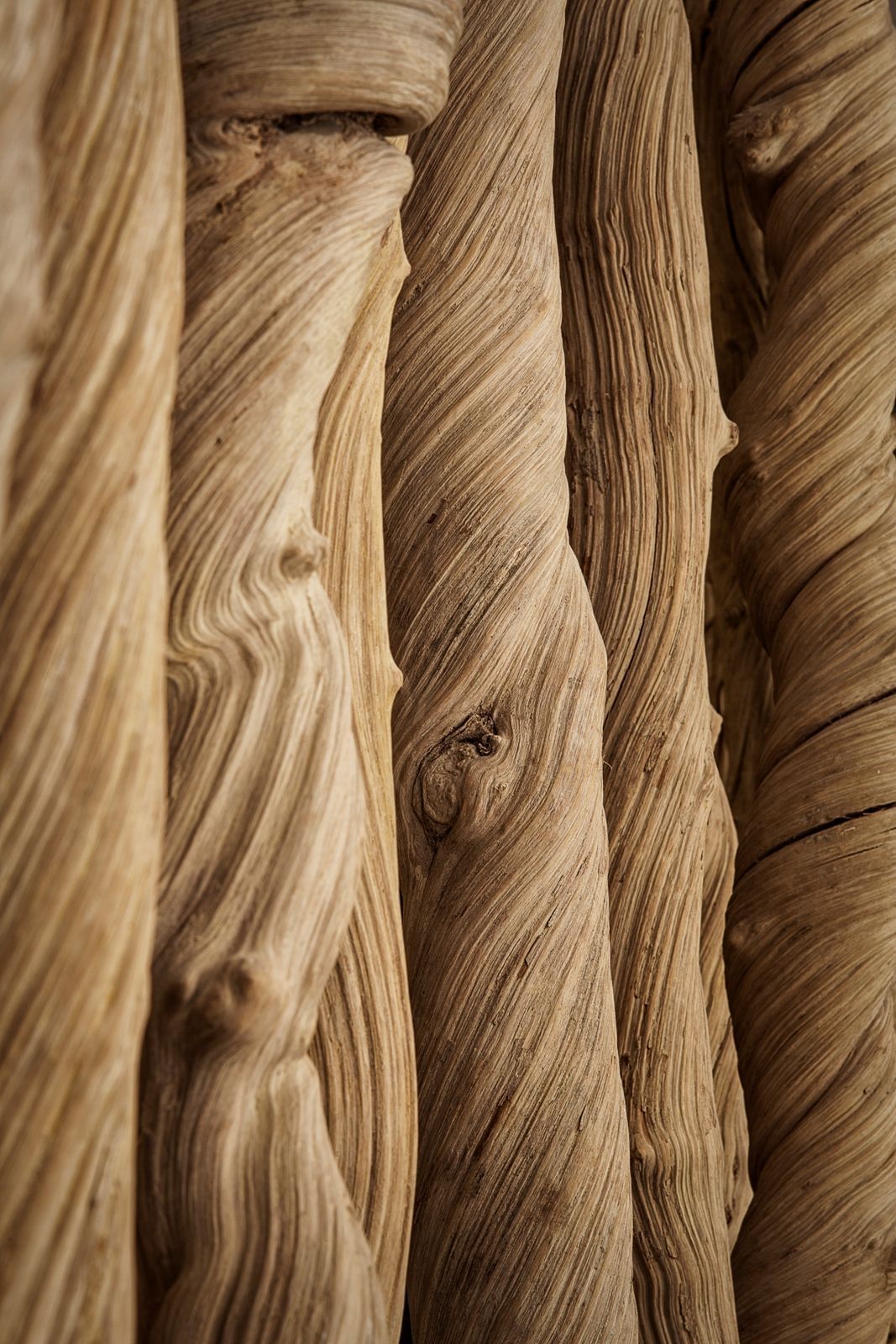 Corpus
Indulge your skin with our nurturing body wraps. These treatments reveal glowing skin, revitalize energy, and melt away stress.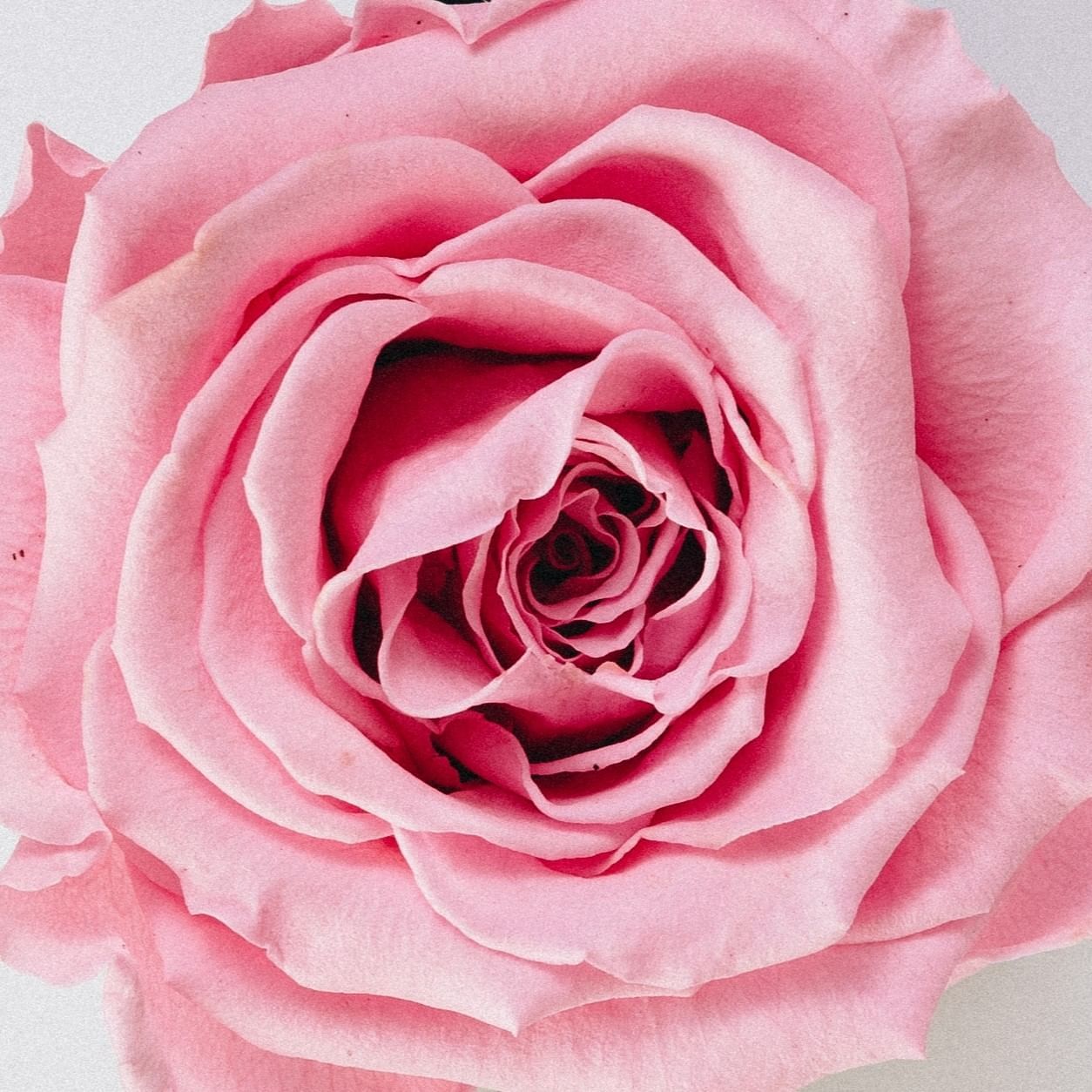 Mente
Elevate your state of mind through our nourishing facial treatments
Experiences for Everyone
Dare to reconnect with your inner self and discover the benefits of indulging in our spa treatments.
Book Direct
Take advantage of selected packages and added benefits that you will unlock booking on our official site.
All services and treatments of Spa Marquis have an extra charge and they are not part of the All-Inclusive Plan. Contact our Spa team to learn more about the inclusions and exclusions of our treatments, and the applicable rates of all services.