HEALTH & SAFETY
Travel with confidence
Our commitment is always to offer you an exceptional experience in a safe environment. We are adapting to new measurements as needed for the benefit of you, your family, our staff members, and our community.
COMPLIANCE WITH CDC REGULATIONS
Travelers returning to the U.S
Effective January 26, 2021, the Centers for Disease Control and Prevention (CDC) announced an Order requiring all air passengers arriving in the US from a foreign country to get tested no more than 3 days before their flight departs and to present the negative result or documentation of having recovered from COVID-19 to the airline before boarding the flight.
We have made it our priority to offer you easy access to on-site COVID-19 testing at preferential rates through our medical partners. The property's Front Desk Agents are available around the clock to arrange the appropriate test based on the guest's particular needs. An Antigen (rapid) test is available on-site at Marquis Los Cabos for US $50, with expected results within 2 hours, from Monday to Saturday. The test is completed at the resort and paid for by the guest.
Additionally, if you have had a positive viral test in the past 3 months, and you have met the criteria to end isolation, you may travel instead with documentation of your positive viral test results and a letter from your healthcare provider or a public health official that states you have been cleared for travel. The positive test result and letter together are referred to as "documentation of recovery." A letter from your healthcare provider or a public health official that clears you to end isolation can be used to show you are cleared to travel, even if travel isn't specifically mentioned in the letter.
Visit the CDC website to learn more about more travel requirements.
Health Initiatives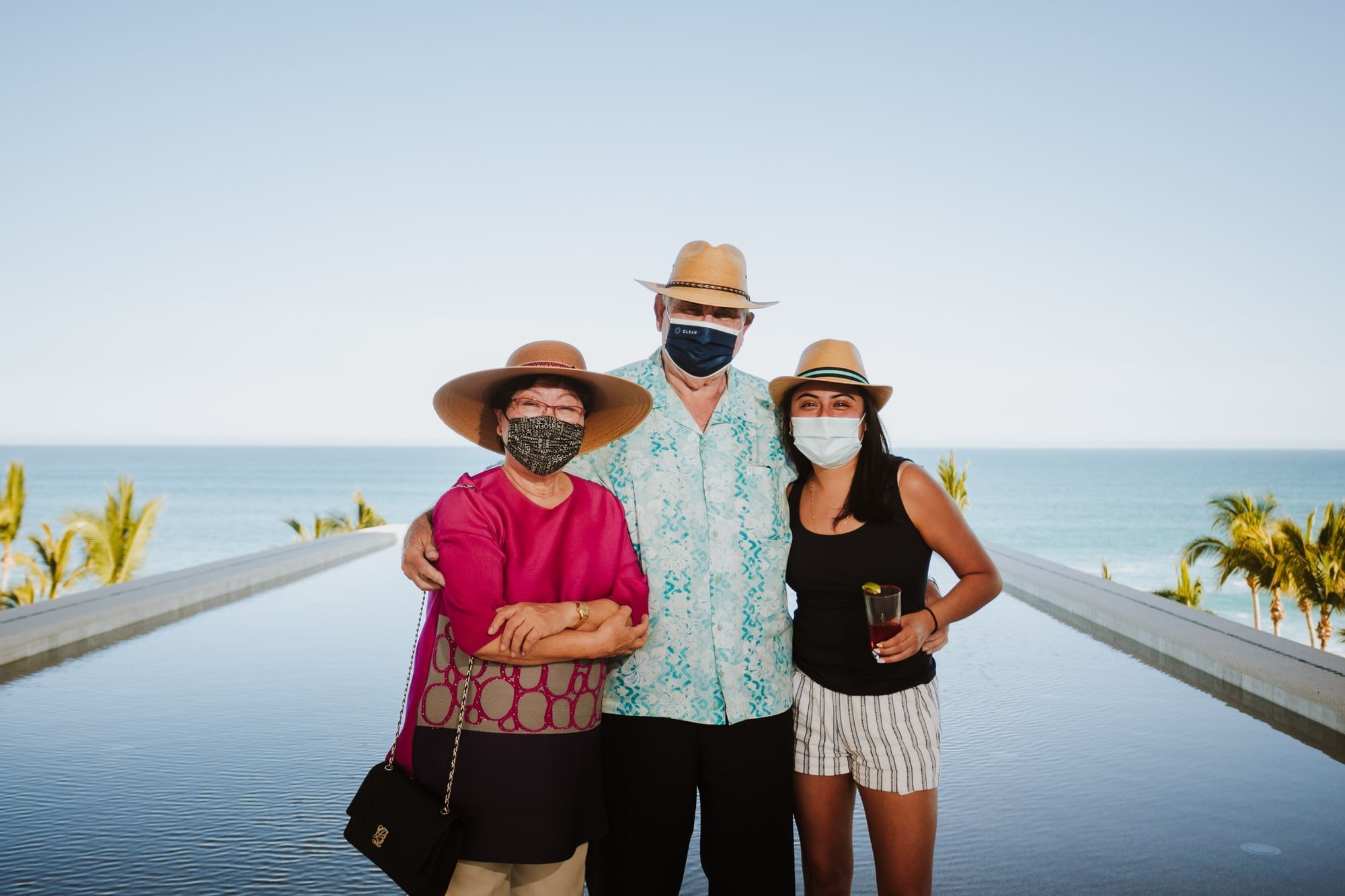 ON-SITE TESTING
We provide you with on-site Antigen Testing at a preferential rate through our hospital partners for those who require to present a negative COVID-19 test to return to their country of residence.
Important Information
On-site testing is available from Monday through Saturday.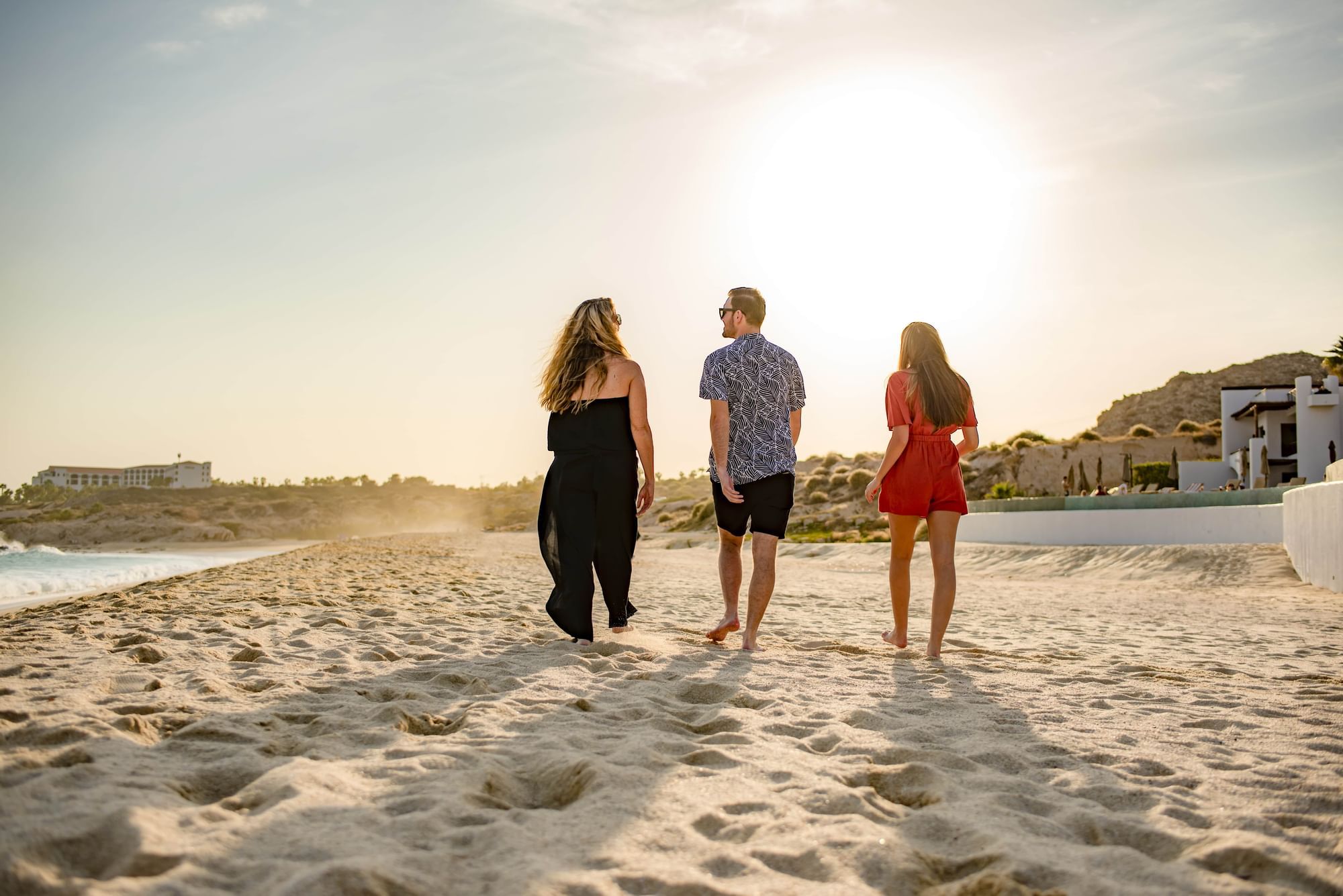 Travel Insurance
We offer you to acquire our Travel with Confidence insurance, which gives you access to telemedicine services, health-related coverage (including COVID-19 related incidents), and travel assistance during your stay.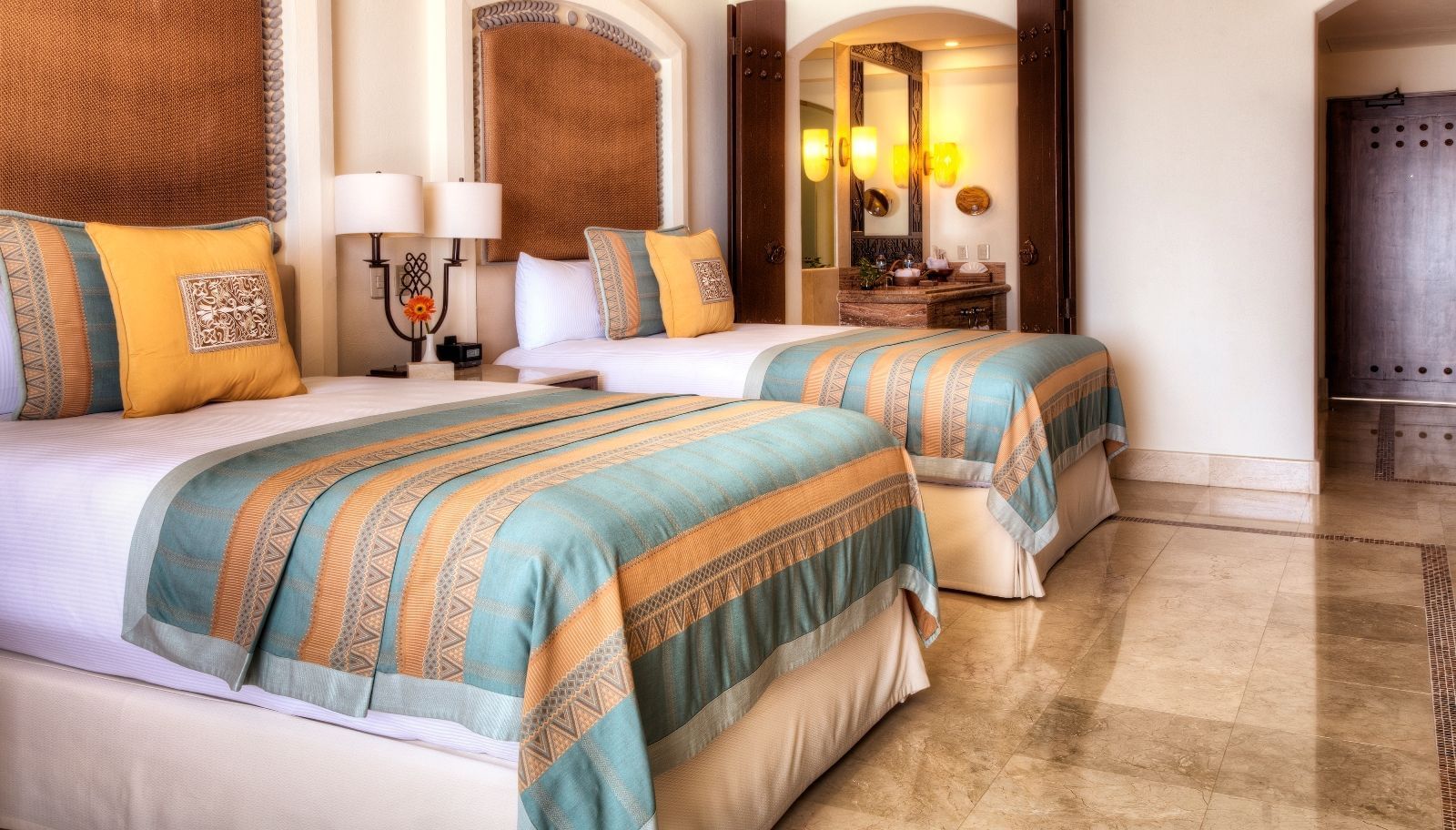 Quarantine Stays
We offer a suite for up to 7 nights free of charge for up to two people, provided that one or both have tested positive for CDC-approved COVID-19. This benefit applies to guests whose original reservation has a minimum of four effective nights.
Sharecare VERIFIED®
We are among the first hotels in the world to become "Sharecare Health Security VERIFIED® with Forbes Travel Guide (learn more here). The comprehensive facility verification helps ensure that guests and travel planners can book with confidence at properties that have appropriate health safety procedures in place.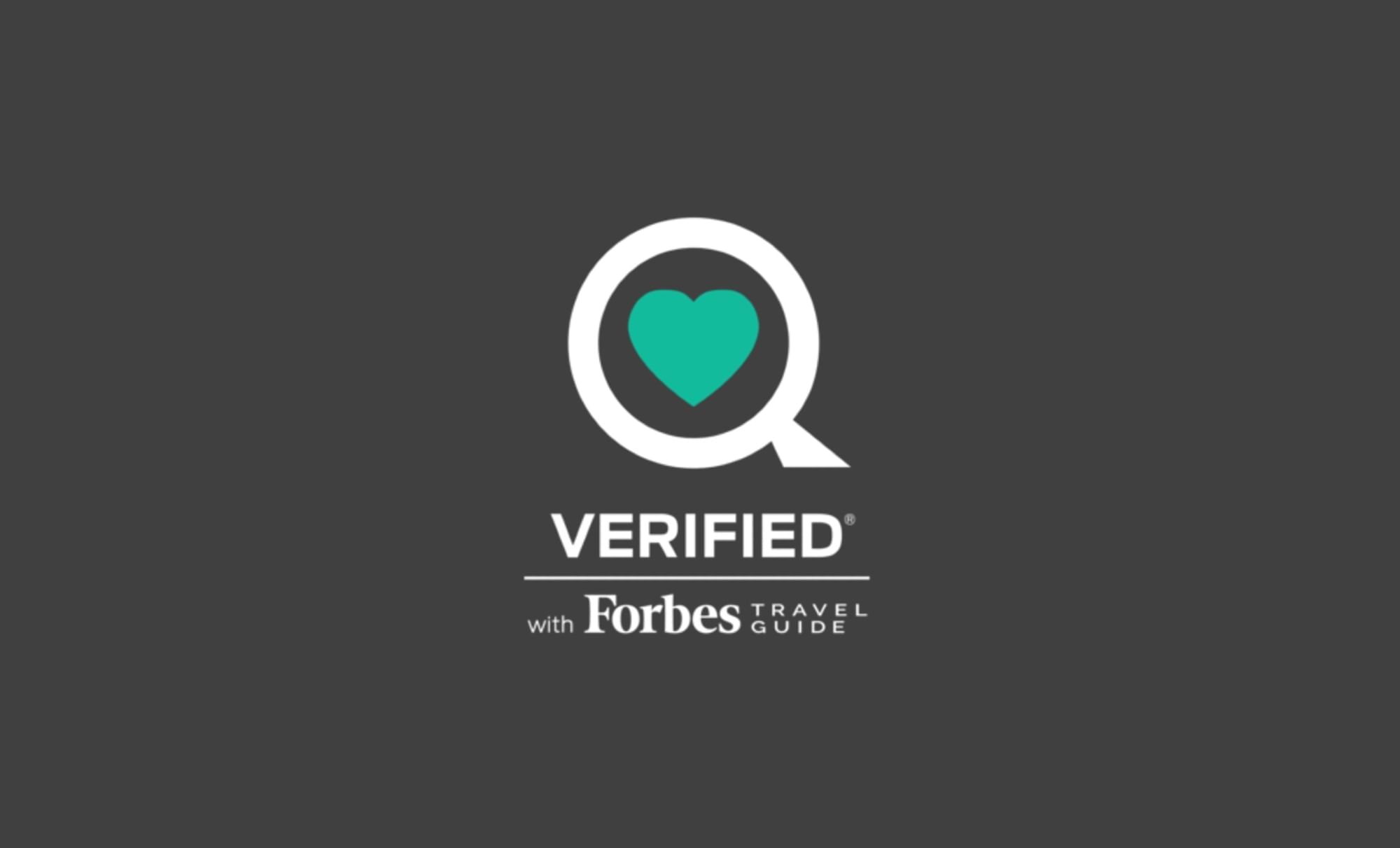 Safe Travels
Our resort has been awarded the "Safe Travels" Stamp by the World Travel and Tourism Council (WTTC) as we have adopted health and hygiene global standardized protocols so our guests can experience 'Safe Travels'.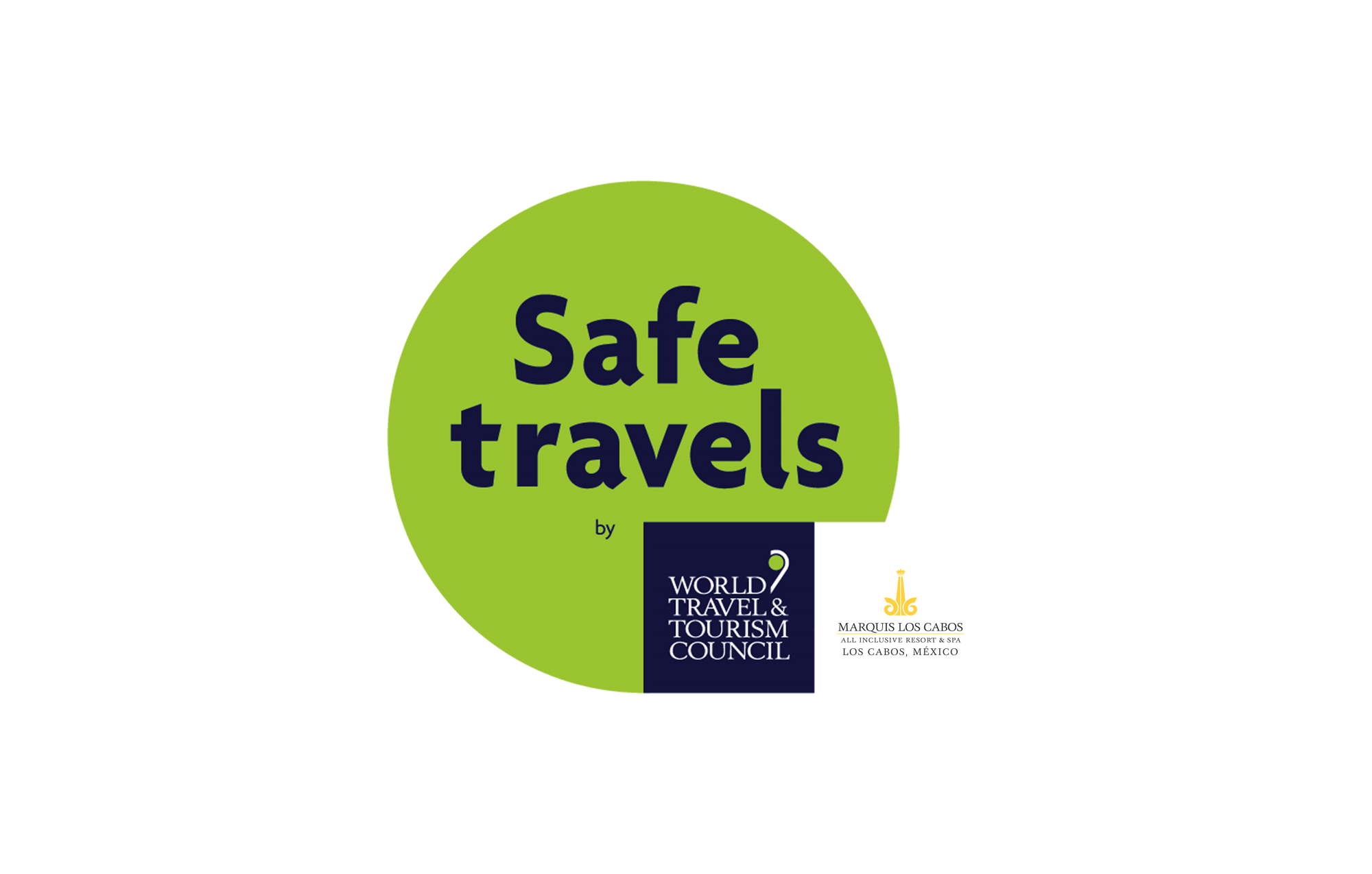 Punto Limpio
We have been recently certified with the "Punto Limpio" Certification Program by the Secretary of Tourism, Economy, and Sustainability for our excellence in hygiene and sanitization protocols.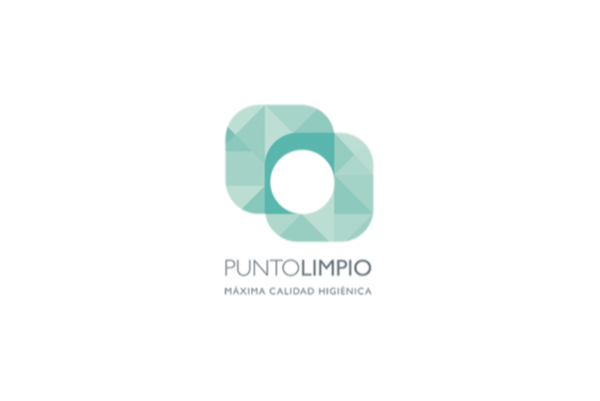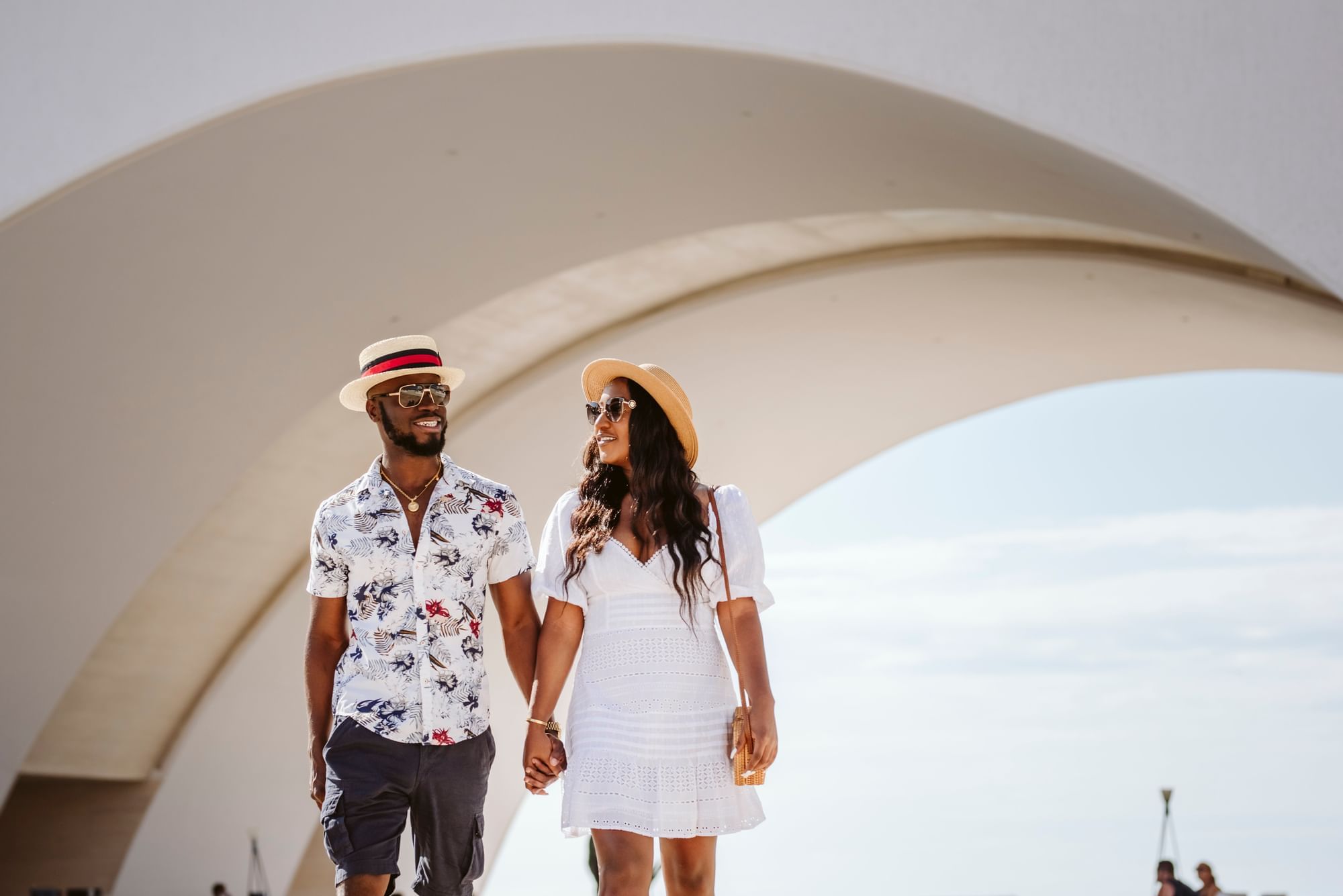 Our Guests, our motive
We have adjusted all the cleaning and disinfecting procedures taking into consideration official health & safety recommendations. We are motivated to adapt to the new circumstances so our guests feel safe while enjoying their vacation to the fullest.
Your Safety, our priority
We are adapting our services and service areas to comply with all local and federal government health recommendations while maintaining our exceptional service standards.
For this reason, Marquis Los Cabos reserves the right to adapt or reduce certain services without prior notice that might pose a risk to your experience as new official recommendations are rolled out.
Our employees - The heart of our company
As a socially responsible company, we recognize the financial impact of this time for the local Los Cabos community and we are doing all we can to support our team members. We have ensured our employees maintain their jobs while feeling safe, informed, active, and motivated to greet guests with our trusted smile and warm service.
Meeting Planners
Our Groups Team can review with you the applicable terms and conditions of your contracted program.