Welcome to Cabo; a world of romantic celebrations! Celebrate timeless moments of love in all its forms. From the breathtaking milestones of anniversaries and vow renewals that rekindle the flames of commitment to the sweet anticipation of baby moons that mark the journey into parenthood, and the thrilling promise of engagements that signify the start of a lifelong adventure.
Romantic Celebrations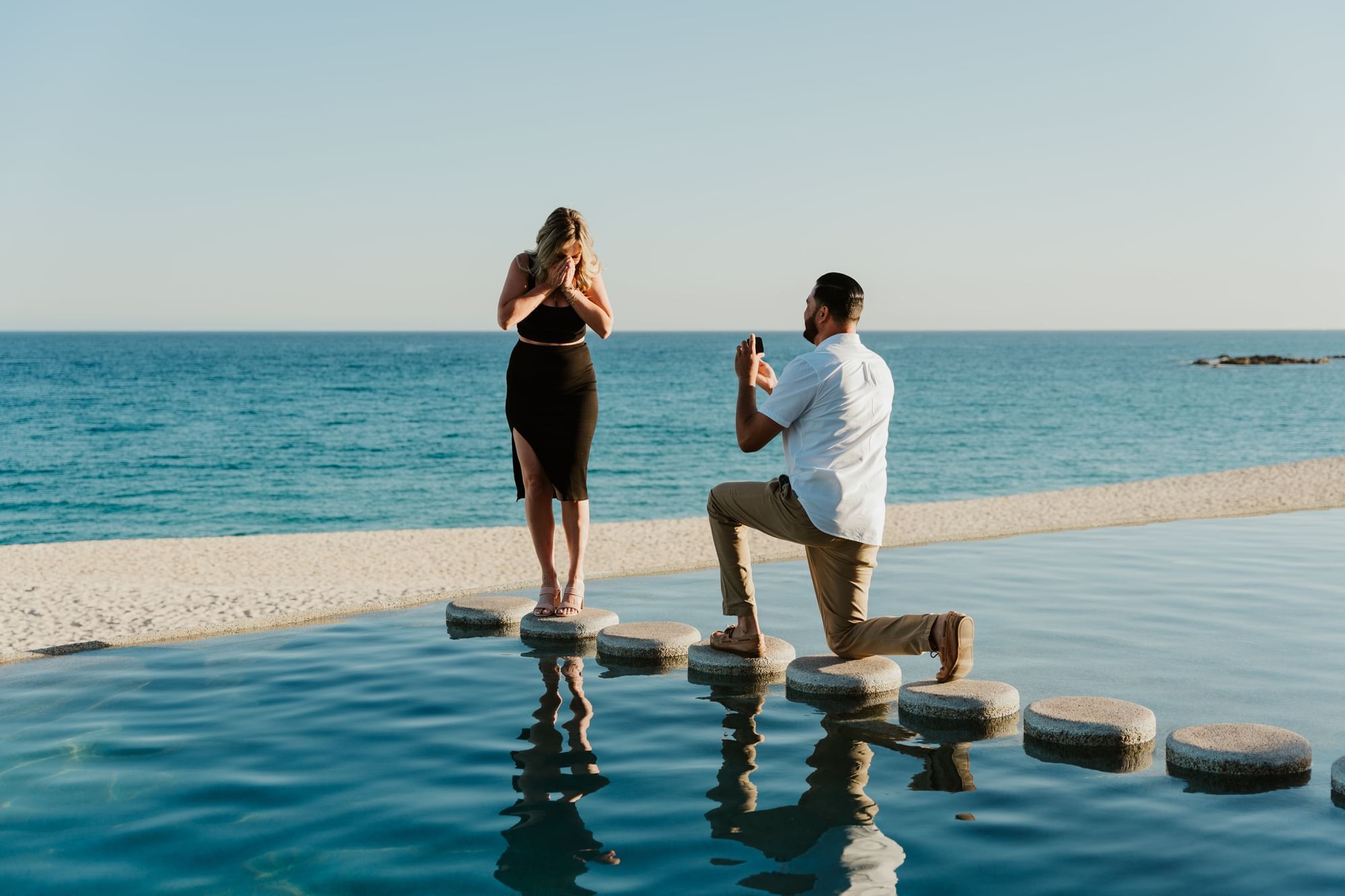 Elopments & Engagements
Picture saying "I do" as the sun sets over an intimate romantic setup. No matter how you imagine this special moment, our professional Celebrations Specialists will plan a moment to remember for a lifetime.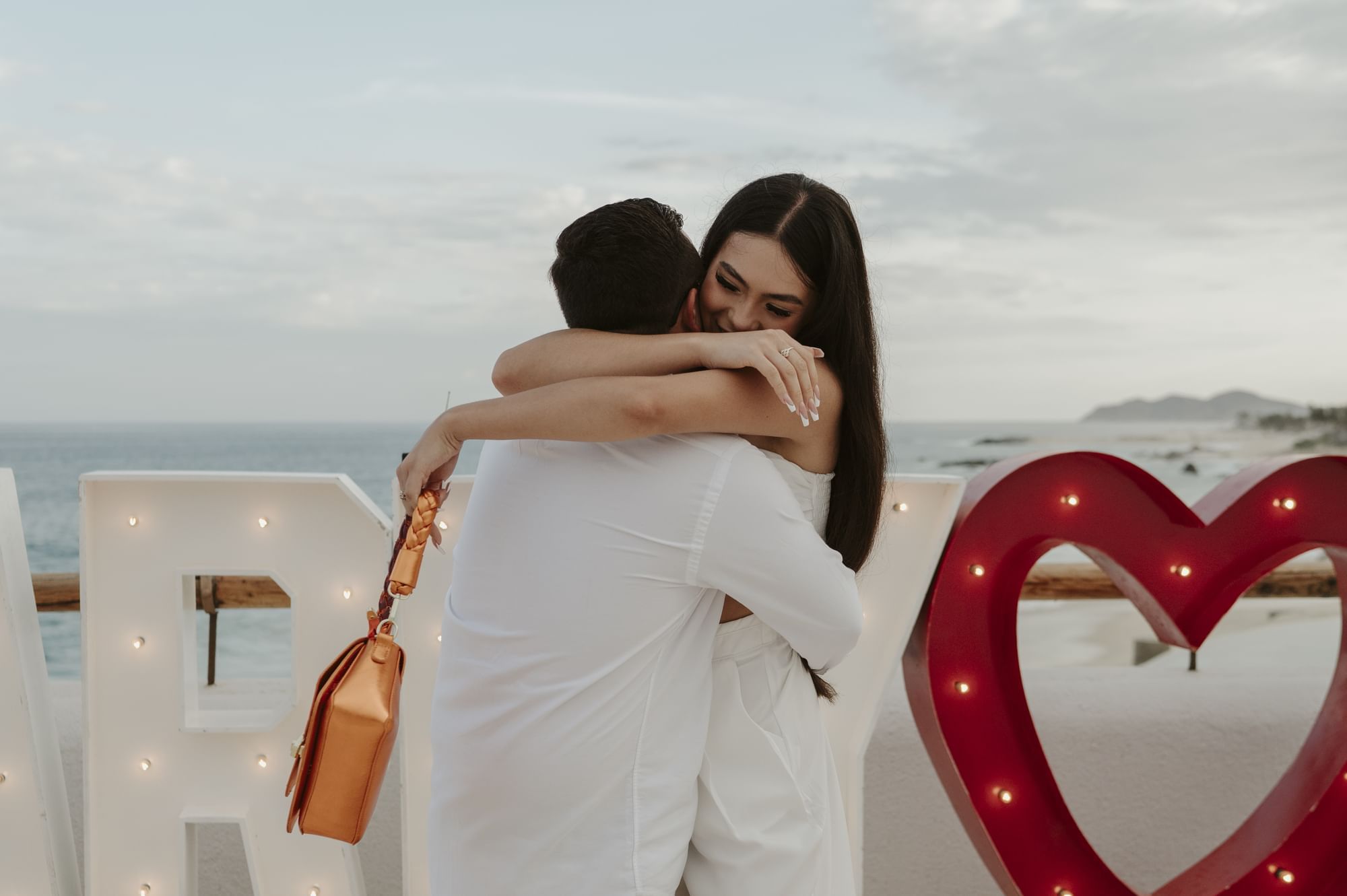 Anniversaries
Celebrate your enduring love with us and mark the cherished milestones of your journey together! Cherish the love that has stood the test of time and embark on this unforgettable celebration of your unique love story.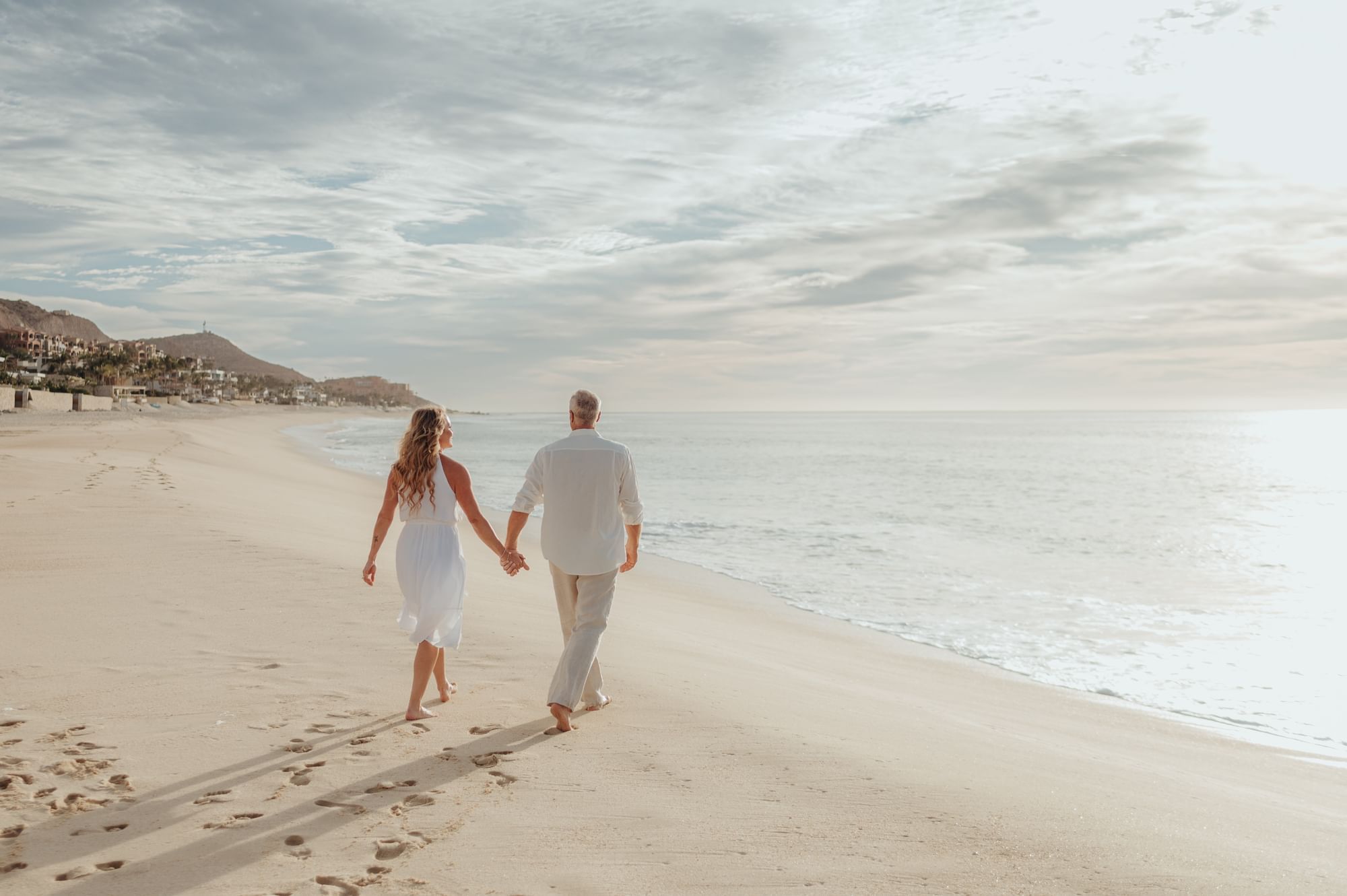 Vow Renewals
After a lifetime of commitment, we inspire you to say "I do" all over again to your loved one– and do so with abundant romance, pampering, and elegance. We offer a selection of luxurious services and amenities for couples planning their vow renewal in Mexico's luxury spot.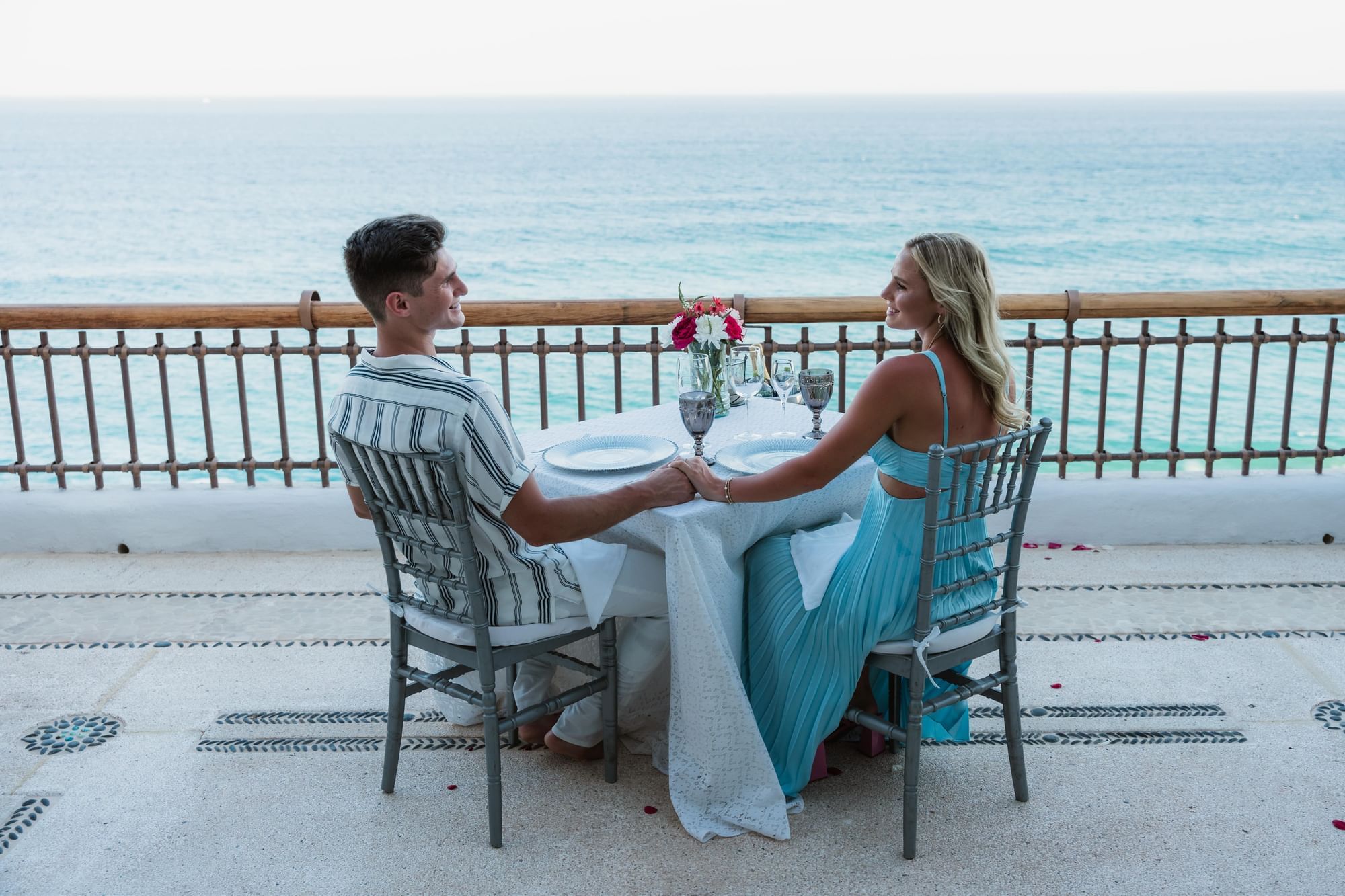 Honeymoons
Experience the most magical moment of your marriage, intimately, luxurious, but above all, in an unforgettable way. Explore our options and discover why, even in the paradise that is Cabo, our newlyweds never leave their rooms.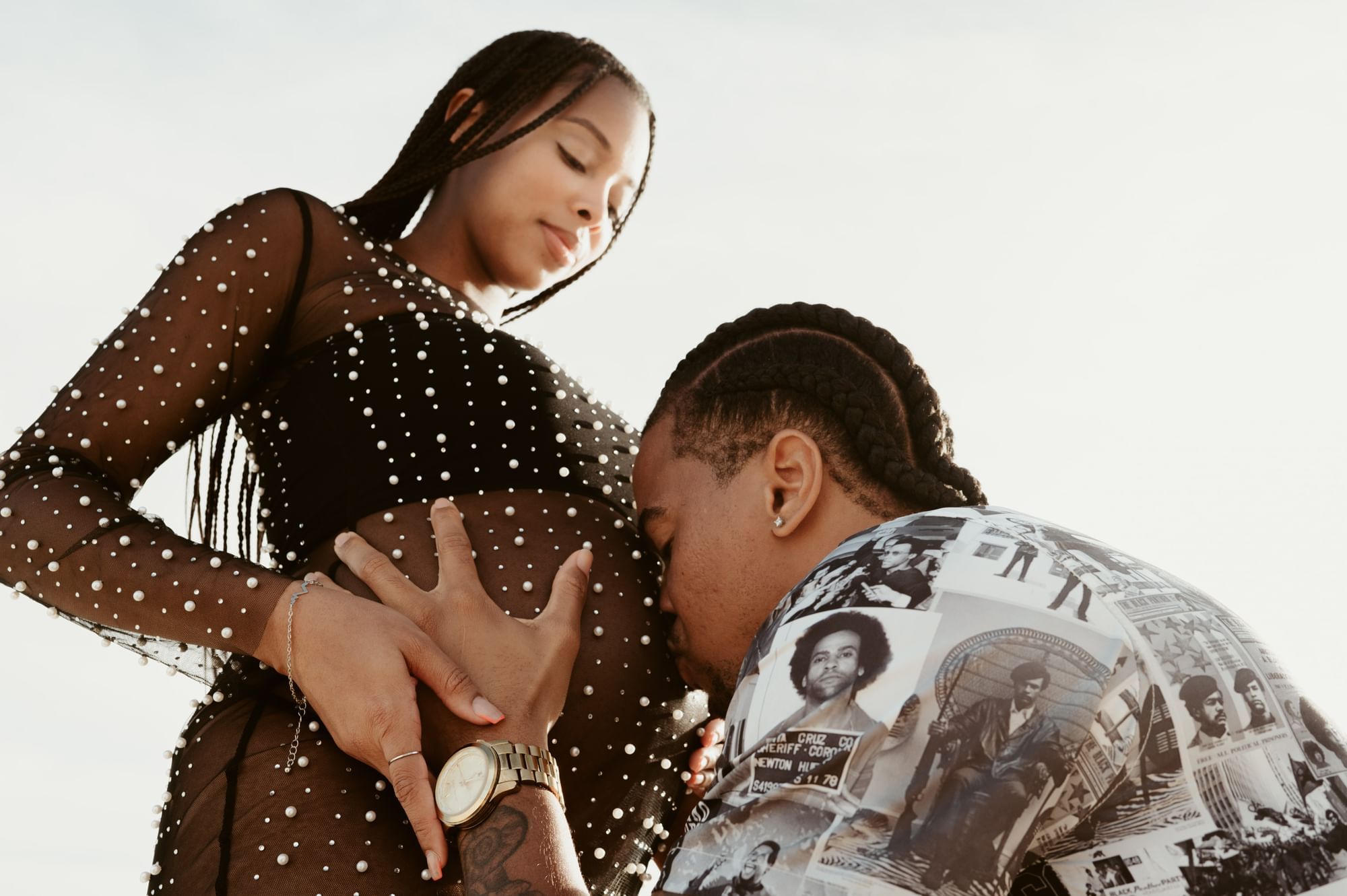 Babymoons
The arrival of the new family member is undoubtedly an exciting time! Celebrate and bond with your couple in the ideal setting to experience one of the most special moments in your life together.
BOOK YOUR STAY
Get to know Marquis Los Cabos and enjoy an All-Inclusive & Adults-Only resort in Cabo.
Already visiting us?
Surprise your significan other with those packages