Life's most cherished milestones deserve an unforgettable celebration, and what better backdrop than the stunning landscapes of Cabo?
While there are numerous ways to mark these significant occasions, none quite compare to the magic of a celebratory vacation. Here, we present some captivating ways to honor these milestones amidst the captivating allure of the Baja:
Birthday Bliss
When a family member or cherished friend reaches a momentous birthday, there's no grander gesture than treating them to the trip of a lifetime at their favorite vacation haven. Imagine blowing out candles against the backdrop of the Ocean with the breathtaking vistas that all our suites had, making memories that will forever sparkle.
Retirement Revelry
Embarking on the journey of retirement is a triumph worth commemorating in style. Why not launch this exciting phase of life in the paradisiacal setting of Cabo? Discover an array of engaging activities and entertainment options to celebrate this milestone with your entire group.
Anniversary Escapade
For celebrating the enduring bond between two hearts, an intimate and luxurious vacation in one of our Master Suites, sets the stage for an unparalleled anniversary celebration. Cement years of happiness with an exquisite an intimate getaway, expressing your love through the backdrop of Cabo's enchanting beauty.
Graduation Gateway
After years of dedicated effort, it´s tine to grace the stage of accomplishment. Commend their hard work and success by whisking the family away on a Cabo adventure, a gesture that echoes your pride in their achievements.
Honeymoon Haven
The beginning of a new chapter marked by love calls for a setting that exudes romance at every turn. Picture a sky massage on the beach, indulgent 2am room service, or a private candlelit dinner by the ocean's edge. Marqus offers a haven where your new journey as a married couple can unfold in the most enchanting manner.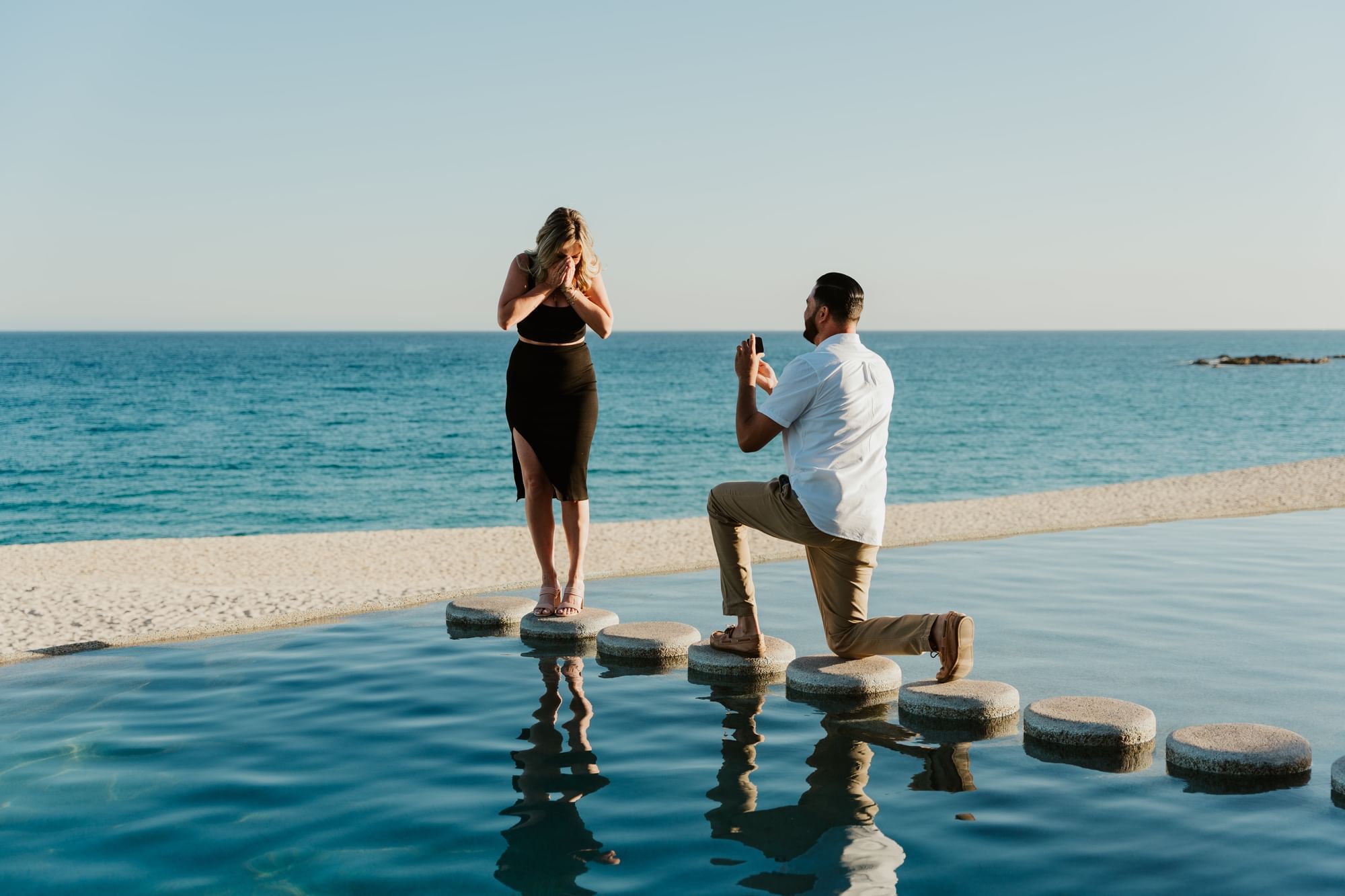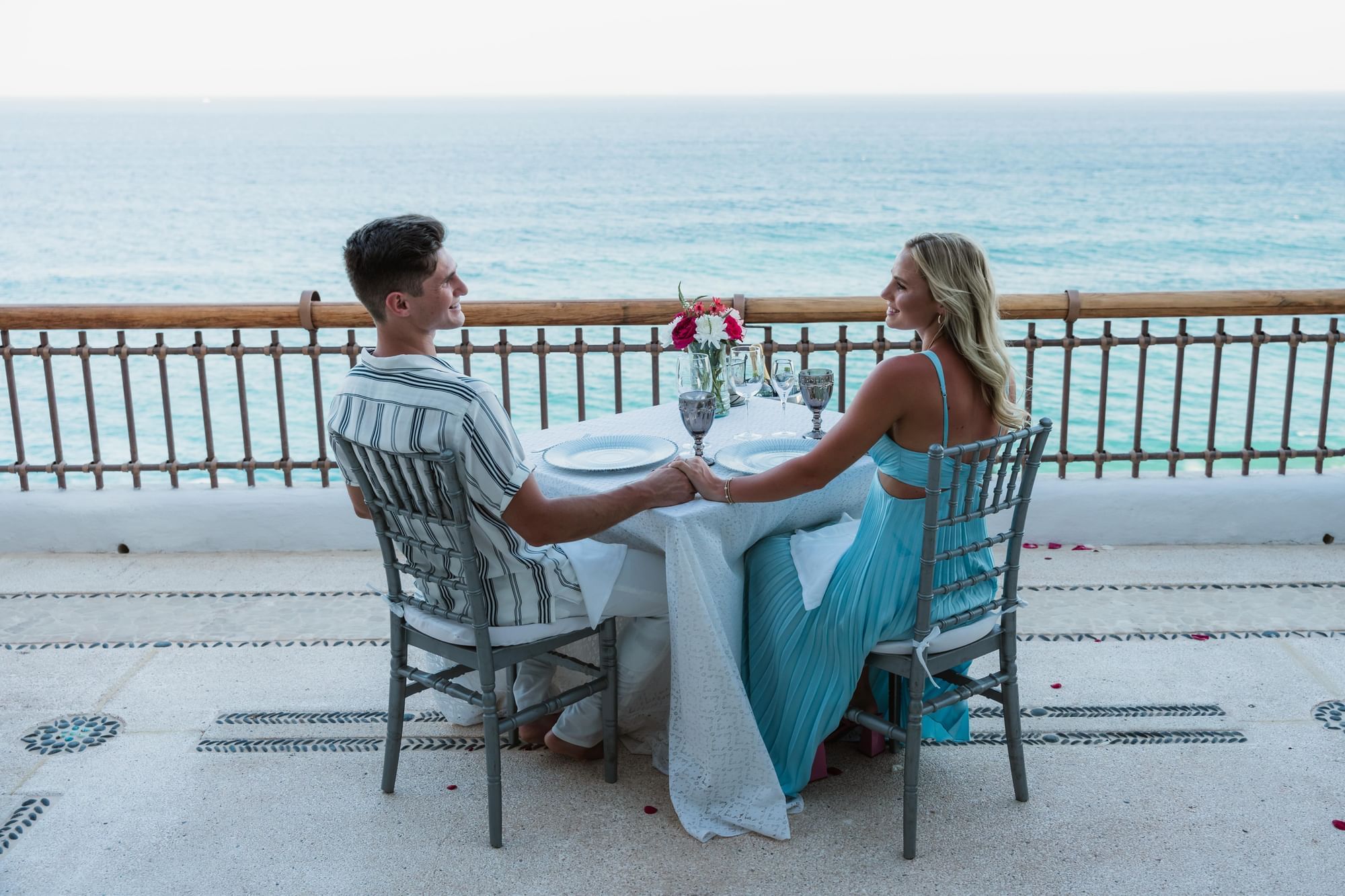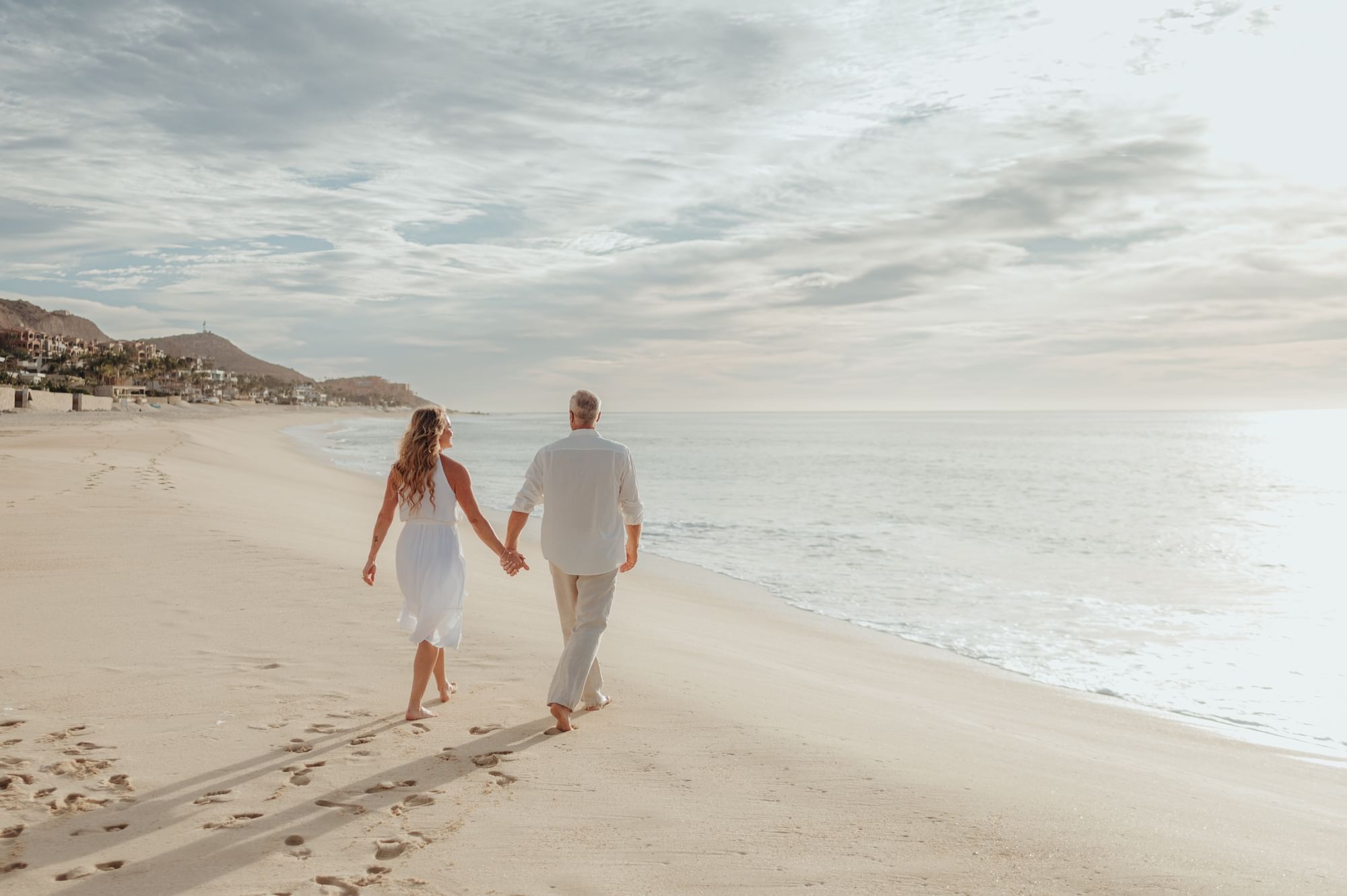 In Cabo, every milestone becomes a treasured memory, etched against a backdrop of sun-kissed shores and azure waters. Join us in celebrating life's triumphs amidst the splendor of Baja California's coastal gem.