Media & Press
Learn all the latest news
Our Press page is designed to keep you up-to-date on all the happenings at the resort. You will find it all below from the recent news stories and articles about the resort and the contact information from our PR team to request a collaboration.
Collaborate with us
For media inquiries and collaborations, please contact our Public Relations team.
J PUBLIC RELATIONS: Diana Robbins, Kelly Fausel, Dorie Pagnano
MEDIA DOWNLOADS
Browse and download our brochures, electronic media, as well as high-resolution images and videos.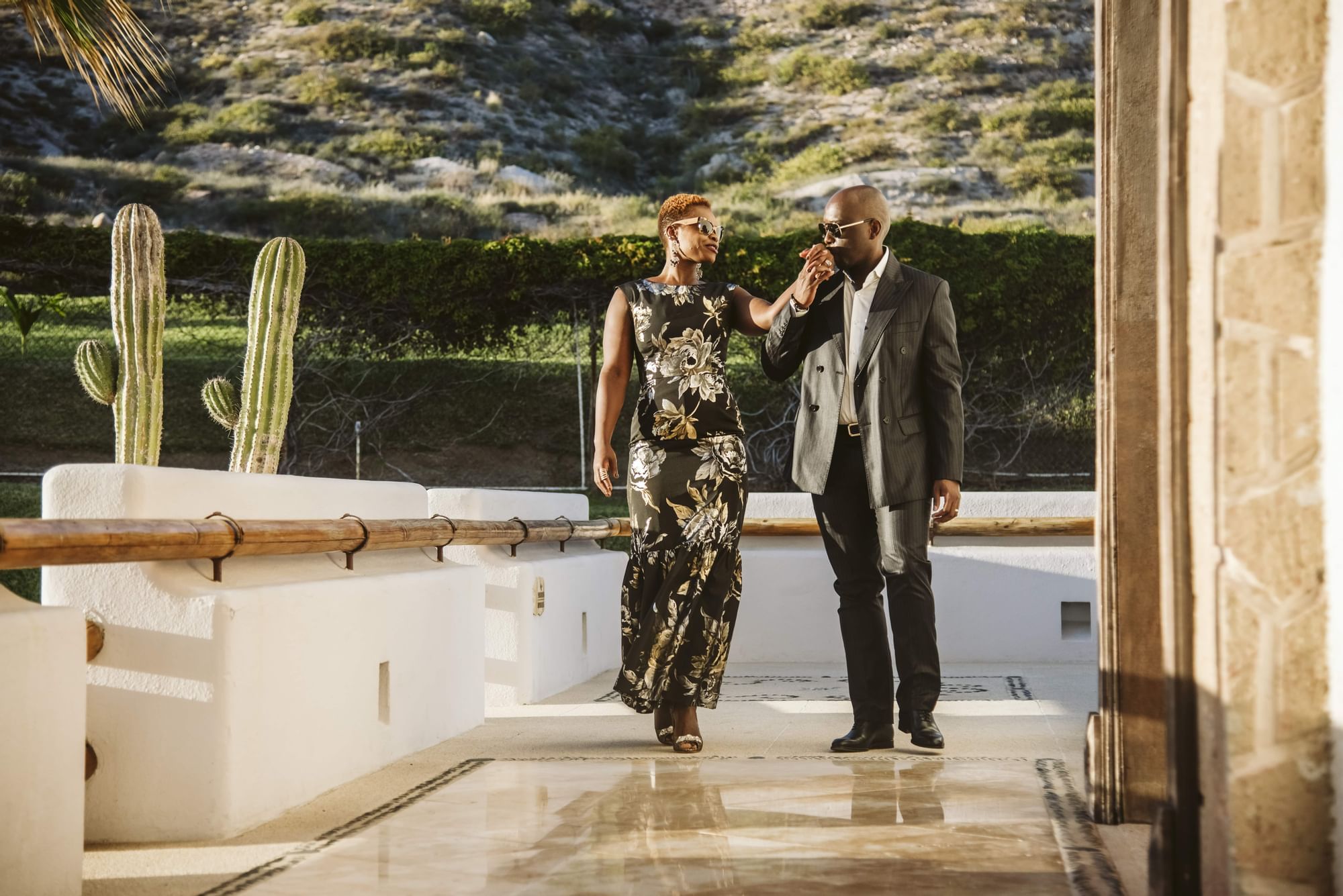 RESORT OFFERS
Discover our exclusive all-inclusive packages and vacation deals to plan your escape to paradise and make the most of your time in Los Cabos.
BOOK DIRECT
Take advantage of selected packages and added benefits that you will unlock booking on our official site.