Spa Marquis
Relax and unwind
We create memorable experiences via a wellness concept focused on the senses and combining the anima, corpus, et mente. We dare you to reconnect with your inner-self in our 13,000 sq. ft. oasis of pure tranquility.
---------------- THIS IS A HIDDEN ANCHOR for the Treatments section - Please do not edit or delete anything below this line.
SIGNATURE TREATMENTS
Skilled therapists offer a range of holistic face and body treatments crafted with natural ingredients and the prestigious skin products of Natura Bissé.
Featured Treatments
Discover our curated wellness experiences by Natura Bissé, combining state-of-the-art products with the expertise of our therapists.
Diamond Experience Rose Ritual
Luscious body treatment with exquisite Diamond roses and Diamond Dust. Wrap yourself in this revitalizing procedure that intensely nourishes your skin. A micro-granulated exfoliating emulsion softens the asking revealing a smooth texture and enhancing your natural glow.
80 min - US $250

Diamond Experience Energy Facial
Boost your face with this energetic treatment designed to release the skin from environmental stress and DNA damage. It improves the definition of your facial contour, and it dramatically restores elasticity, skin texture, and tone.
80 min - US $255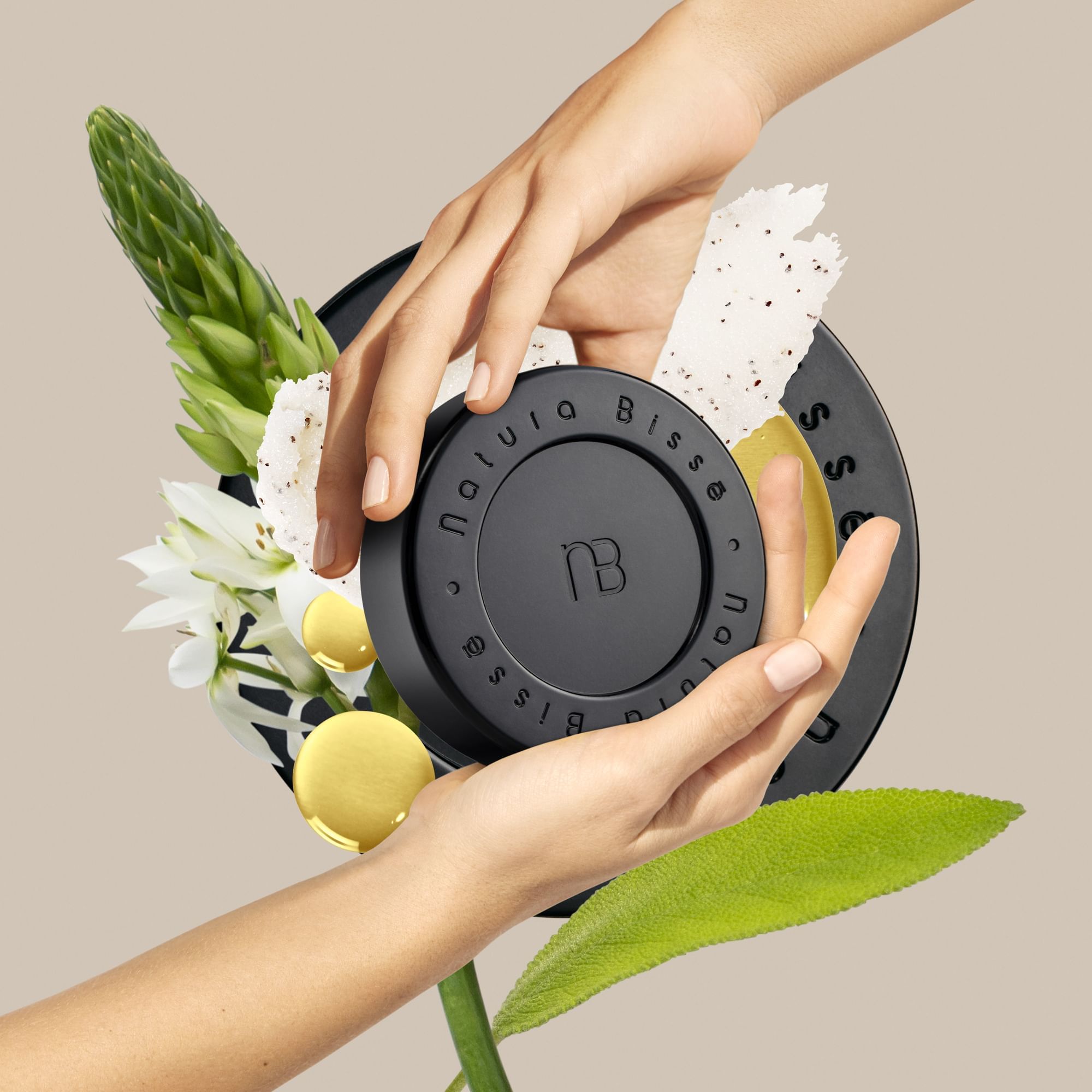 Natura Bissé
Natura Bissé has been rethinking beauty since 1979. By listening to the voice of every skin, they offer refined products and rituals, developing targeted treatments for specific skin needs and concerns. Natura Bissé entered the skincare world through professional spas such as Spa Marquis and they carry out more than 7.5 million annual treatments in leading spas and luxury resorts worldwide.
Spa Marquis Facilities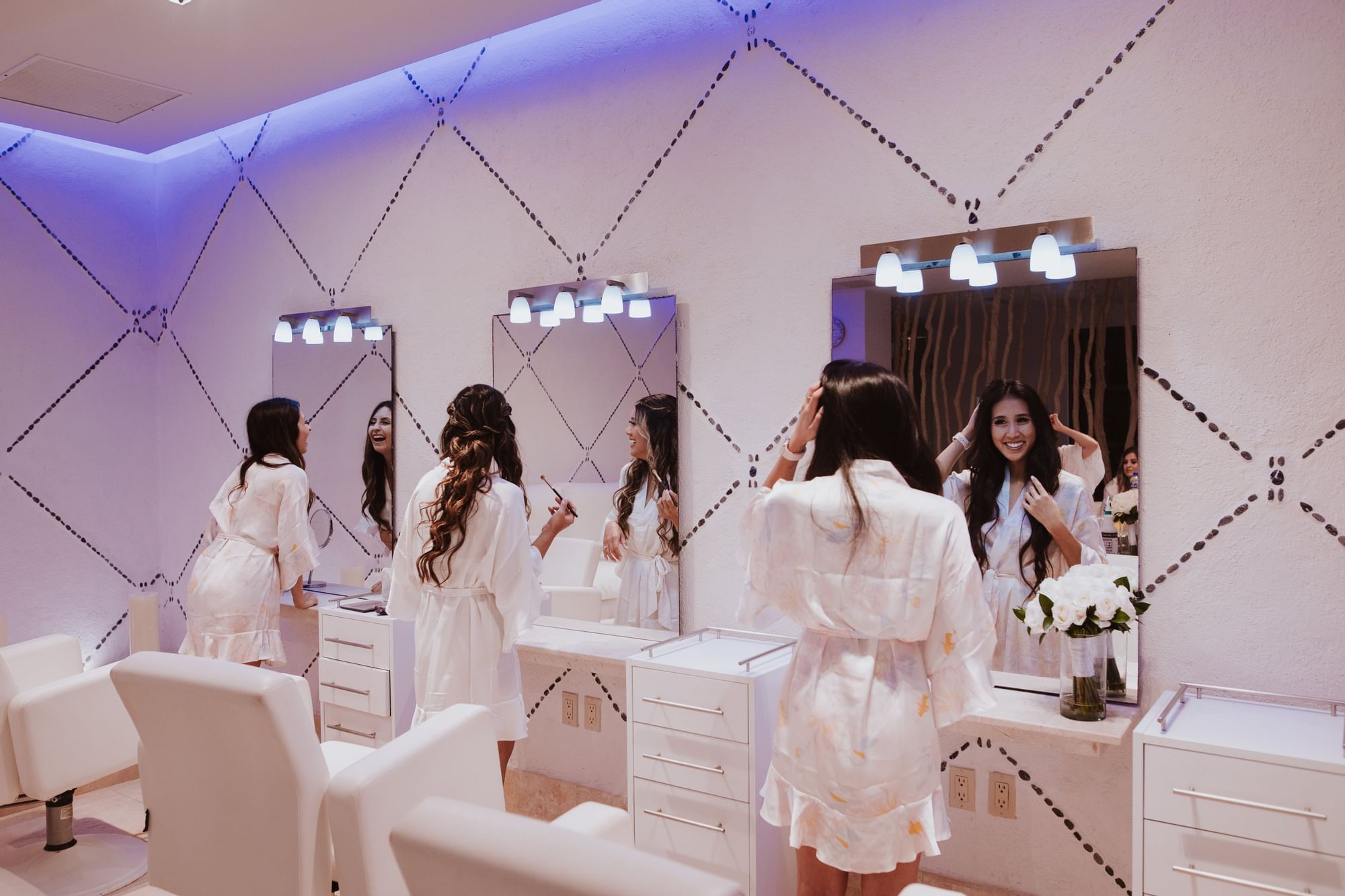 Beauty Salon
Our beauty experts pamper you with a wide array of services, including manicures, pedicures, nail gel polishes, haircuts, scalp massages, and more.
Important Information
Reservations are required at least 24 hours in advance.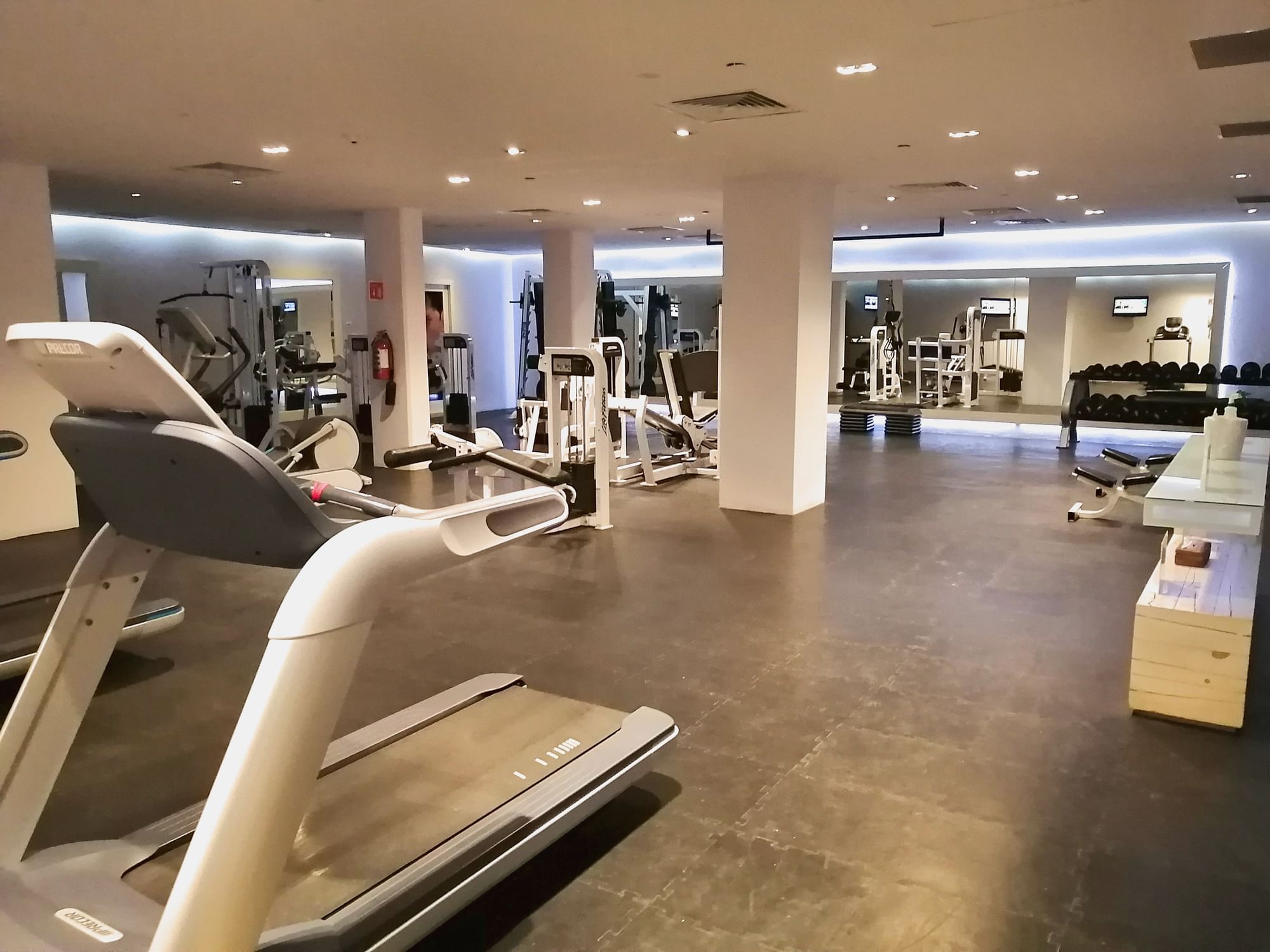 Gym
Our spa fitness center is a complete resort gym with state-of-the-art equipment. Access is complimentary for all guests.
Hours
From 07:00am to 6:00pm
Important Information
Reservations are required due to ongoing health and safety measures.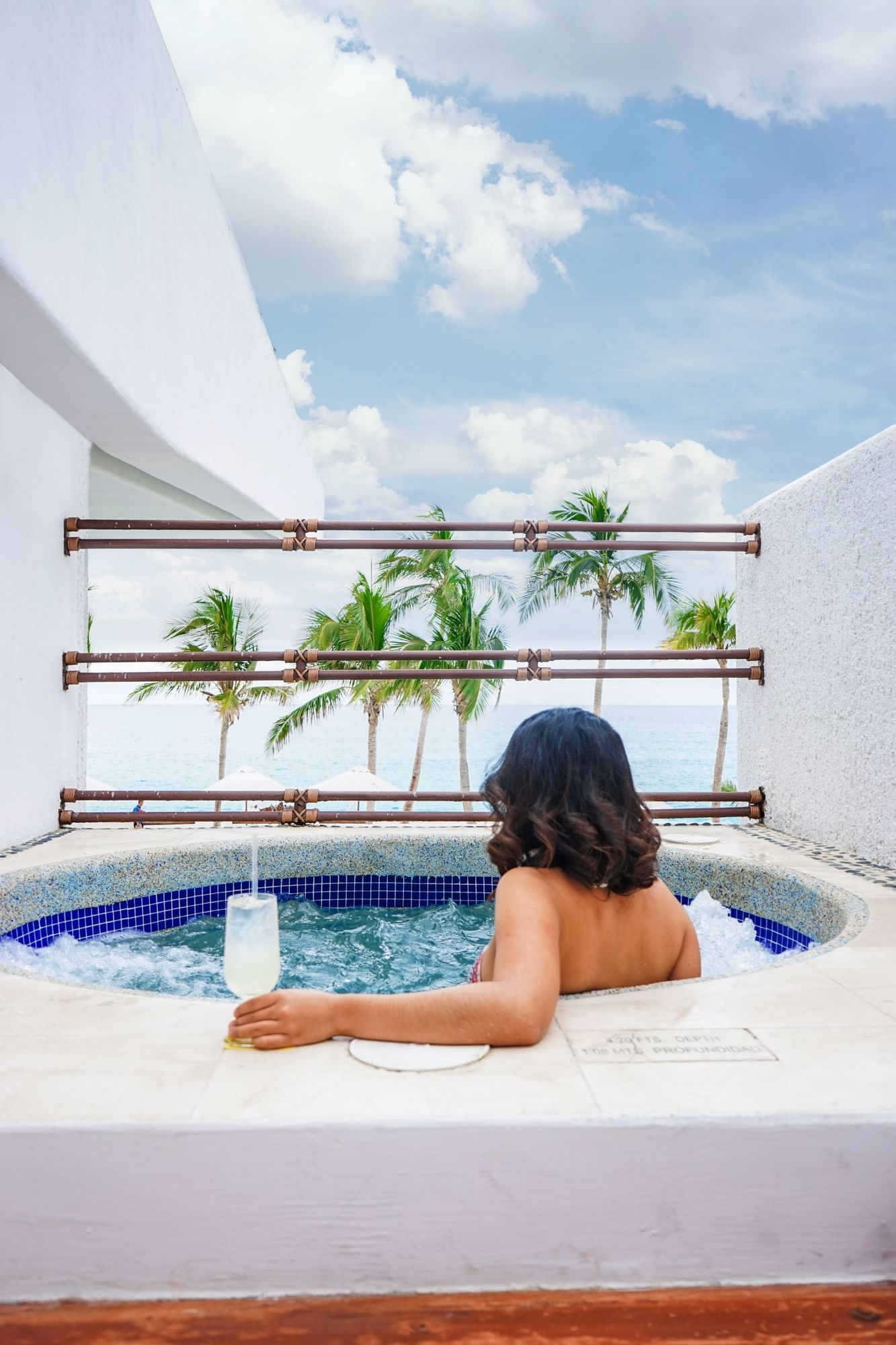 Hydrotherapy Circuit
Comprising six hot tubs, a cold pool, and a steam room, access to our hydrotherapy circuit can be purchased with our Spa Day Passes. Complimentary access to the circuit is included with the purchase of any spa treatment.
Hours
From 08:00am to 05:00pm
10 treatment cabins, 4 with ocean views, and 2 for couple treatments
Spa boutique featuring Natura Bissé exclusive products
Lockers with special amenities
Rainfall showers
Indoor lounging area
Bridal Suite
Hairstyling services
Makeup services
Diamond Instant Glow: Exclusive treatment by Natura Bissé to look radiant on your wedding day
Experiences for everyone
Dare to reconnect with your inner self and discover the benefits of indulging in our spa treatments.
Book Direct
Take advantage of selected packages and added benefits that you will unlock booking on our official site.
All services and treatments of Spa Marquis have an extra charge and they are not part of the All-Inclusive Plan. Contact our Spa team to learn more about the inclusions and exclusions of our treatments, and the applicable rates of all services.