Destination
Explore Los Cabos
The pristine blue waters of the Sea of Cortez against the golden colors of the desert create the perfect backdrop for an adventurous holiday. From our privileged location, you will enjoy effortless access to an exhilarating array of activities and attractions.
Our Journal
Our team of local insiders is eager to share fun tips and interesting recommendations on how to make the most of your Cabo experience, and just about anything else on our minds.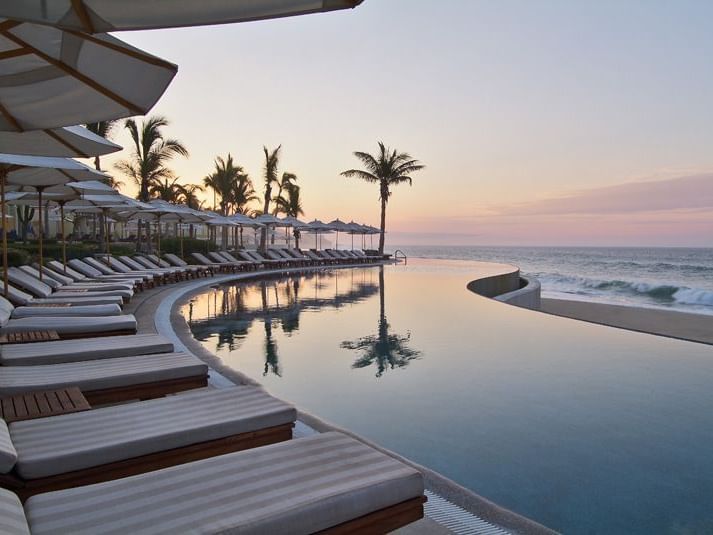 Marquis Los Cabos All Inclusive Resort & Spa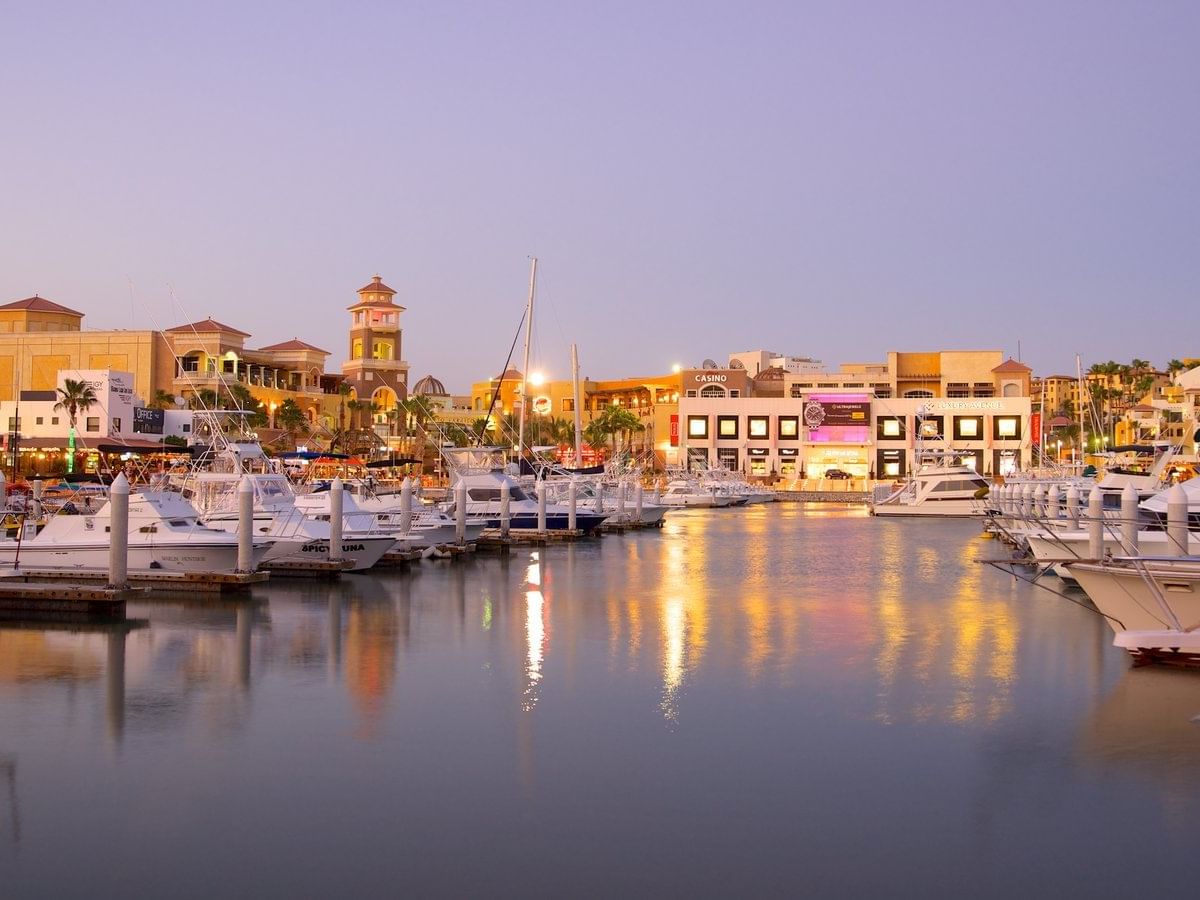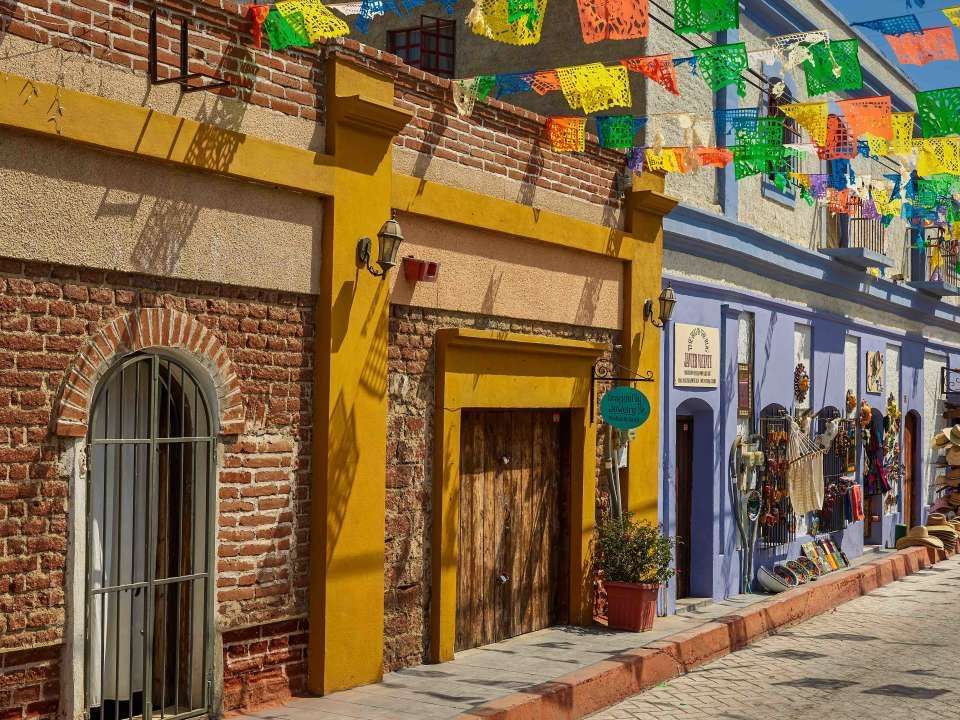 Day Trips Around Los Cabos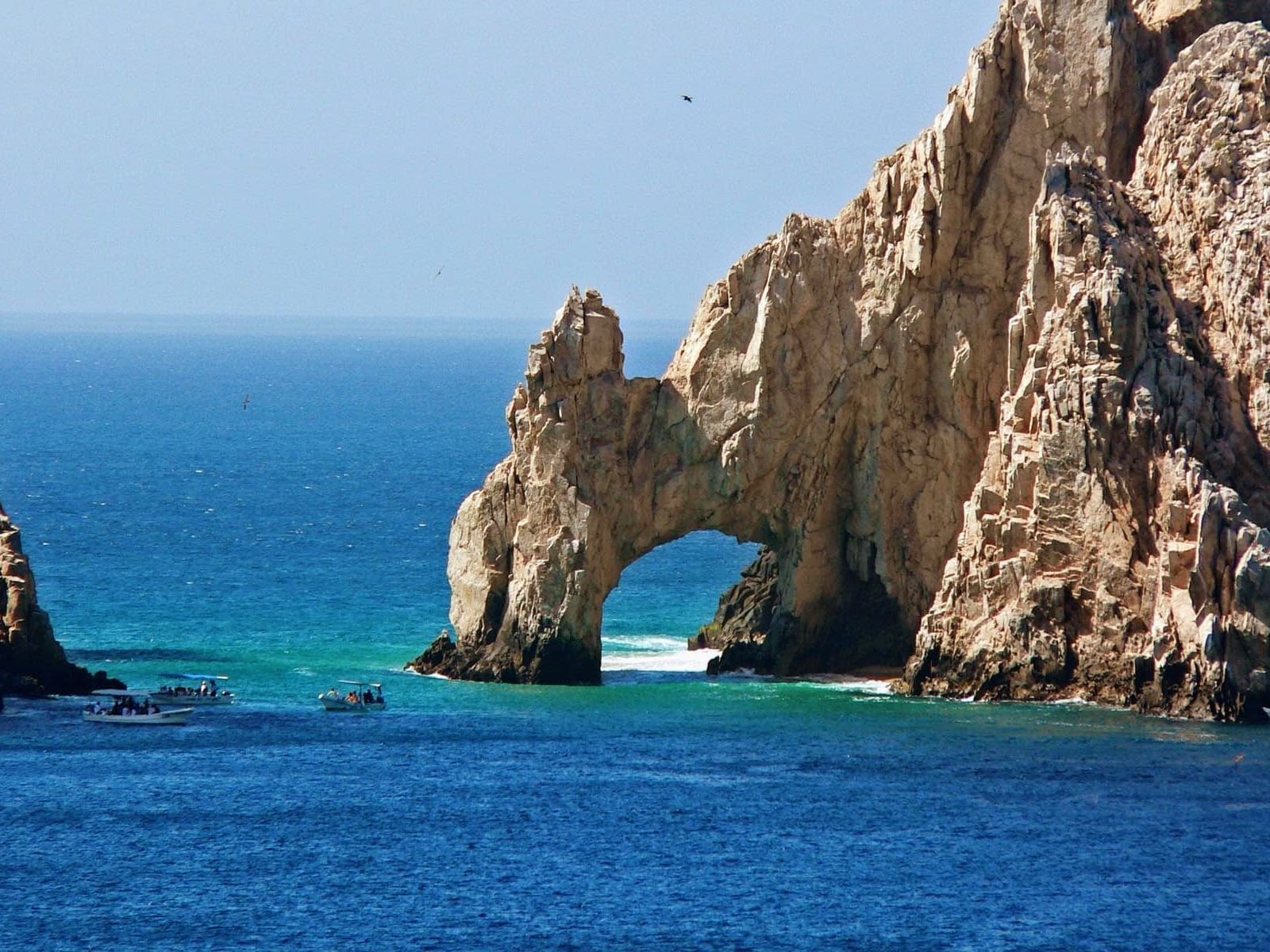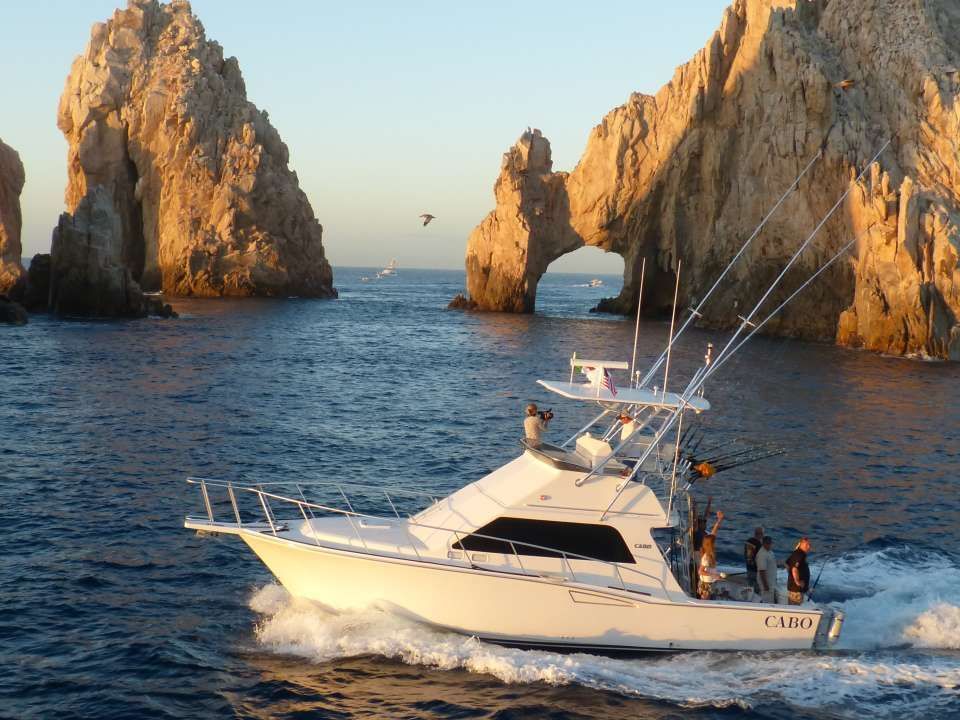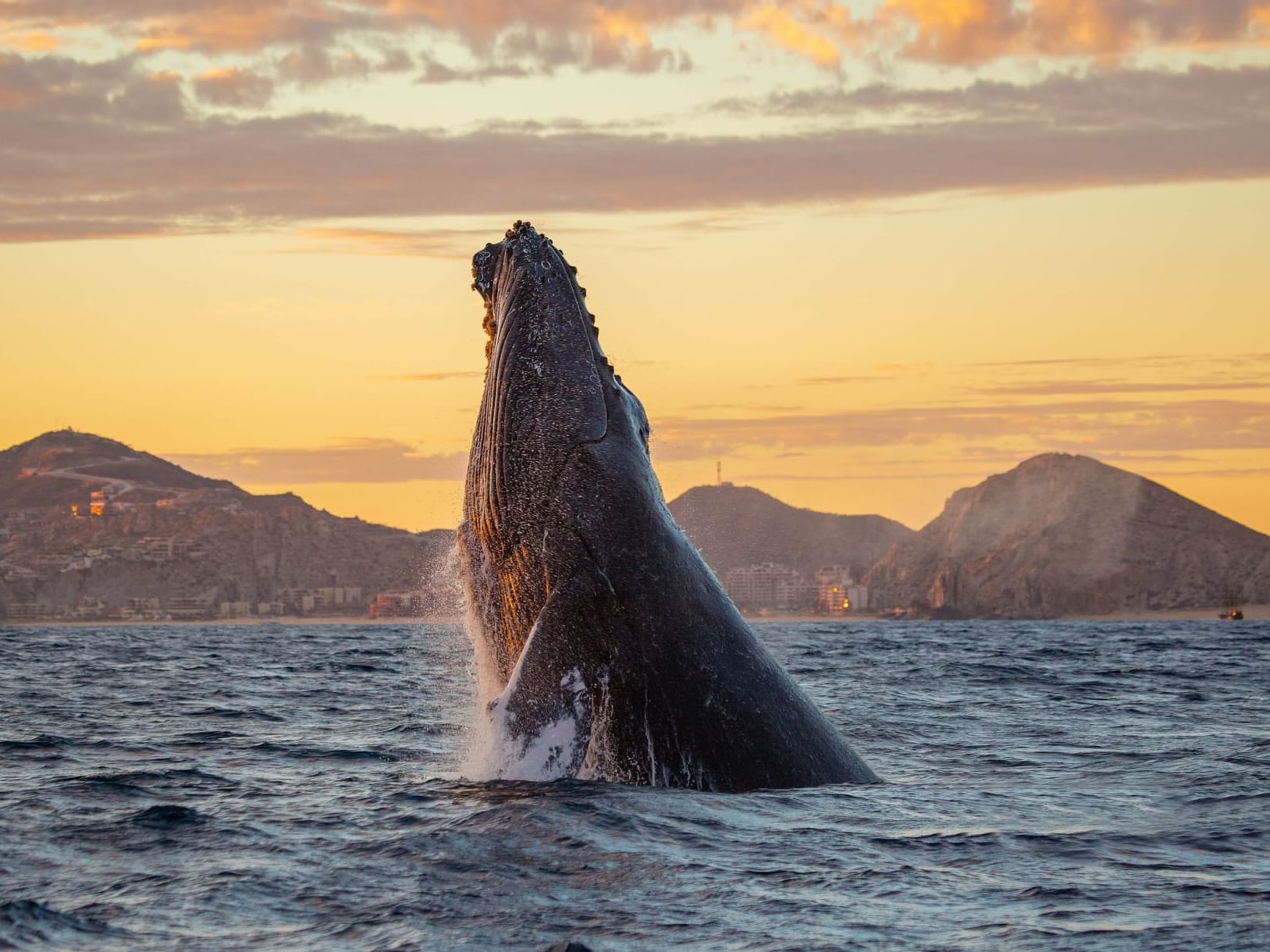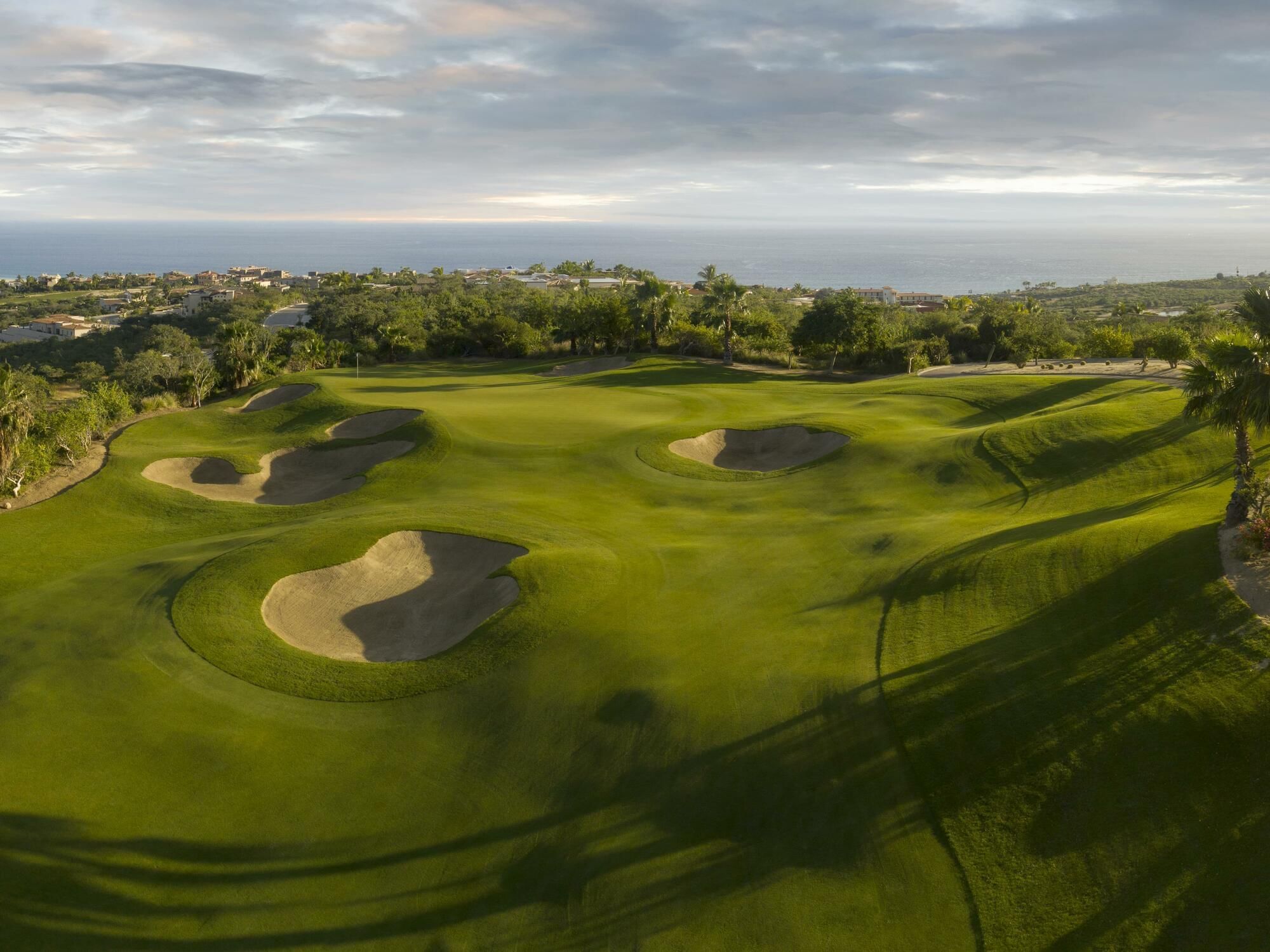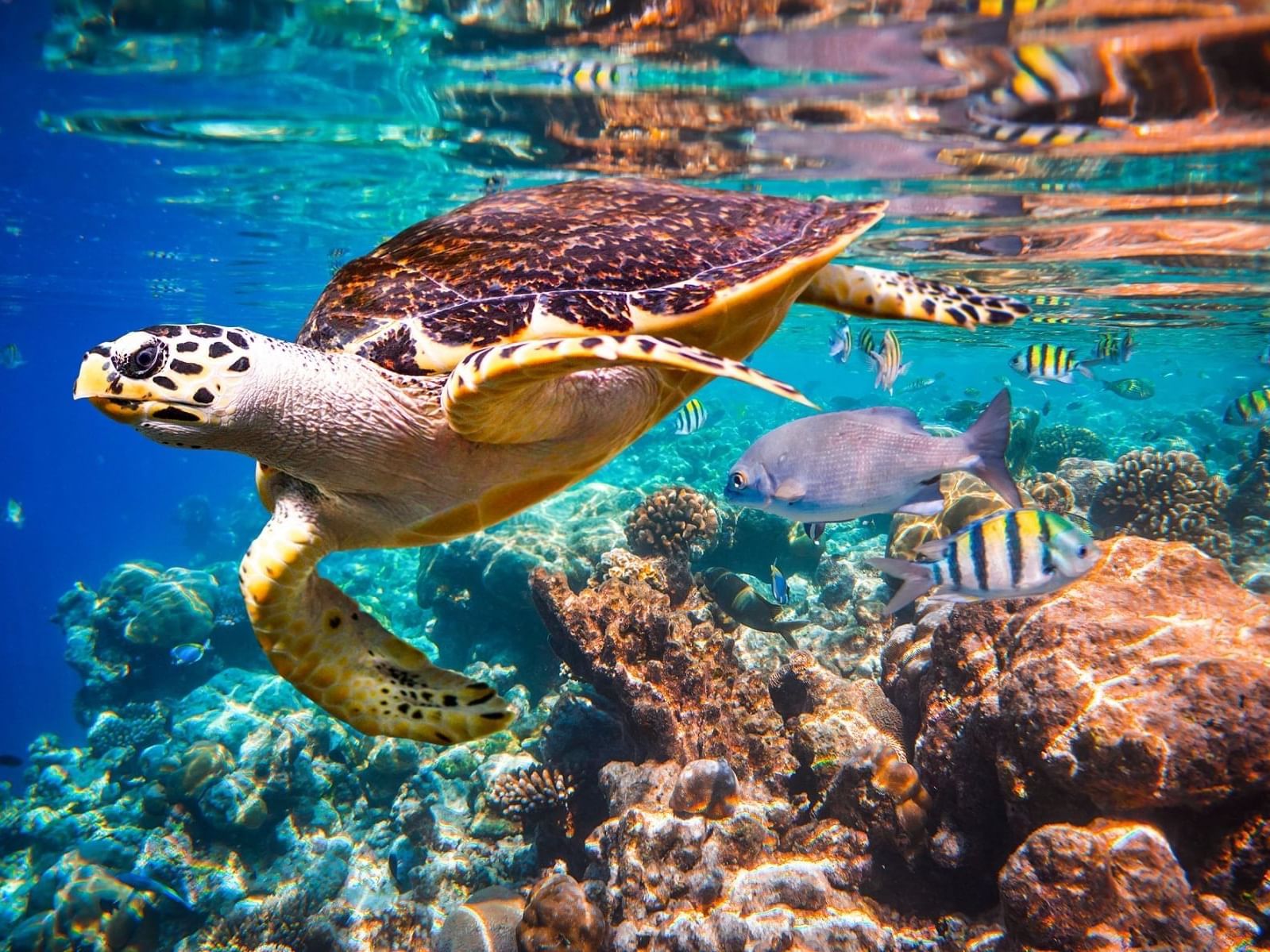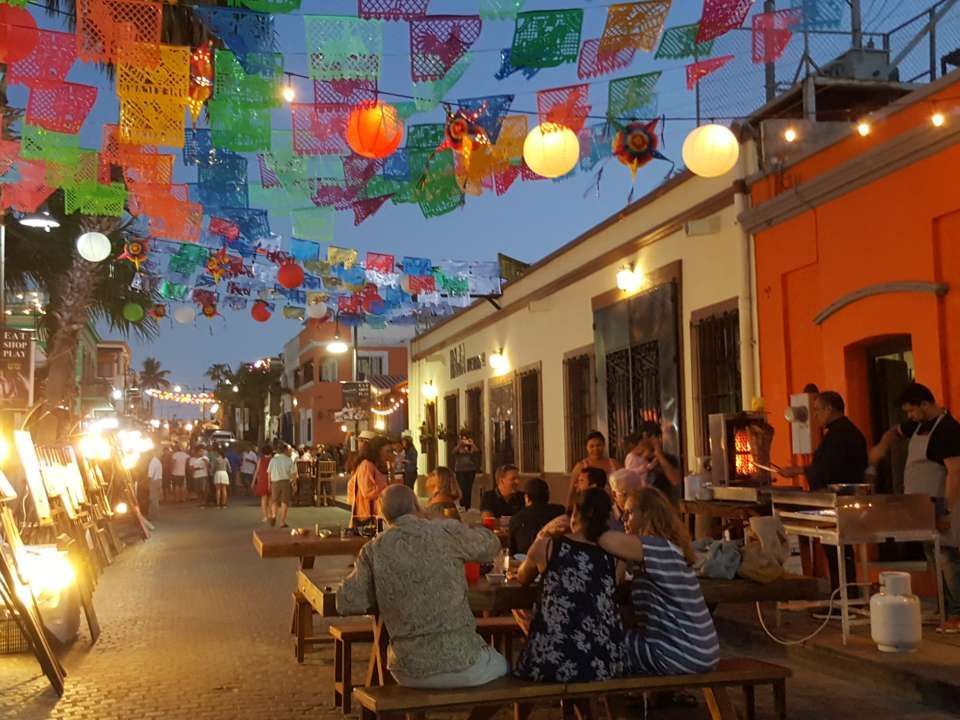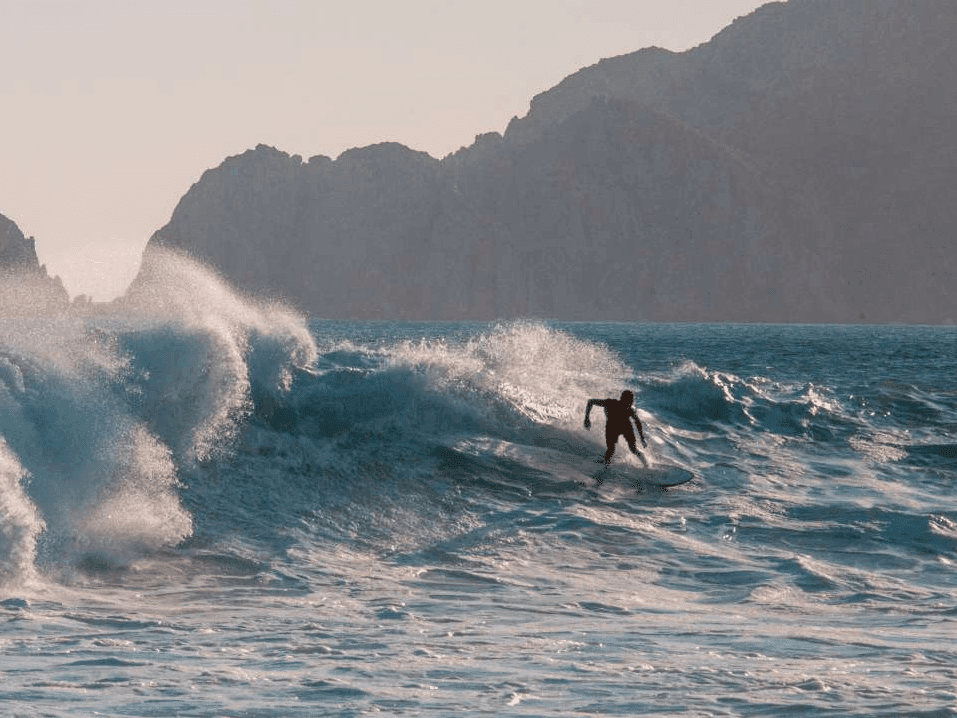 Resort Offers
Discover our exclusive all-inclusive packages and vacation deals to plan your escape to paradise and make the most of your time in Los Cabos.
Book Direct
Take advantage of selected packages and added benefits that you will unlock booking on our official site.