Dining
A taste of authentic flavors
Our All-Inclusive experience offers five restaurants, a coffee shop, and Suite Service, each boasting its own distinct personality. We believe that dining should be an adventure for all the senses – a celebration of fresh, seasonal flavors in an atmosphere of warmth and conviviality.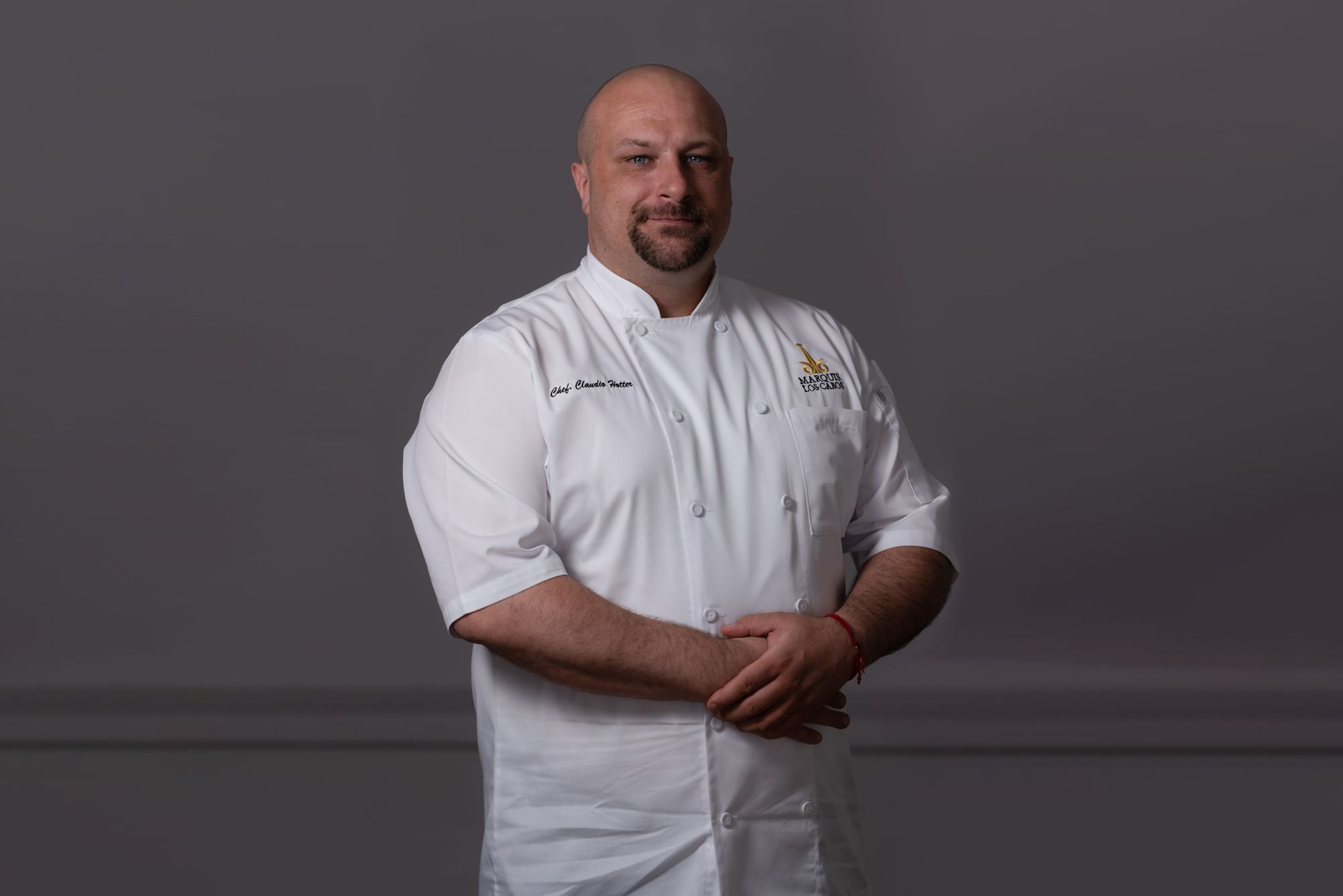 Get your palate ready; Hotter is here
Executive Chef Claudio Hotter has officially taken the helm of Marquis Los Cabos' culinary program, with an illustrious resume that spans a selection of Mexico hotels, and a deep understanding and passion for healthy and culturally-inspired cuisine. Hotter's epicurean vision will deploy across Marquis Los Cabos' seven dining concepts, with authenticity, regionally-inspired flavors, and thoughtful, savory dishes and plates
Resort Offers
Discover our exclusive all-inclusive packages and vacation deals to plan your escape to paradise and make the most of your time in Los Cabos.
Book Direct
Take advantage of selected packages and added benefits that you will unlock booking on our official site.