Resort Activities
Activate your stay
Our Entertainment Team hosts a weekly activities program to add a fun take to your relaxation escape.
Active Lifestyle
Upgrade your serene escape to a vibrant, active one of enjoyment and discovery with our entertainment activities:
Archery · Beach volleyball · Dance lessons · Table tennis · Aquarobics· Pool volleyball · Wine tastings · Mixology lessons · Tequila tastings · Cooking lessons · Theme Nights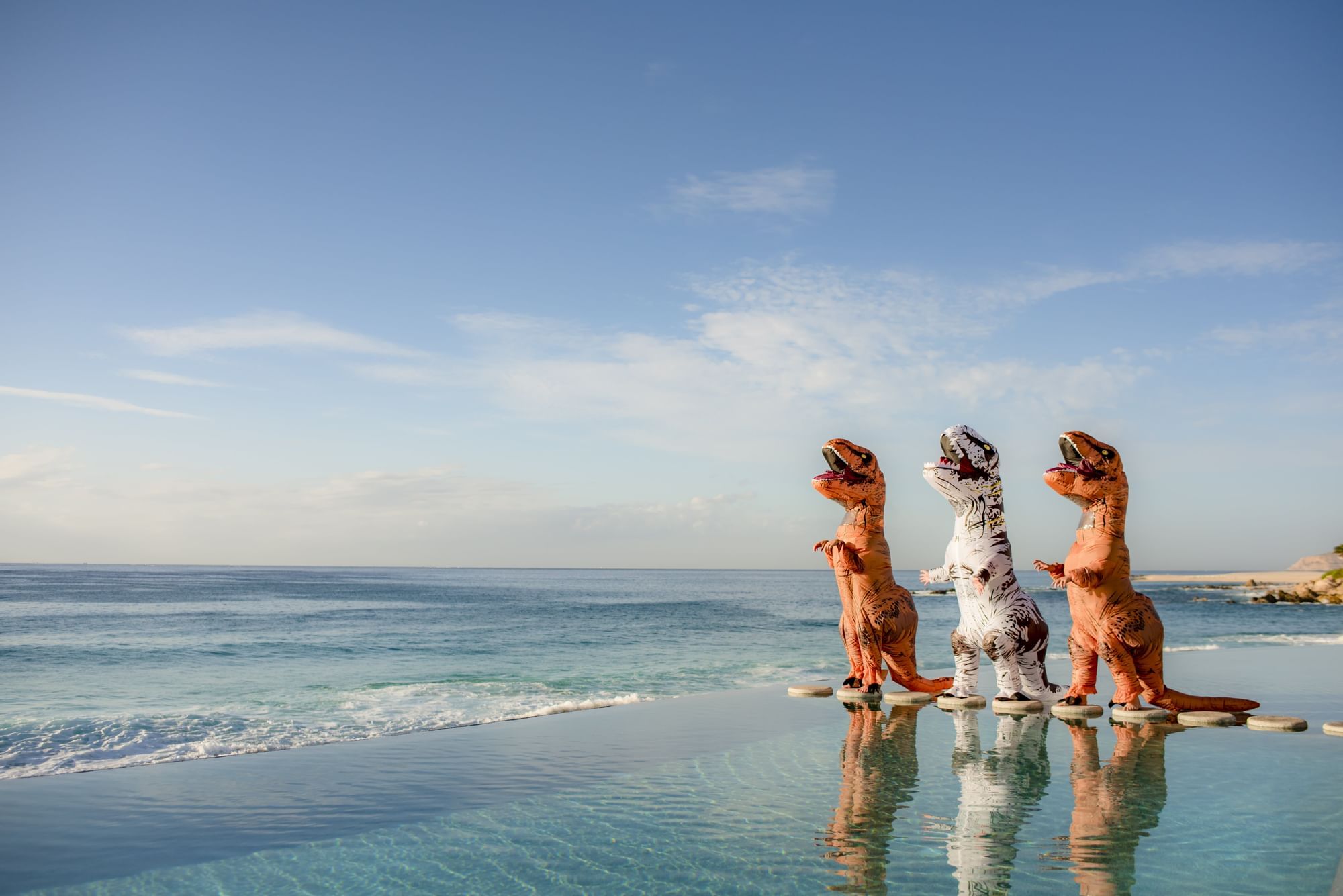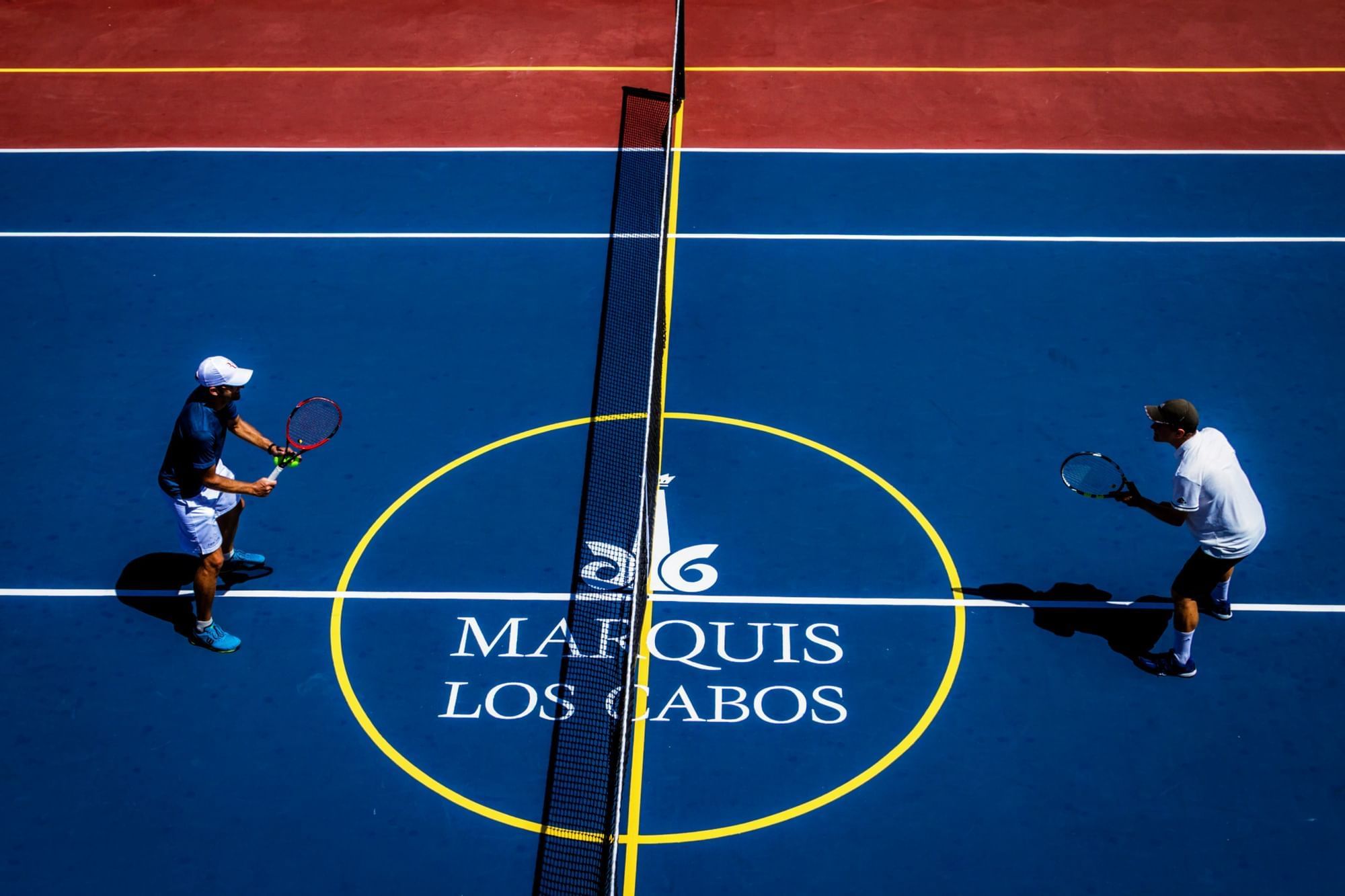 Tennis & Pickleball Court
Our versatile outdoor court is perfect for enjoying both tennis and pickleball. Whether you're looking for a casual match with your partner or a friendly competition, this court has what you need. Come to the Front Desk to reserve the court, racquets (2), and balls, and enjoy exciting matches in both sports.
HOURS
From 10:00 am to 05:00 pm
---------------- THIS IS A HIDDEN ANCHOR for the Theme Nights section - Please do not edit or delete anything below this line.
Theme Nights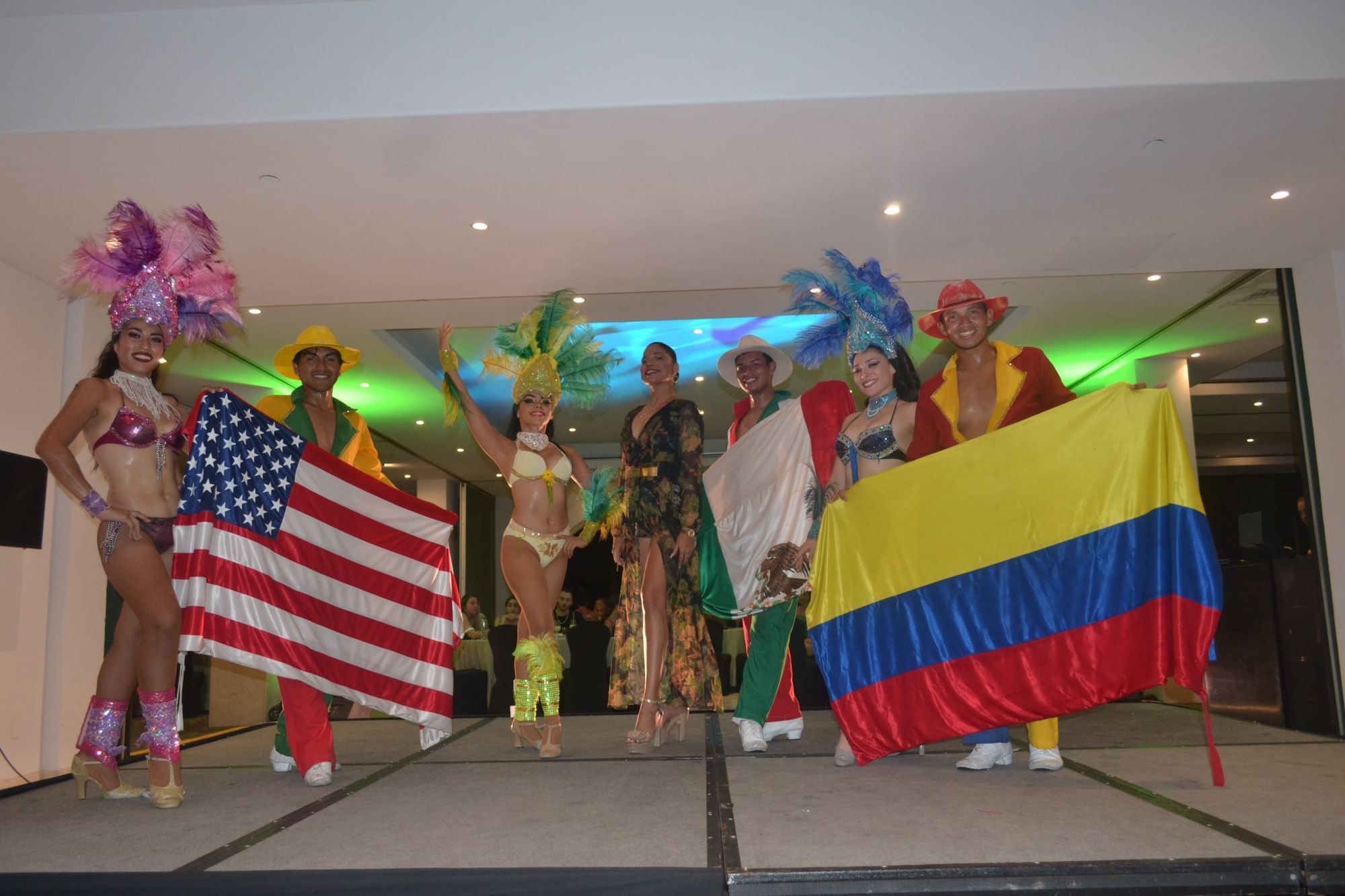 Latin Show
Experience a captivating Latin dance show brimming with energy and infused with vibrant rhythms such as salsa, merengue, and bachata. Indulge in a delectable tropical buffet featuring an array of freshly prepared seafood, salads, and an enticing dessert station. Following this culinary delight, get ready to dance the night away!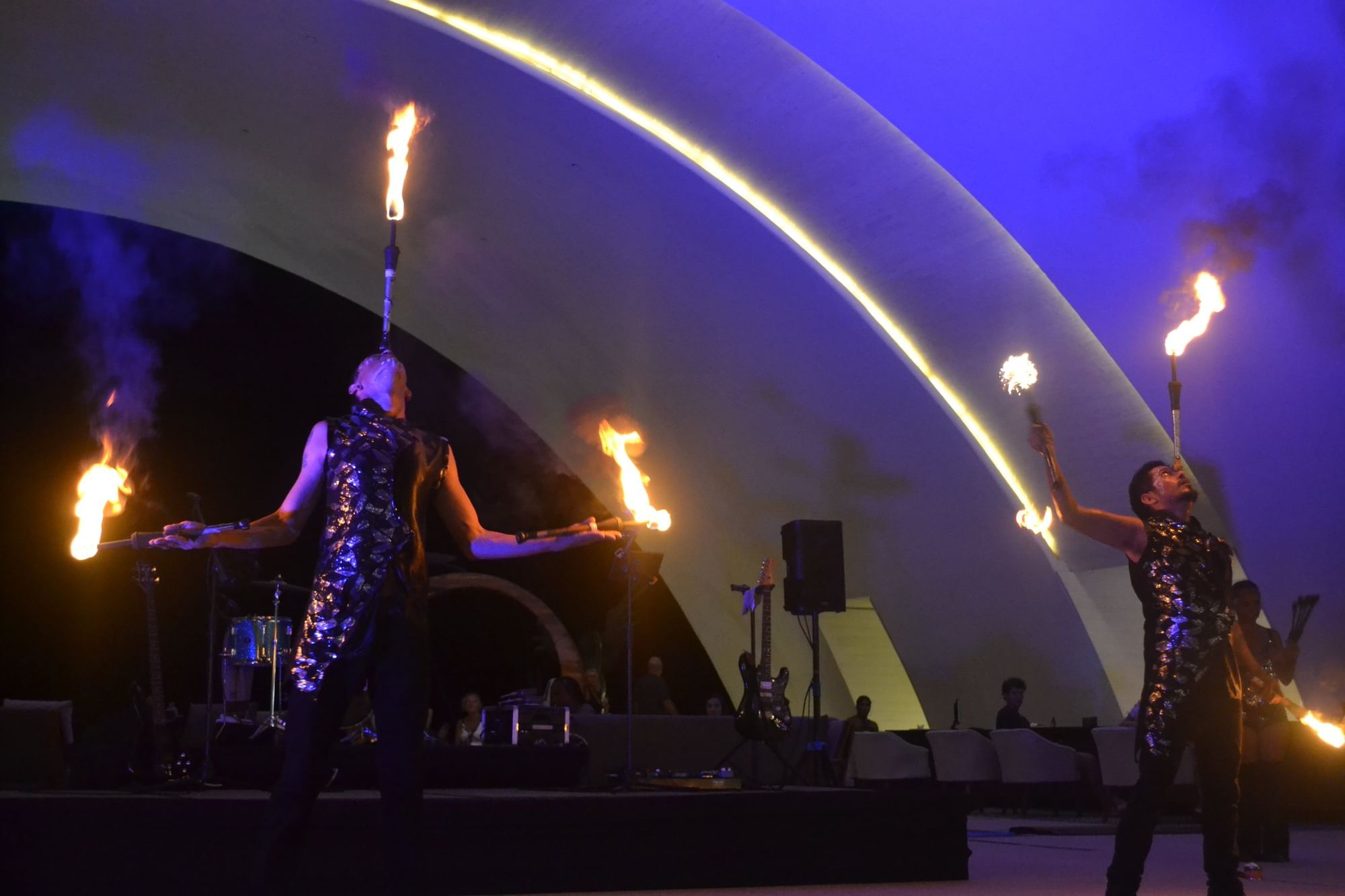 BBQ Grill Party / Fire Show
Immerse yourself in an unforgettable experience as you join our live cover music band, requesting your favorite songs while savoring the delectable offerings from our grill, salad, and dessert stations. Prepare to be dazzled by a sensational show brimming with creativity and boundless energy, featuring our mesmerizing fire dancers executing incredible choreographies and acrobatics.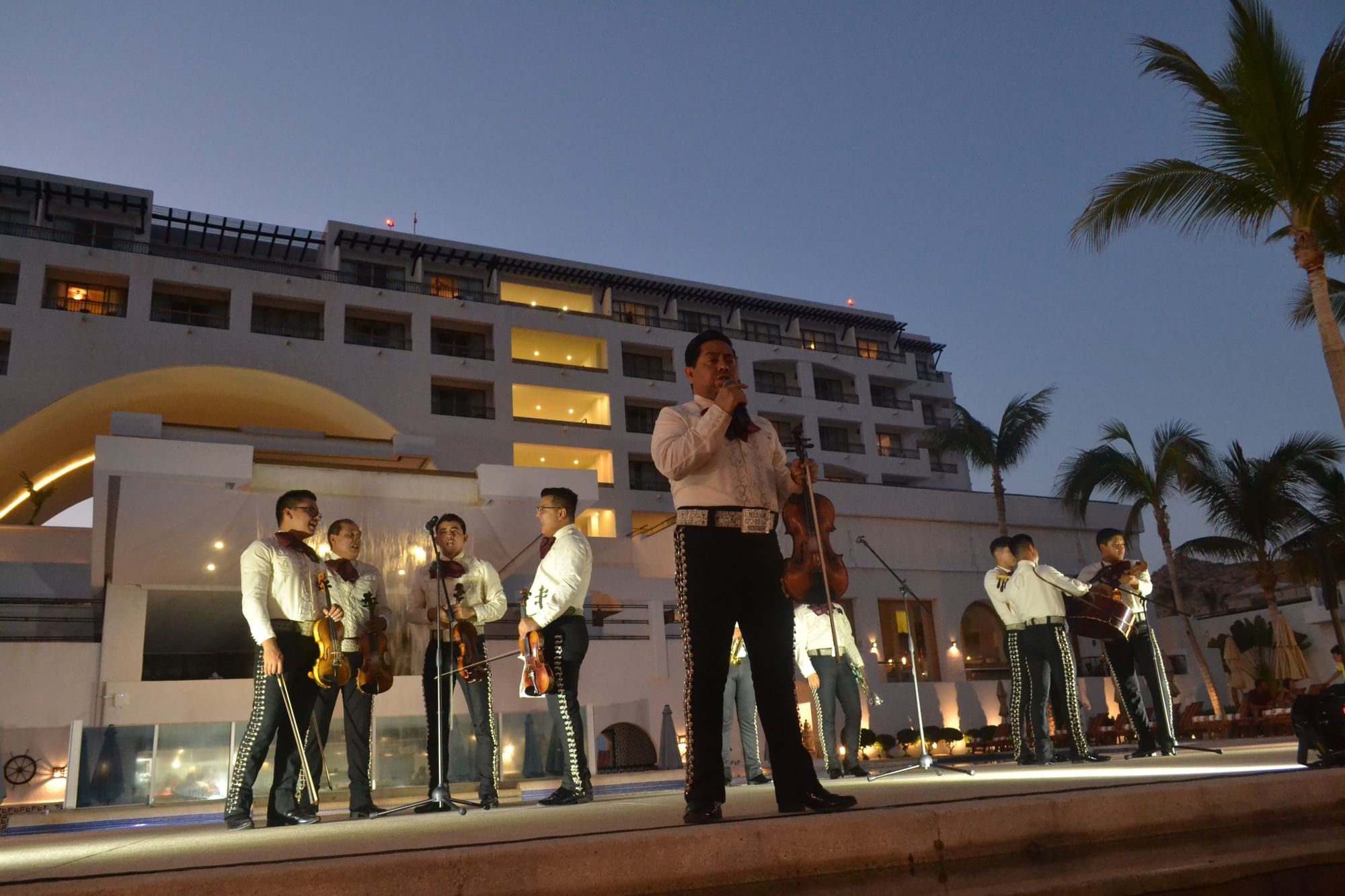 Mexican Party
Unveil our hidden treasures of Mexican spirits and indulge in the genuine flavors of Mexico, meticulously curated and prepared to delight your palate. Sample a diverse array of traditional and popular dishes representing various regions, expertly paired with our exceptional selection of tequila and mezcal. Immerse yourself in the enchanting melodies of the Mariachi band and be captivated by the vibrant and captivating display of folkloric dance.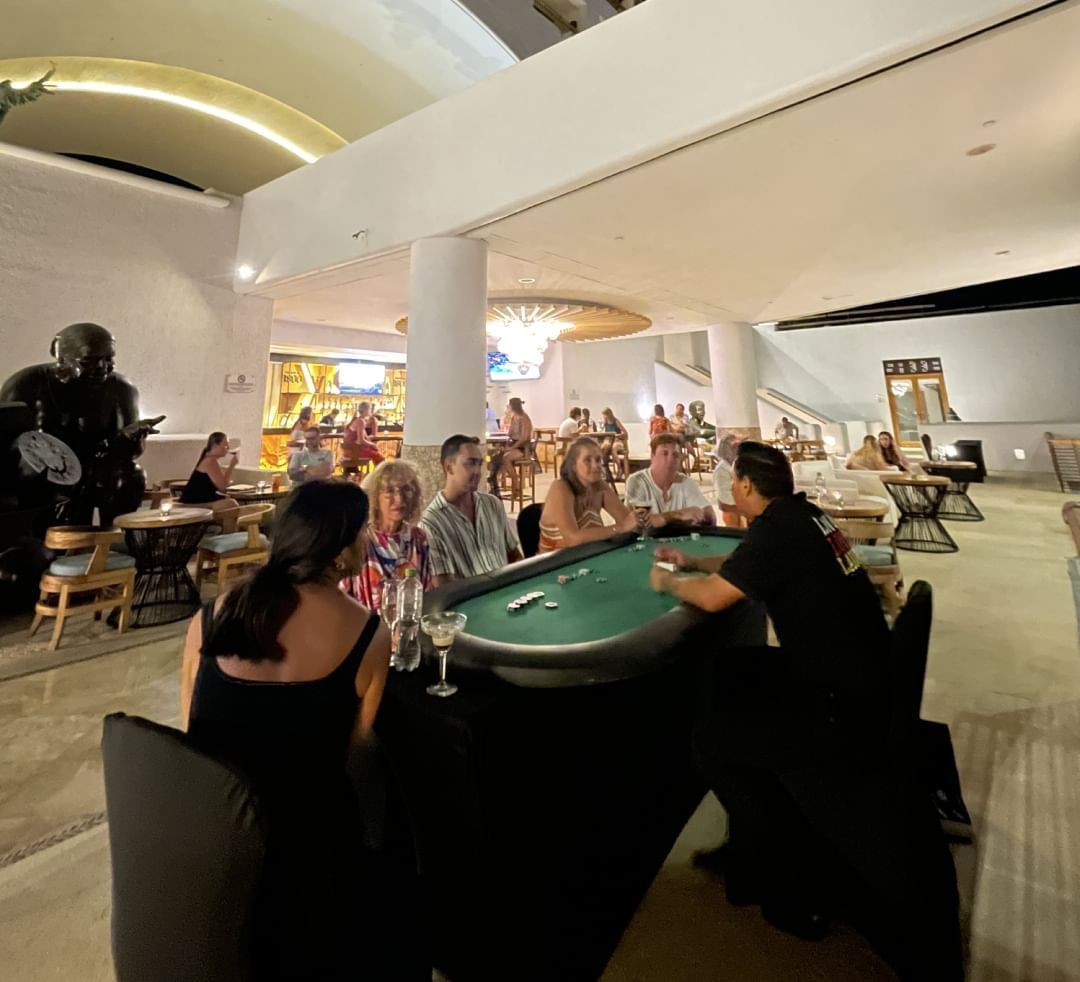 Casino Night
Take charge and embrace the thrill! Join us for Casino Night, an evening packed with entertainment, where you can revel in the camaraderie, groove to the rhythm of our talented house DJs, and engage in exciting games like poker, blackjack, or your personal favorite. Try a new experience and ask our mixologist for a special drink at Suspiro Bar.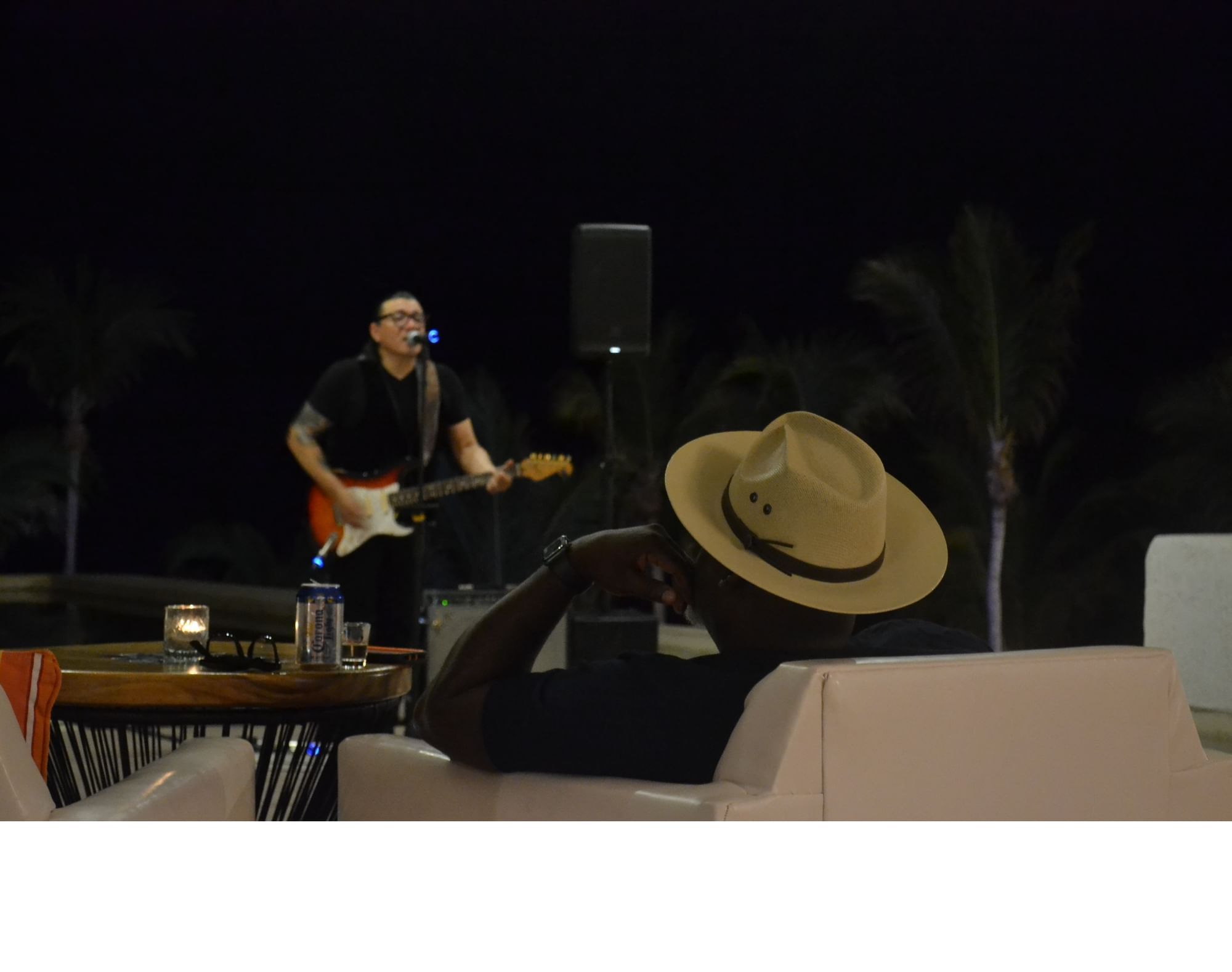 Guitar Player
Unwind at our Suspiros Bar, where you can savor a classic drink while immersing yourself in the live musical performance of our skilled guitarist. Experience a captivating acoustic session featuring covers from different genres including pop, rock, and country music.
Complement your experience with a variety of snacks available from our menu.
RESORT OFFERS
Discover our exclusive all-inclusive packages and vacation deals to plan your escape to paradise and make the most of your time in Los Cabos.
BOOK DIRECT
Take advantage of selected packages and added benefits that you will unlock booking on our official site.