Resort Activities
Activate your stay
Our Entertainment team hosts a weekly Activities program to add a fun take to your relaxation escape.
Active Lifestyle
Upgrade your serene escape to a vibrant, active one of enjoyment and discovery with our entertainment activities:
Archery · Beach volleyball · Dance lessons · Table tennis · Aquarobics· Pool volleyball · Wine tastings · Mixology lessons · Tequila tastings · Cooking lessons · Theme Nights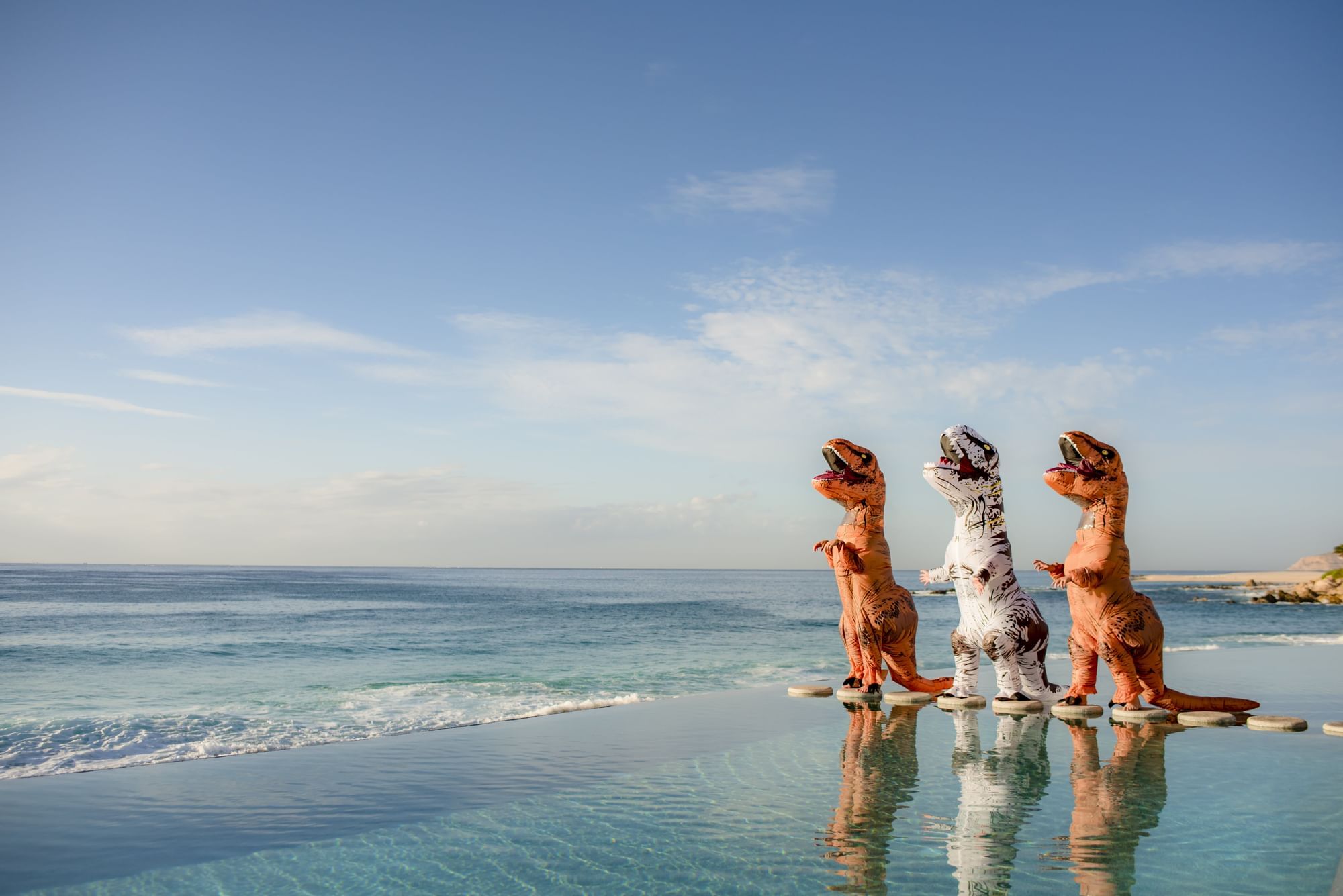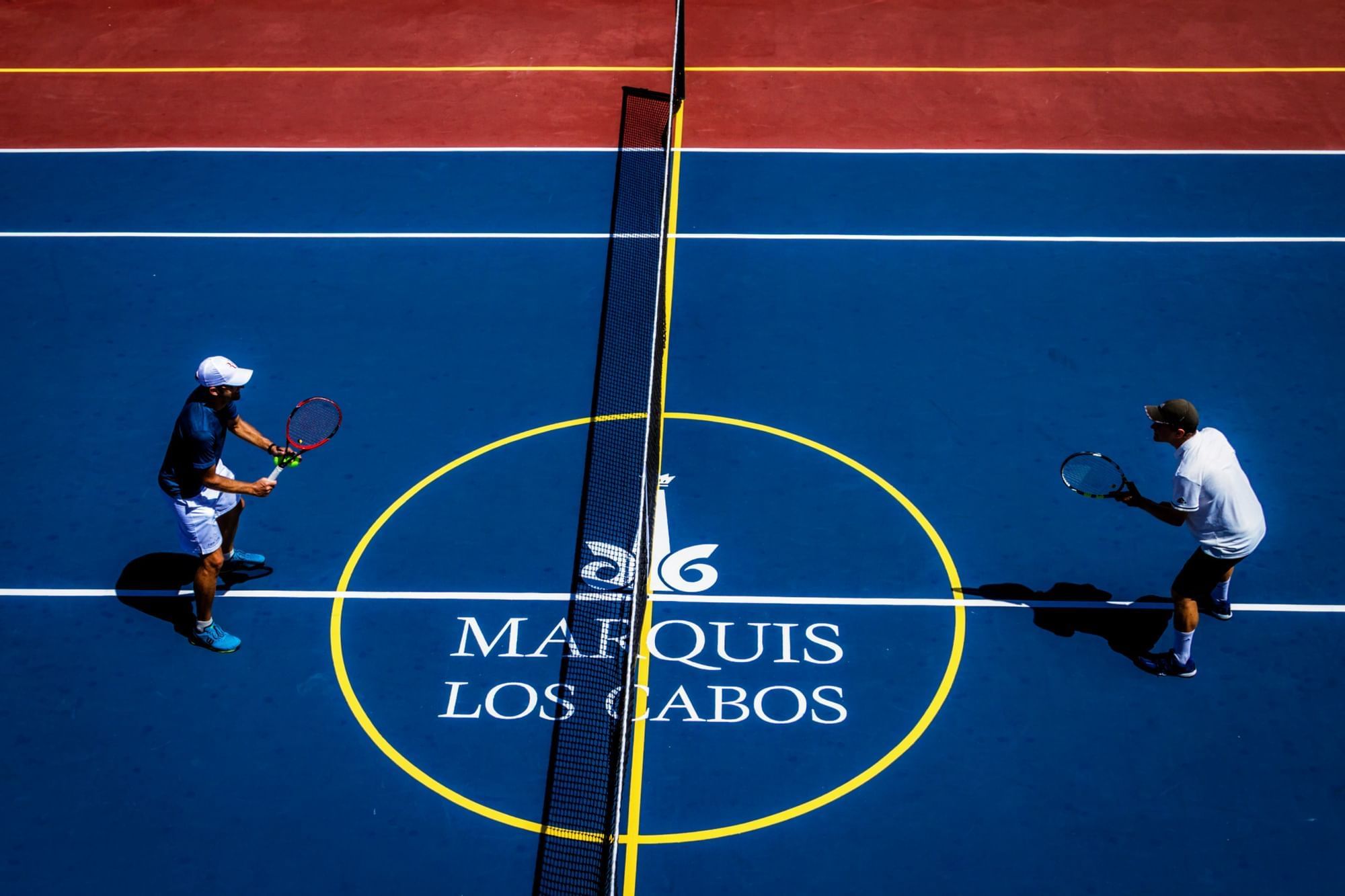 Tennis Court
Our outdoor tennis court lets you play a casual match with your partner or a friendly match. Head to the Front Desk to reserve the court, racquet (2), and balls.
HOURS
From 10:00 am to 05:00 pm
---------------- THIS IS A HIDDEN ANCHOR for the Theme Nights section - Please do not edit or delete anything below this line.
Theme Nights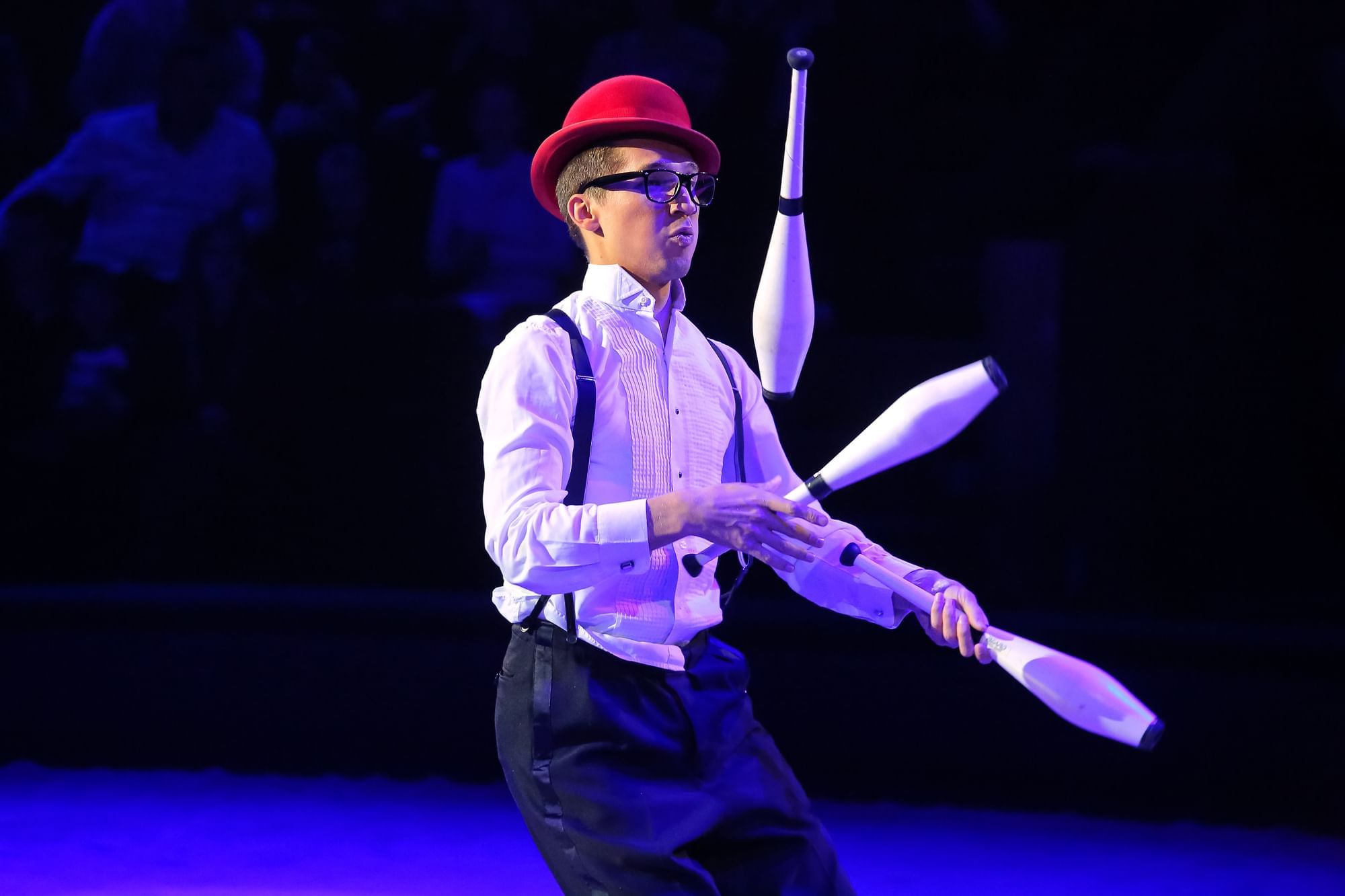 Circus Night
Relive the magic of your childhood with our incredibly talented circus performers bringing an amusing show to life.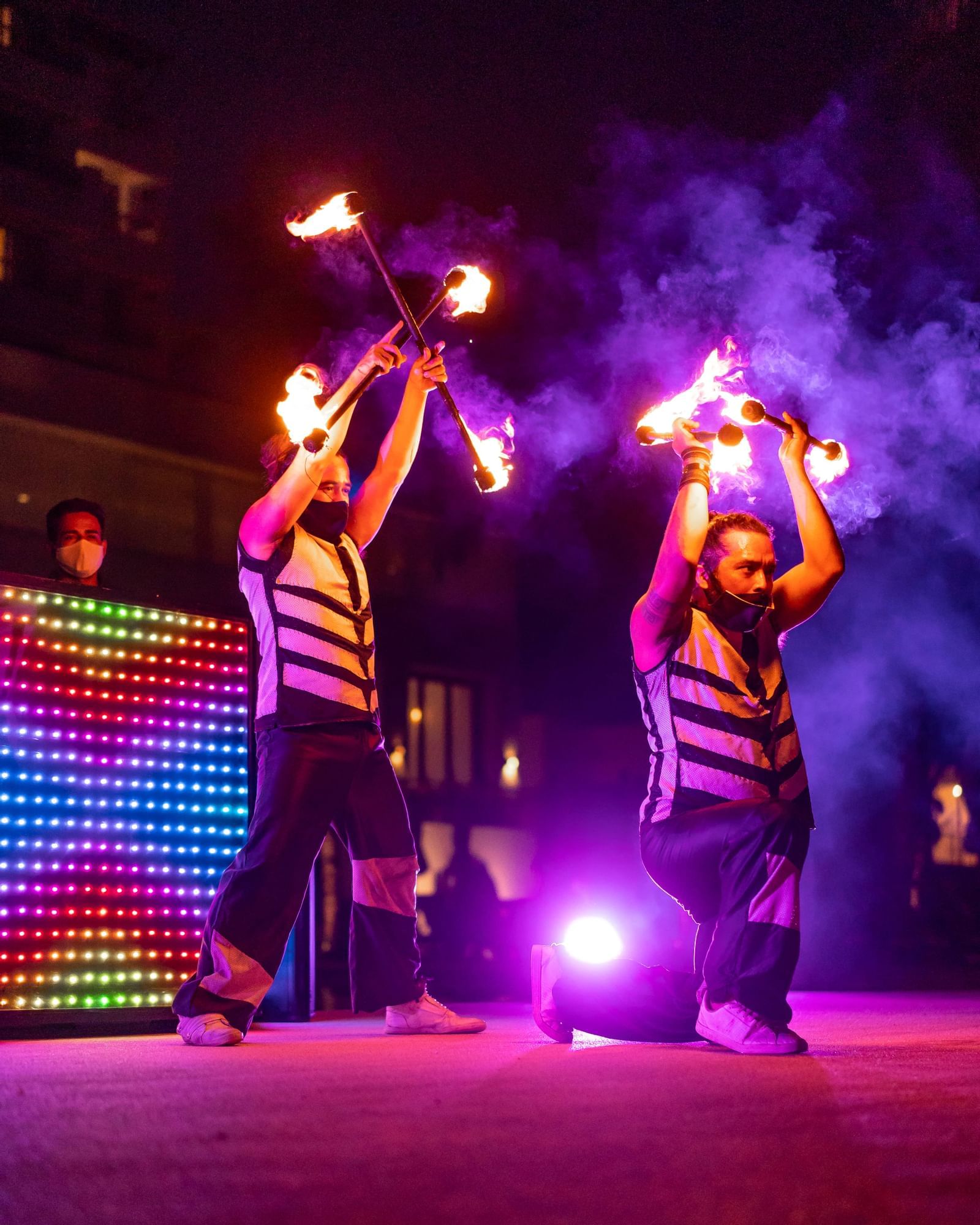 Fire Show
Daredevil performers display their mastery of fire with a series of routines that we are sure will leave you at the edge of your seat.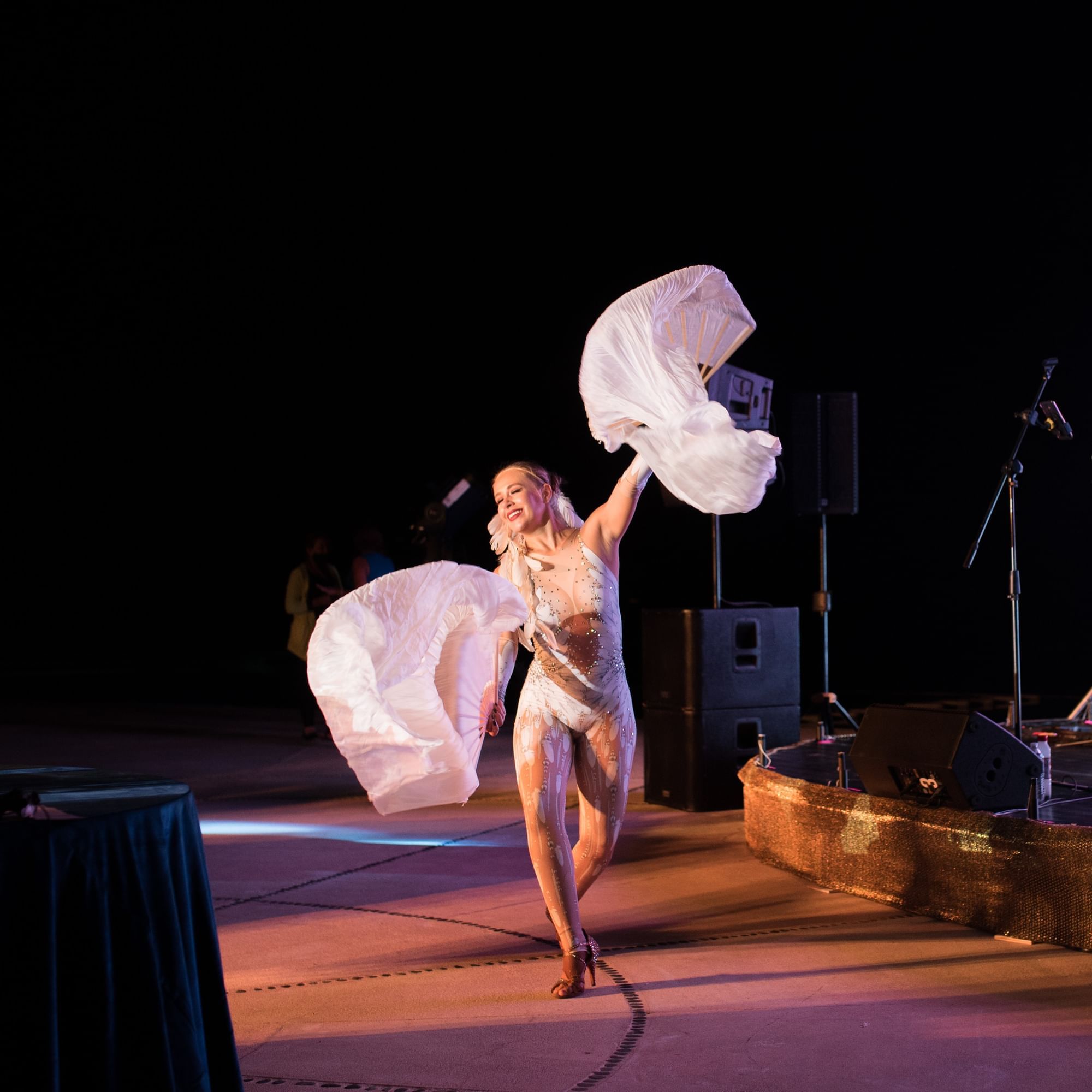 Cabaret Night
Join us for a night of burlesque, sequins, dance performances, and jazz rhythms, all with the striking background of our lobby arch.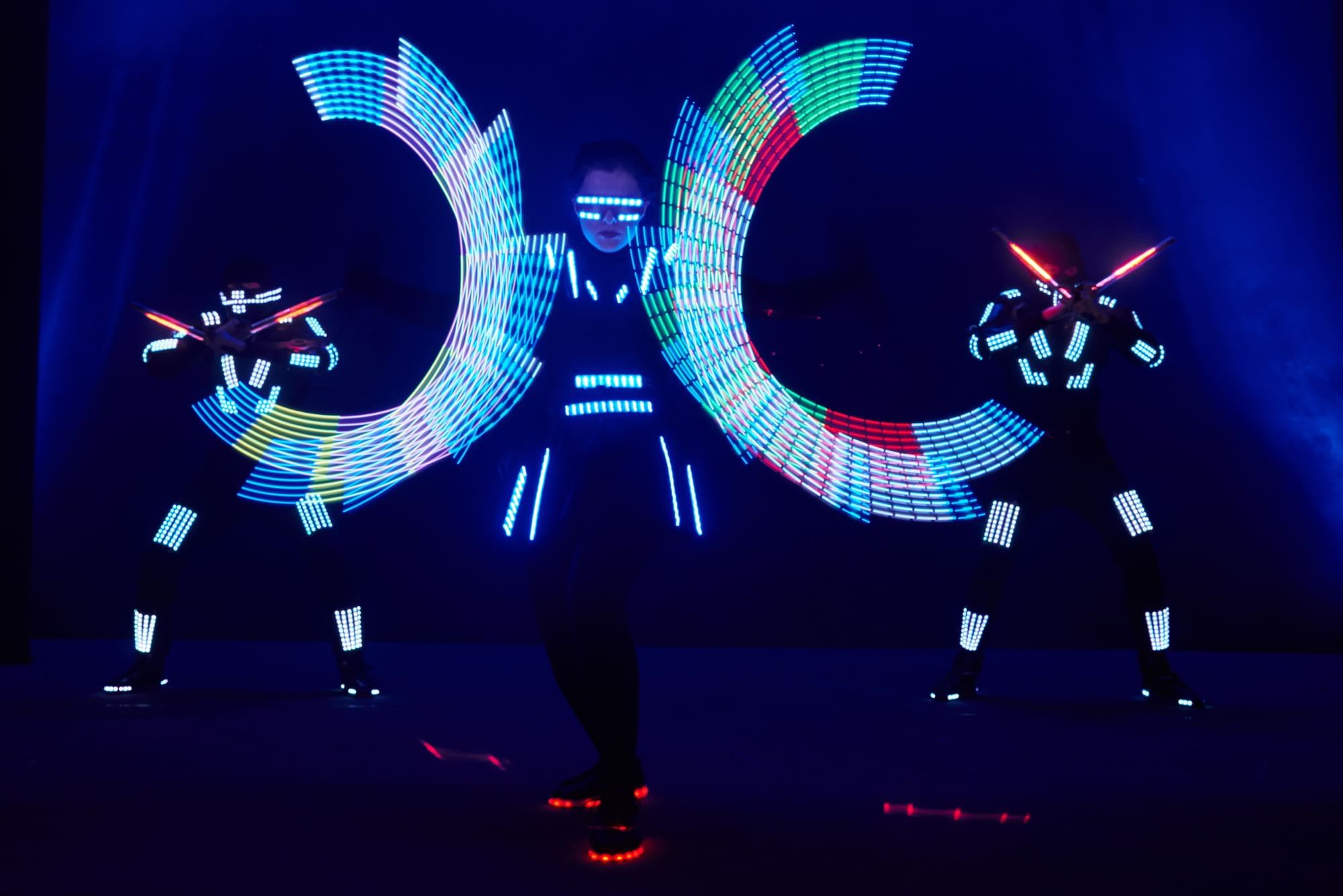 LED Happening
Enjoy a choreographed entertainment show and be surprised with one of the most eye-catching lighting shows of Los Cabos.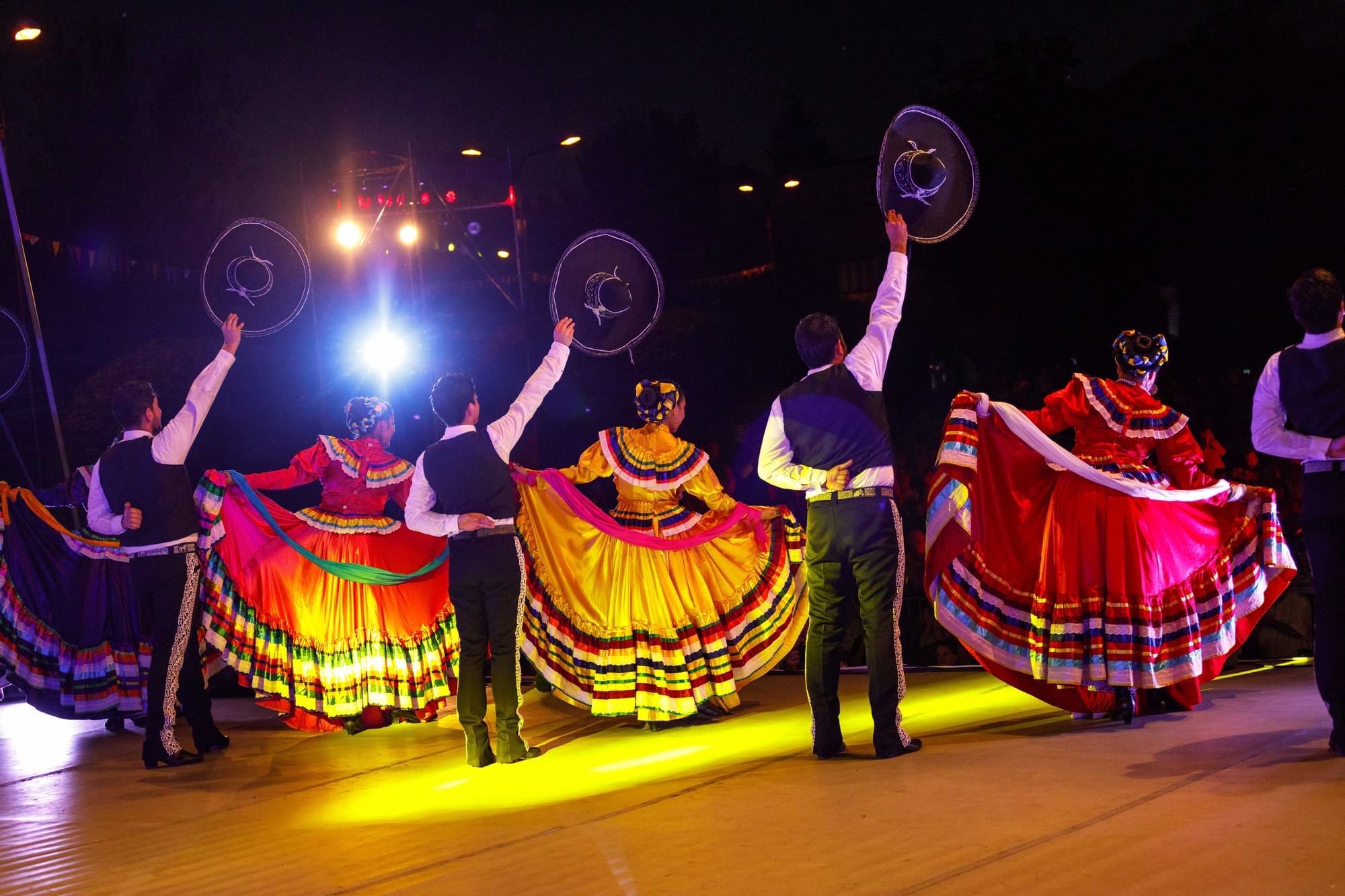 Mexican Night
Mexico's colorful history takes center stage. Be mesmerized with classic dance numbers from the pre-Hispanic period to the present.
RESORT OFFERS
Discover our exclusive all-inclusive packages and vacation deals to plan your escape to paradise and make the most of your time in Los Cabos.
BOOK DIRECT
Take advantage of selected packages and added benefits that you will unlock booking on our official site.