Weddings
Spend your special day with us
Your dream destination wedding awaits at Marquis Los Cabos. We will take care of requests led by our creative, experienced Weddings and Celebrations Specialists. Your wedding will be unique and touchingly authentic, from an array of stunning venues to innovative Mexican cuisine and stylish décor.
Wedding Packages
Personalize your dream celebration with our wedding packages which let you design and choose every service according to your style and budget
Tie the Knot at Marquis Los Cabos
Wedding Attendees Links
Simplify the booking process of your attendees with a dedicated group page that can be personalized with a gallery of photos of your choice and a welcome message inviting your friends and family to join you on this very special date.
Private Events
Celebrate with your loved ones by booking a rehearsal dinner or a reception event in our picture-perfect locations. Contact our Weddings Specialists to learn more about private event fees.
Planning Services
Tell us what you envision and leave everything in the hands of our experienced Wedding Specialists. Every detail of your celebration will be perfect with our personalized service according to your budget.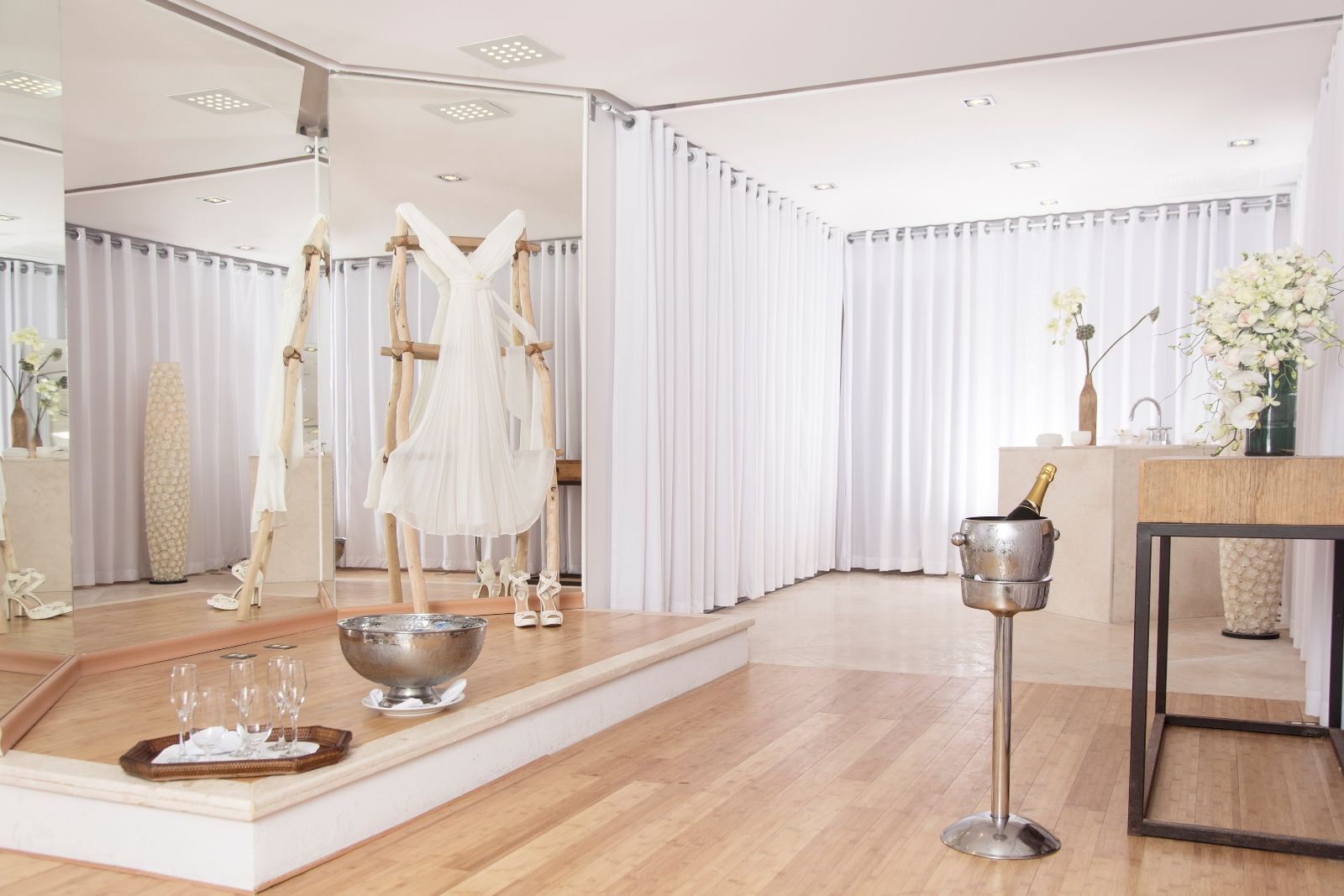 Bridal Room
Your unique celebration starts in where your bridesmaids help you get dressed and ready for the extraordinary moments you are about to live. The Bridal Room is an intimate space to get your perfect hair and makeup in a relaxed ambiance while enjoying a glass of champagne.
"
Happily Married on October 16th, 2019
The team at Marquis Los Cabos made our wedding day amazing. Veronica was a pleasure to work with and made sure to resolve and coordinate everything perfectly for our big day. She even took the time to reframe a photo that had cracked through travel that we had planned to use as decor. The resort grounds were stunning. The food and the gluten-free cake the culinary team made were beyond delicious, and everyone at our wedding was raving about it. A beautiful location overall for your destination wedding!
Happily Married on October 4, 2021
Sarai went above & beyond to make our wedding perfect. She was attentive and organized. She made the wedding party feel welcomed. We were delighted with her service. The hotel staff was friendly and attentive. All guests felt like the service was exceptional; the staff made an effort to celebrate the wedding guests and meet everyone's needs.
The CORPUS massage was the best massage we have EVER had. The entire experience was more than we could have imagined. It was so fun that the wedding party wants to return every year to celebrate our anniversary at Marquis Los Cabos. Thank you from the bottom of our hearts for making our wedding the best day of EVERYONE's lives
Happily Married on July 18th, 2021
"Sarai, we both want to bless you and thank you for all that you did to make our special day a memorable one. Thank you for being in quick communication through email and by phone while back at home and here at the resort. We appreciate you and how you made our casita extra special upon arrival, treated us to a delicious newlyweds breakfast and so much more. We look forward to one day coming back to celebrate another fun occasion. Not only you, but the entire staff at the Marquis definitely went above and beyond to make this trip one to remember and for that, we want to thank you."
Happily Married on February 13th, 2021
On behalf of my wife and I, we would truly like to thank you all for assisting us in solidifying a moment in our history with our favorite people that we will cherish forever. We want to thank all the staff that did such an amazing job from the food, to the drinks, to the welcome party and the wedding everything was executed very well. Sarahi, thank you for everything it was a true pleasure working with you, we appreciate you being so organized and thinking one step ahead. Fabian, your professionalism and making sure all our guests were taking care of was not overlooked and we do thank you for that. Salvador, the food and beverage were top notch as usual and we really enjoyed ourselves!
Thank you all again for such an amazing/ memorable experience and we look forward to coming back home soon!
Happily Married on January 14th, 2021
Sarai + Azucena were AMAZING. I'm so happy for their service. They went over + beyond! They were so attentive + amazing. Please they deserve a raise! Sarai was so incredible. She worked so hard to make sure everything went smooth. She handled everything, with perfection + attention to detail. She was the best! It was a magical time! Can't recommend this hotel enough. Everyone was so nice + accommodating. Thank you Sarai + team!
Happily Married on November 14th, 2020
Jeanett Chara was wonderful to work with! She went out of her way to ensure I had my dream wedding and every little detail was perfect. Adrianna was a favorite among our guests! She is very personable and all of our guests loved her. The entire staff and customer service was great! Many of our guests told us that the level of services they have received was unmatched.
Happily Married on May 16th, 2019
Yazmin Castro was completely impeccable. She was beyond amazing answering my many questions leading up to our stay at the resort. All in our party were blown away with the level of detail and service during our Vow Renewal. The service, the resort, the friendless, cleanliness addition to detail were off the charts. My husband & I lives are forever changed. We are beyond grateful for such an amazing stay at the Marquis. We will return for another stay and have rave to all regarding our grand time! We felt we were on our honeymoon or even just newlyweds again. Many thanks for such a sweet time. Just the place to renew our love!
Picture the day of your dreams
Lose yourself within our resort's photo gallery until you find the perfect location for your celebration.
Celebrate in Elegance
Request a proposal at Mexico's prime weddings destination.
All services, packages, and experiences mentioned on this page have an extra charge and they are not part of the All-Inclusive Plan. Contact our Wedding Specialists to learn more about inclusions and exclusions of our packages, and the applicable rates of all services.