Travel Advisors Portal
Key information and contacts
Welcome to our new Travel Advisors portal, a convenient way to learn key information and contacts. You can book stays on our official site and receive a commission of our public rates.
BOOK DIRECT & SPECIAL REQUESTS
You may book commissionable hotel-only reservations or let us know about any special requests of your clients through our Reservations Team.
WHY SHOULD YOU SELECT MARQUIS LOS CABOS?
It is more difficult to select your clients' next destination for a beach getaway in today's environment. However, here are four reasons why you should choose Marquis Los Cabos as your star recommendation.
1 Unmatched Location
Marquis Los Cabos' prime location on the Touristic Corridor allows your clients to easily coordinate their transfers from the airport or book an excursion to the vibrant Cabo San Lucas and San Jose del Cabo's charming alleys.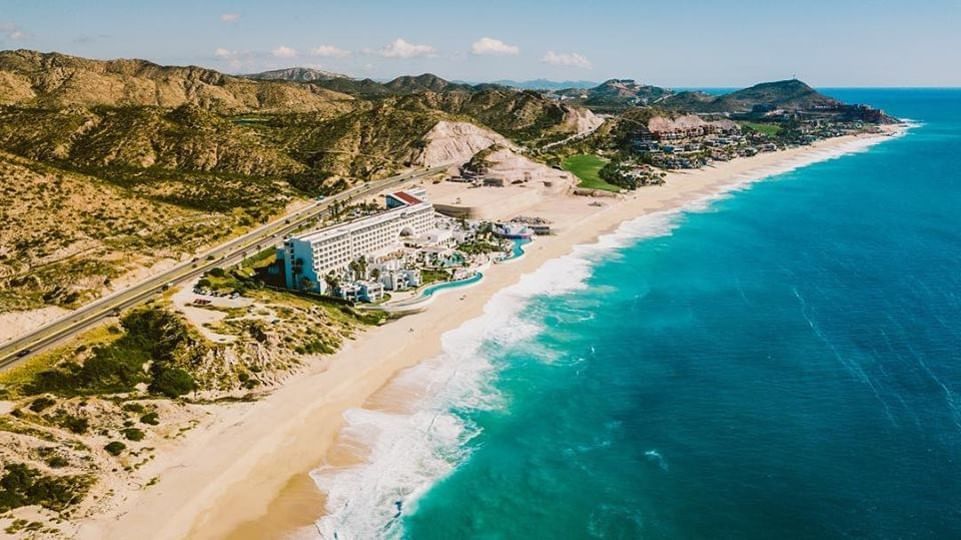 2 Stunning Ocean Views
Our resort contrasts pristine white spaces against the sweeping blue ocean views from all corners, perfectly capturing Los Cabos' essence. Allow your clients to experience the dramatic contrasts of the Sea of Cortez from the privacy of their suite balcony for a lifetime memory.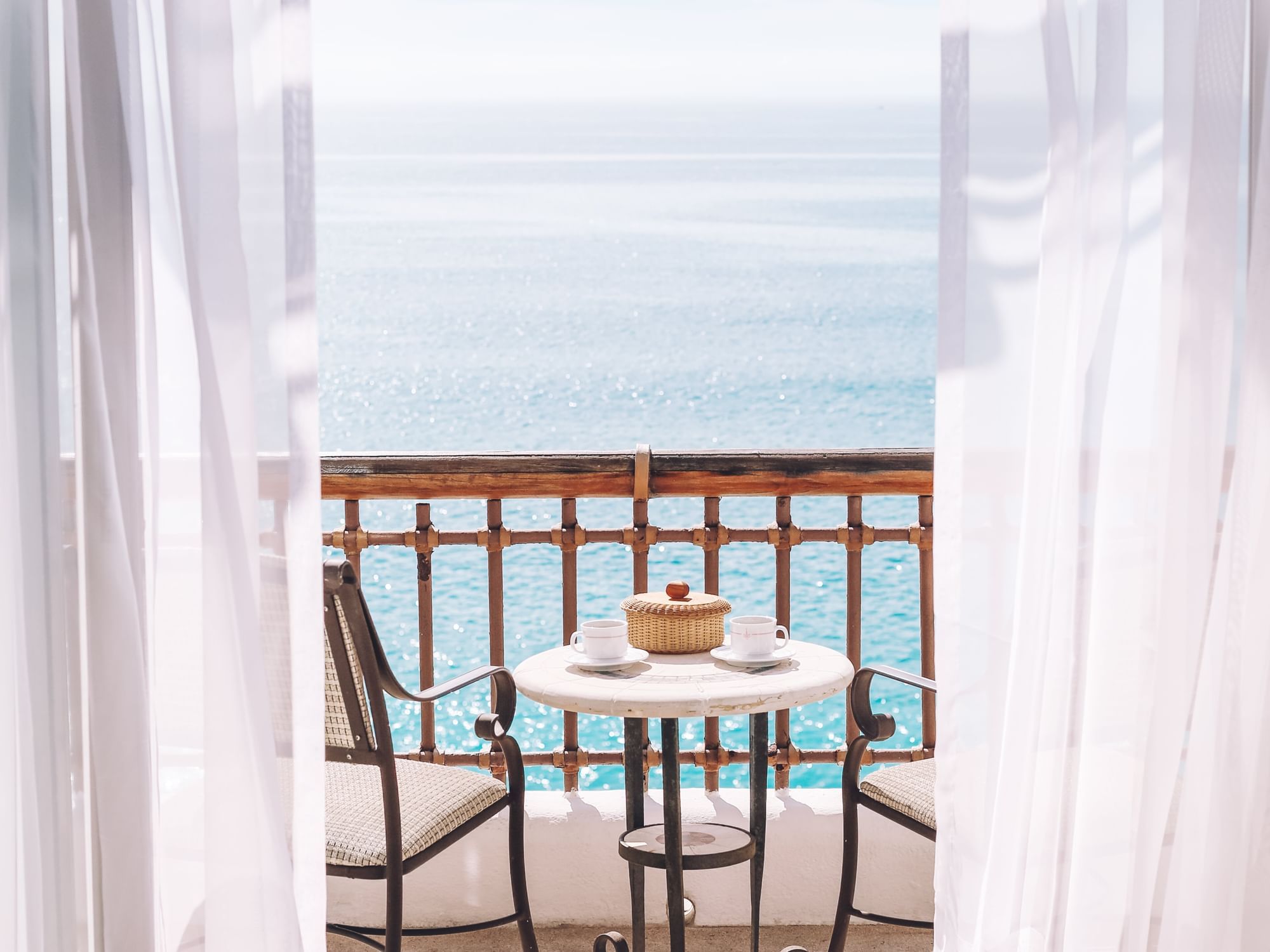 3 Expansive Accommodations
Our suites, ranging from 650 sq ft to 2,604 sq ft, feature bright living spaces with vibrant colors and contemporary decor to create the ultimate adults-only retreat for your clients. The luxury experience is completed with a bathroom with marble details and L'Occitane toiletries.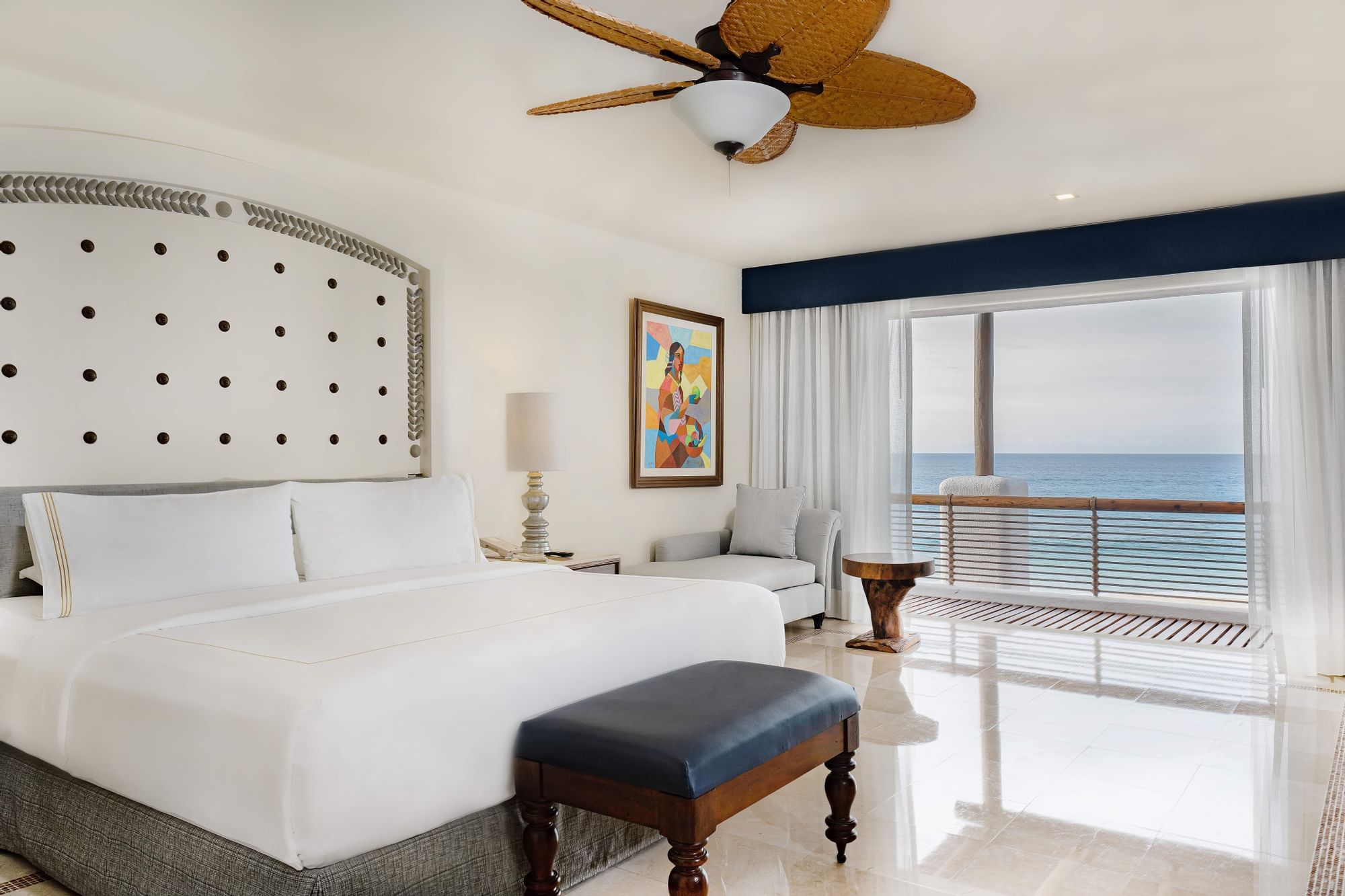 4 Personalized Service
Achieving full relaxation is easier when you receive an attentive and personalized service. At Marquis Los Cabos, we are experts in making your clients feel at home. This is an important reason why many of our guests are returning travelers.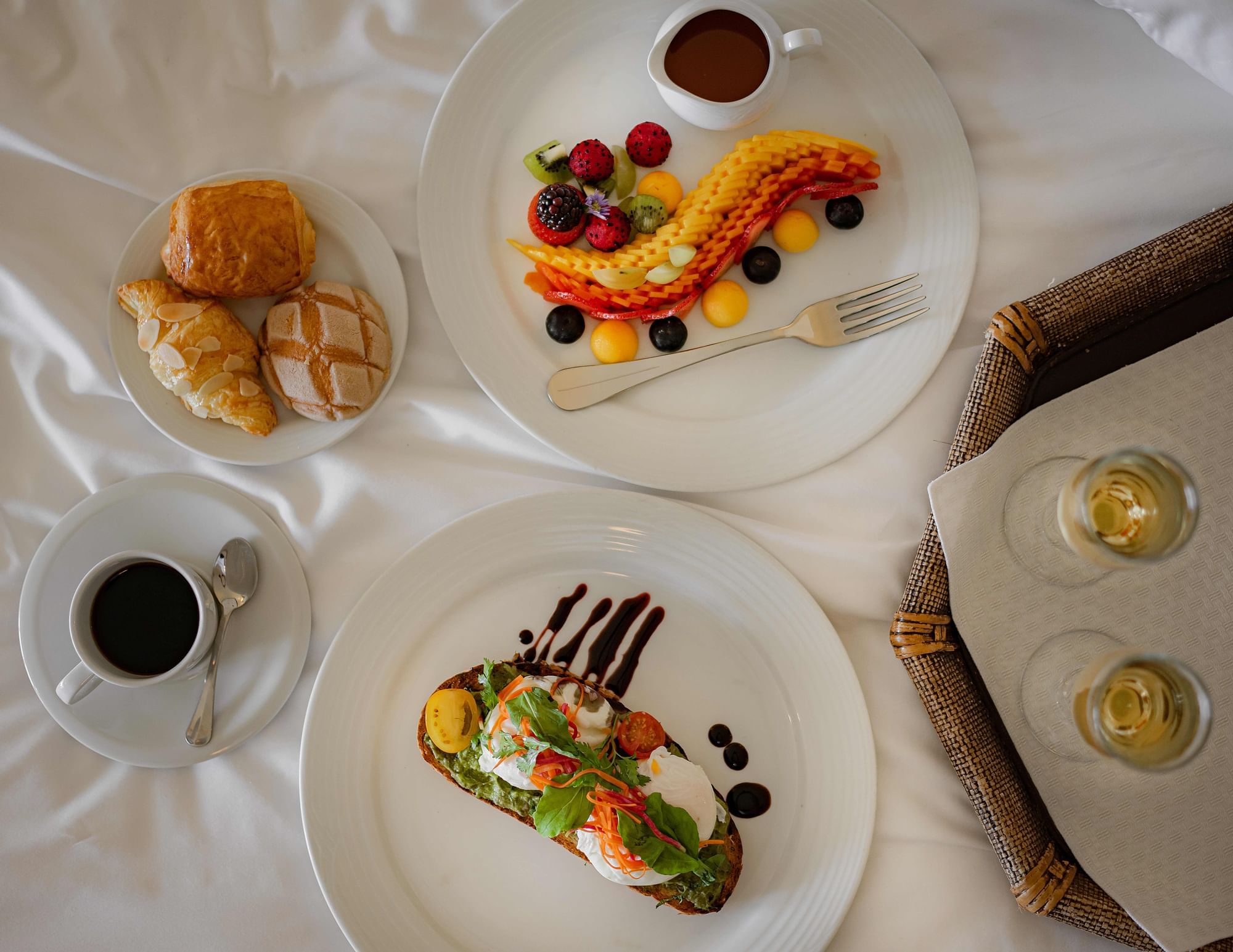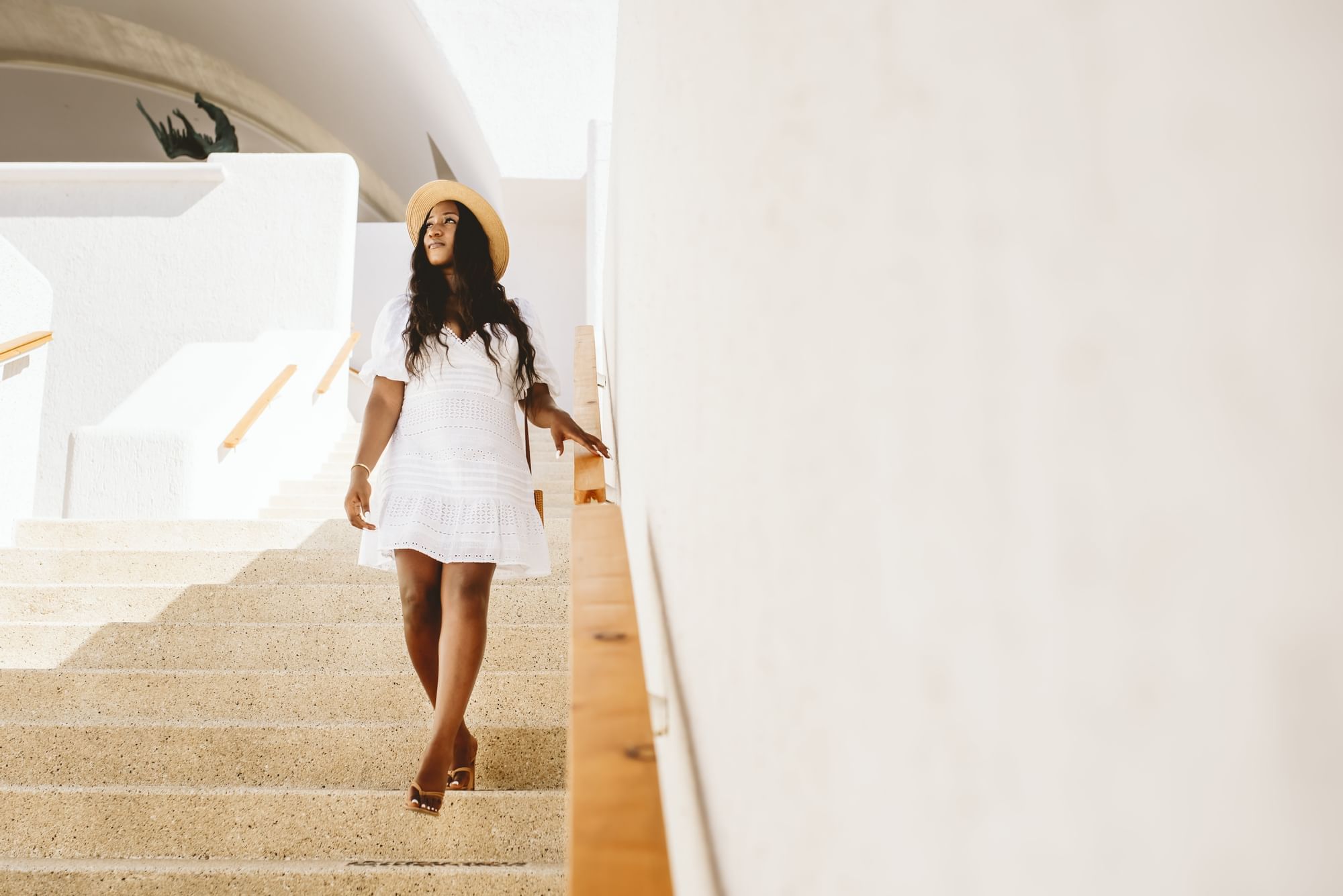 TRAVEL ADVISOR RATES
We are forever thankful for all our commercial partners to work in recommending our resort to your precious clients. If you consider a future trip to Los Cabos for you, we invite you to stay in our resort with our exclusive Travel Agent discounts.
Travel Advisors discounts are subject to availability and they cannot be offered to clients or friends & family. We will schedule a site inspection on the date that best suits you.
VISIT MARQUIS LOS CABOS
We are firm believers of love at first sight, and there is no better recommendation than what you have experienced. Our FAMs and site inspections are fun events where we want you to live the Marquis experience so you can share with your clients all the details of your stay.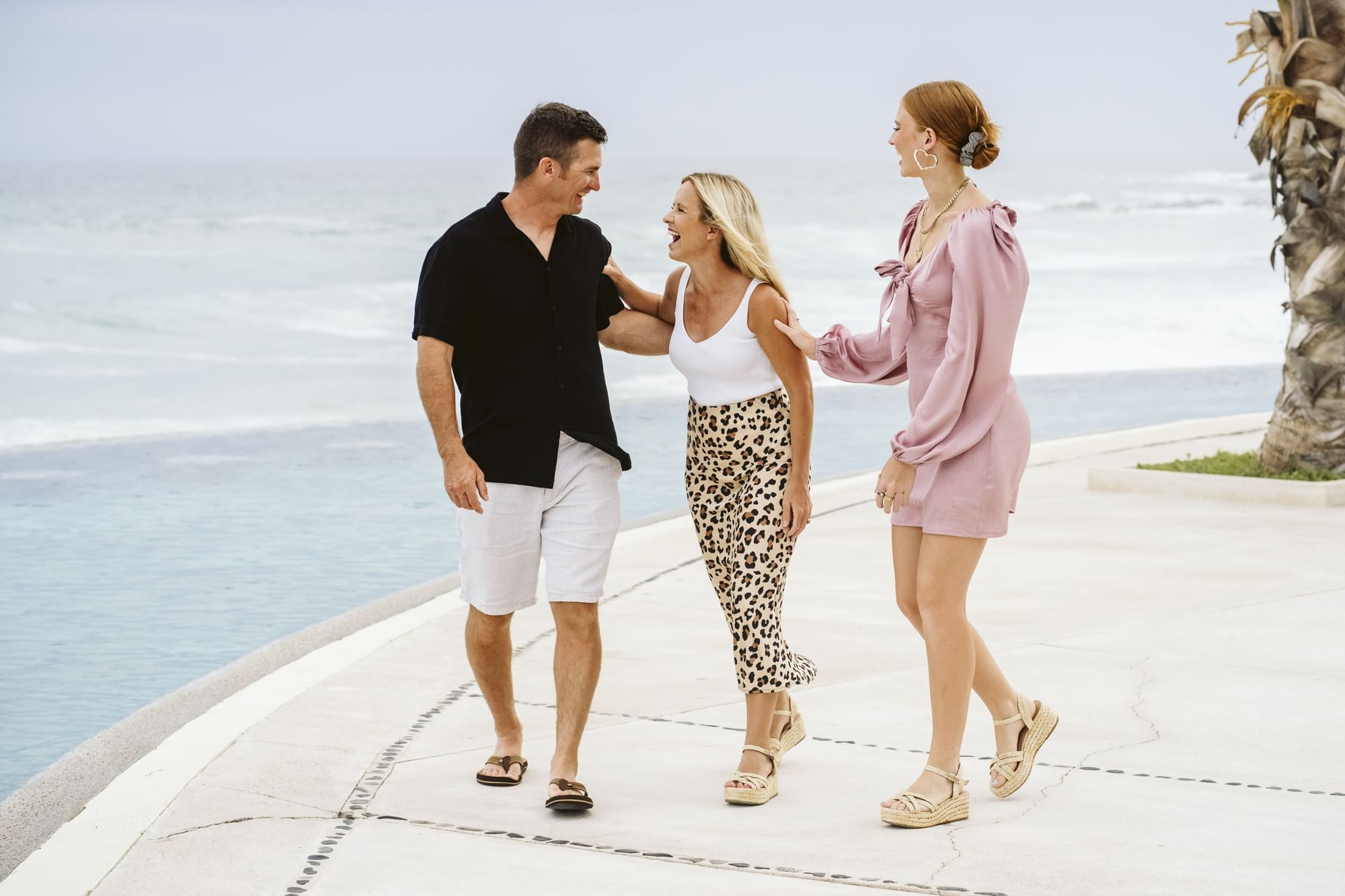 Booking Commissions
Direct hotel-only bookings are commissionable to 10% before taxes and added values when the rate plan is labeled as commissionable. Hotel + Air and third-party sites/wholesaler bookings are not eligible for commissions.
Commissions are paid via certified checks sent to a mailing address so we ask you to register your complete address including suite number. P.O. Box addresses are not permitted.
Need Help?
For any further questions, please feel free to contact our Sales Team.