With the right approach, you can transform your usual wedding venue into something splendid. Follow this ideas and improve your wedding venue.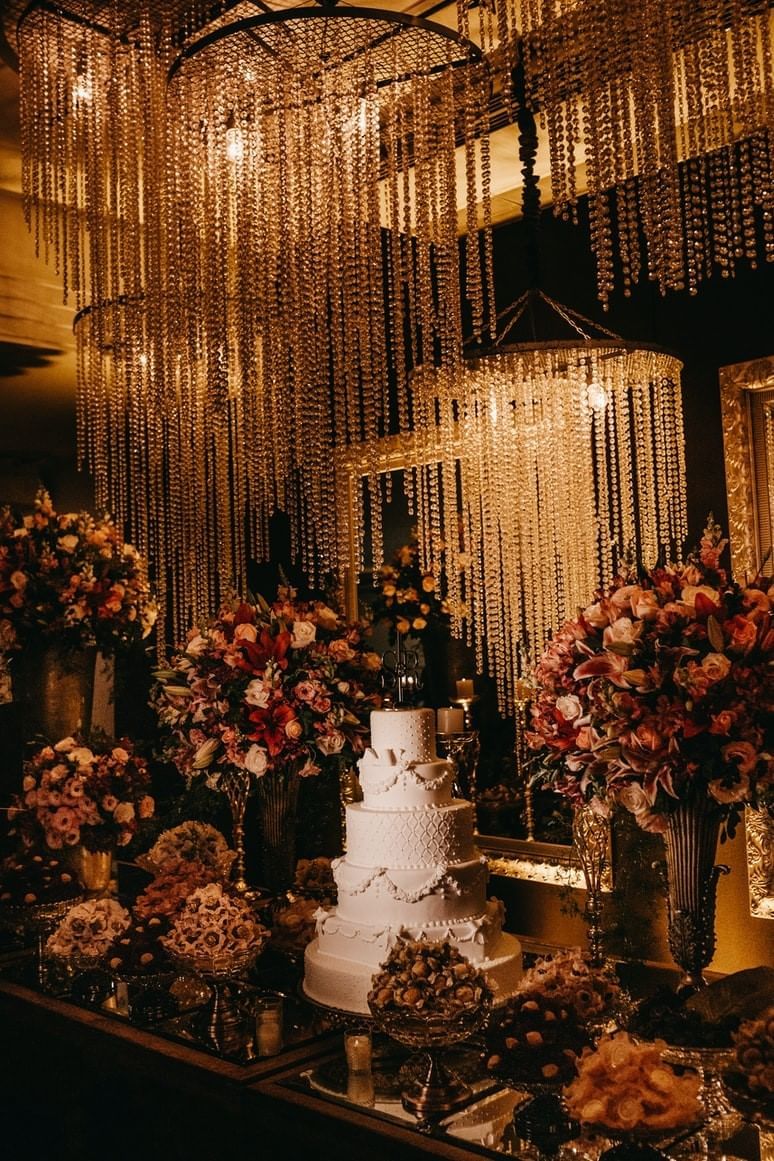 Photo by Jonathan Borba from Unsplash
Your choice of venue is one of the most important decisions to make on the day that you say "I do." Pick one that is within your budget while making sure that it will be special for you and your guests. Do not fear something that looks shabby. With the right approach, you can transform it into something splendid. Read on and we'll share some of the best things to do.
Tips and Tricks for Wedding Venue Transformation
Congratulations! You got engaged! After all the felicitations, now is the time to get the ball rolling with wedding preparations.
You have many things to take care of. For instance, you should choose wedding rings. Check out Learning Jewelry here and find out why lab-grown diamonds are perfect for those on a budget! They have the same shine and sparkle as natural mined diamonds but at the fraction of the cost.
Shopping for a wedding dress is one more thing that will make you excited and anxious. Preparing the guest list and curating the menu will also take time. More so, you need to choose a venue. More than the venue itself, think about how you can transform it. Below are some of the best tips to keep in mind.
Light It Up
The right lighting can make or break your wedding venue. When it is poorly lit, it is not only uncomfortable, but it can also look cheap. Take it to the next level by using different kinds of lights to create a magical effect.
One of the best things to do is to use fairy lights as drapes. It will create a beautiful background, which is also perfect for a photo op. Alternatively, you can use fake candles on tables and aisles. LED trees will also help in the transformation of your venue, making it look like a whimsical forest.
Cover with Drapes
If lights are too fancy and expensive, draping will make a more practical alternative. Drapes can cover up walls and other portions of the venue that can be an eyesore. It can also add a softer feel to the venue while making it look more elegant.
When choosing drapes, the most important thing is to pick the right material. Stay away from cheap fabrics. Tulle, satin, and chiffon are some of the best choices. Aside from the materials, colors are also crucial, making sure that they match the theme of the wedding.
Make it Boho
A bohemian-inspired wedding is almost guaranteed to be picturesque when done right. This is good for those who want a stand-out venue without being flashy. The décor should embody bohemian elements, including being free-spirited. It has carefree layers of textures, colors, and patterns.
Some of the must-haves in a bohemian wedding décor are airy materials, earthy tones, and natural elements. Take your décor up a notch by adding feathers, pampas grass, dried flowers, and drapes.
Bring In Outdoor Elements
Having an indoor wedding is a practical option if you want to be safe from potential weather disturbances. Nonetheless, being indoors does not mean being boring. Transform the venue by adding outdoor elements. You can even create a giant indoor garden!
Talk to your florist and ask how you can integrate outdoor elements into an indoor venue. You can have vines as backdrops. Meanwhile, you can add leaves on tables as centerpieces. Another good idea is to have fairy lights above, which will make it look like a starry night.
Harness the Power of Flowers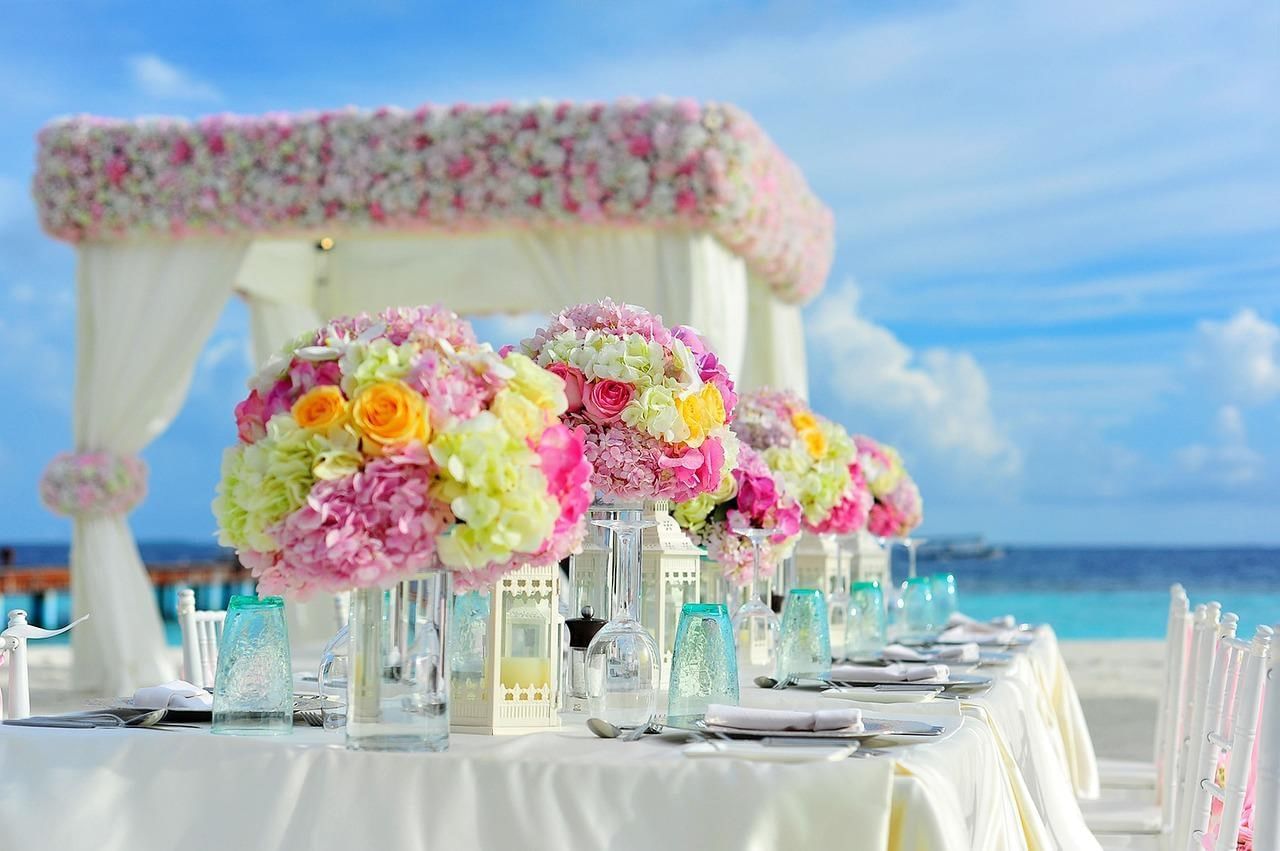 If the budget is not an issue, then one of the best ways to make a shabby venue splendid is to use flowers, lots of them! They go beyond the aisle and table. You can also use flowers as backdrops or even on the ceiling.
Choose flowers with colors that coincide with the theme of the wedding. Invest not only in flowers but also in arrangements, making sure that they are sunning. And to avoid them from going to waste, let guests bring home the flowers once the wedding is done.