Whether it's a conference, a party, or any other type of social or business gathering, at Marquis Los Cabos, we know how to make it unique.
Although there are many event planners out there, each gathering is unique and has its own personality, even if the reason and the company are the same. That's why the trend of "À la carte" or personalized events is becoming increasingly popular. At Marquis, we work with many companies and always strive to go beyond personalization to provide unique experiences that surprise and captivate our guests.
To achieve this, we offer some ideas to make your events unique and shine on their own.
CONCEPT
Look for a concept The reason will always be the starting point; for this, it's important to consider the sector it belongs to, the company's values, the historical moments that have marked it, or any distinctive feature that you consider worthy of highlighting. The mix of all these ideas will always be the guide to have a presentation card for the event.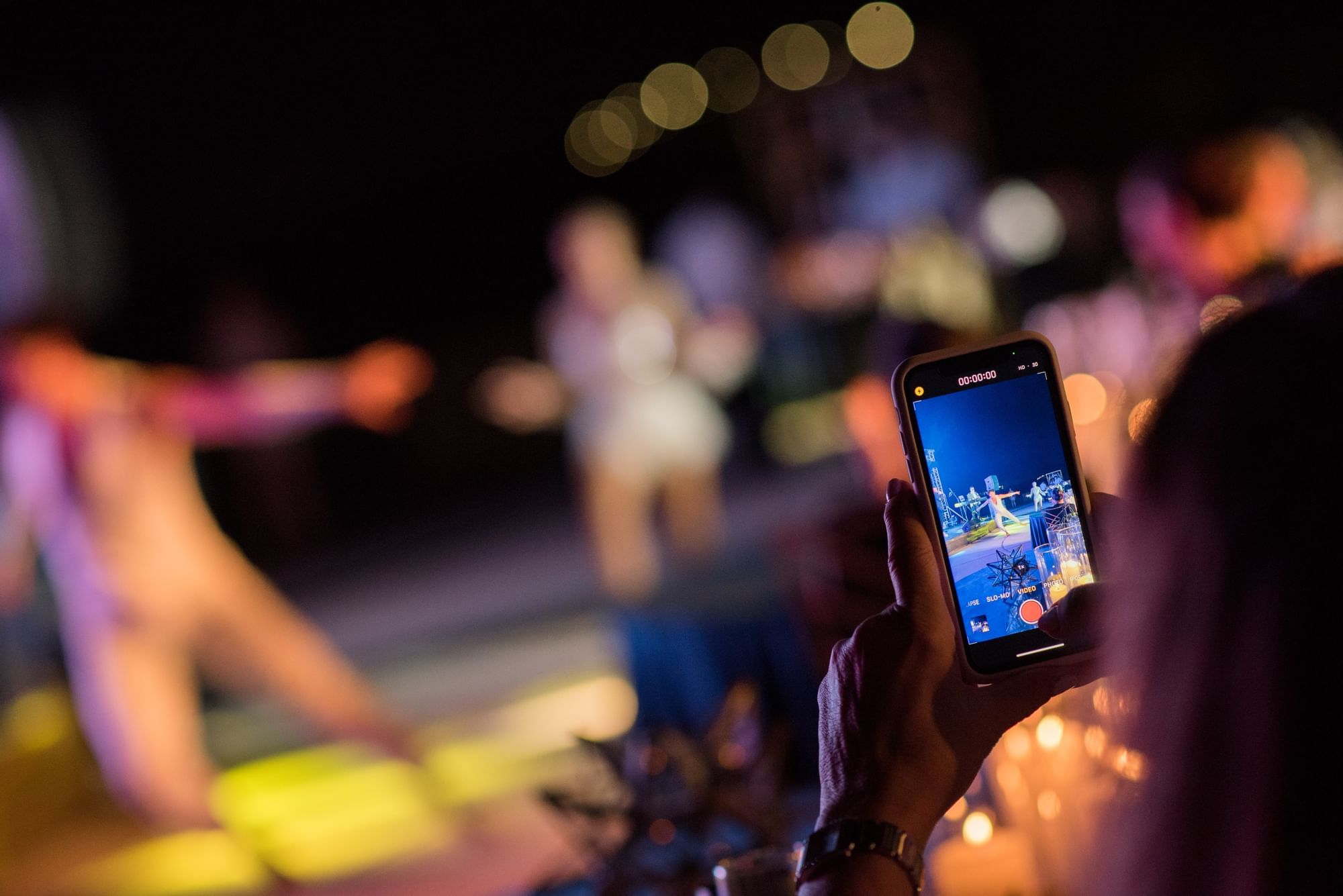 PERFECT SPOT
The place Choosing a space outside the conventional will also give it a unique stamp, and nothing simpler than choosing a different place, getting out of the traditional halls or convention rooms, will surprise your guests. Take a look at our property here and get a clearer idea of what we're talking about.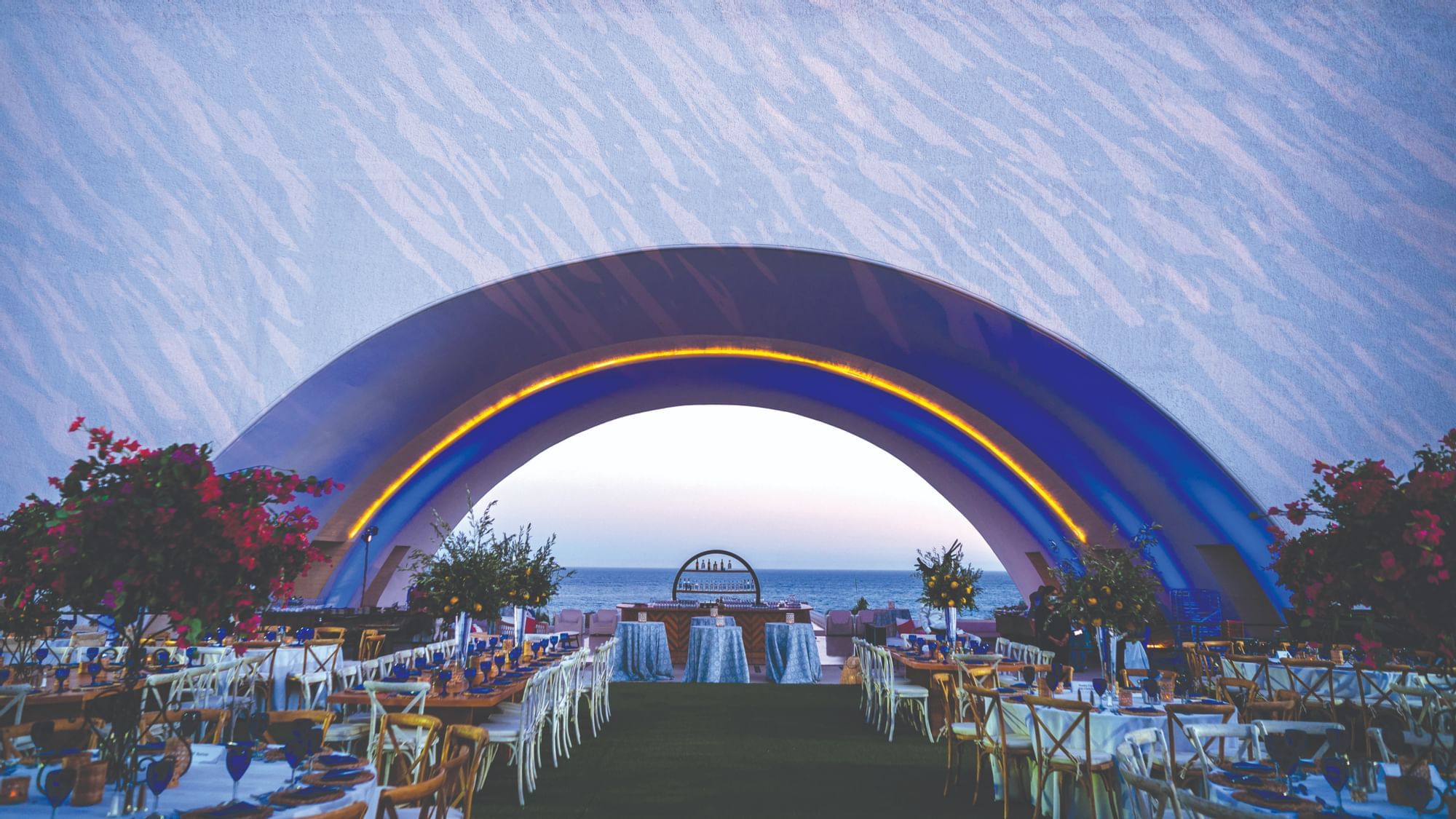 PERSONALIZE CATERING
The famous phrase "love at first sight" has never been so real. When talking about the dishes and cocktails that will be served, it's always important to have a wide range of techniques, flavors, and colors; playing with textures and presentations that can reflect the identity of each celebration. Get to know the gastronomic offer we have.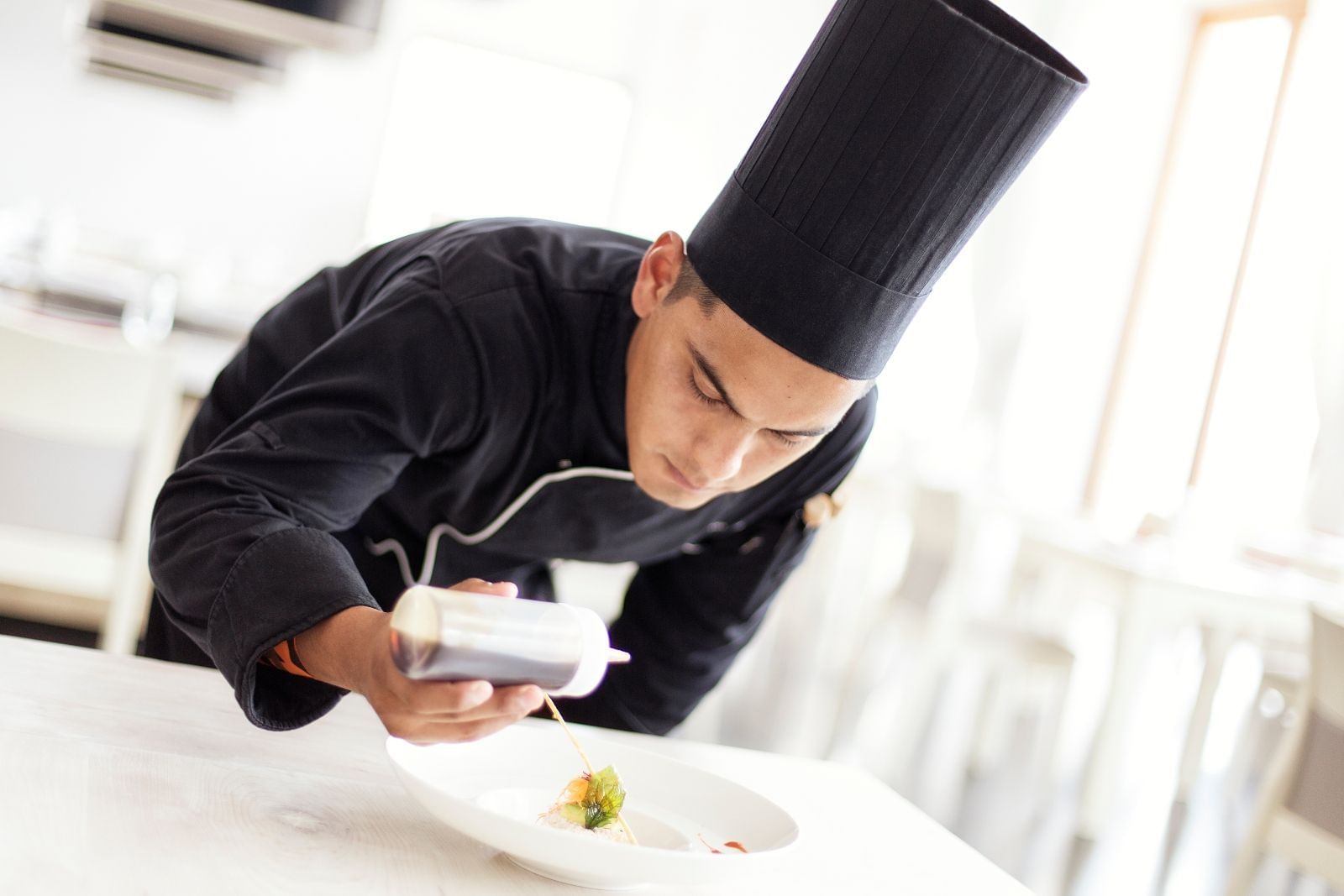 In summary, at Marquis Los Cabos, we have many ideas to make your events even more personalized and unique. Explore our site to find out everything we can do for you!