More than a vacation destination, it's a lifestyle. Beaches, stunning landscapes, and vibrant cultural scenes, an incredible exciting world to discover
When you visit Marquis Los Cabos, there's a warning you should keep in mind: You won't want to leave ever. It's just that beyond what staying with us can offer you, we are in one of the most premium and internationally recognized mexican destinations that it's simply impossible not to become addicted. A refuge par excellence for celebrities, a place where the concept of leisure is transformed into luxury and unparalleled experiences that you'll want to live.
The magic of these golden coasts of Baja starts with the privilege of being bathed by the infinite waves of the Pacific and the rich waters of the Sea of Cortez. Los Cabos is a place that traps you; it's the perfect mix of authenticity with luxury, which extends to all aspects of daily life: top-notch gastronomy, unparalleled architecture, and unique experiences. It has even been named the aquarium of the world; a place where you can spot whales in the sea, go sport fishing, or simply dive among hundreds of different multicolored fish.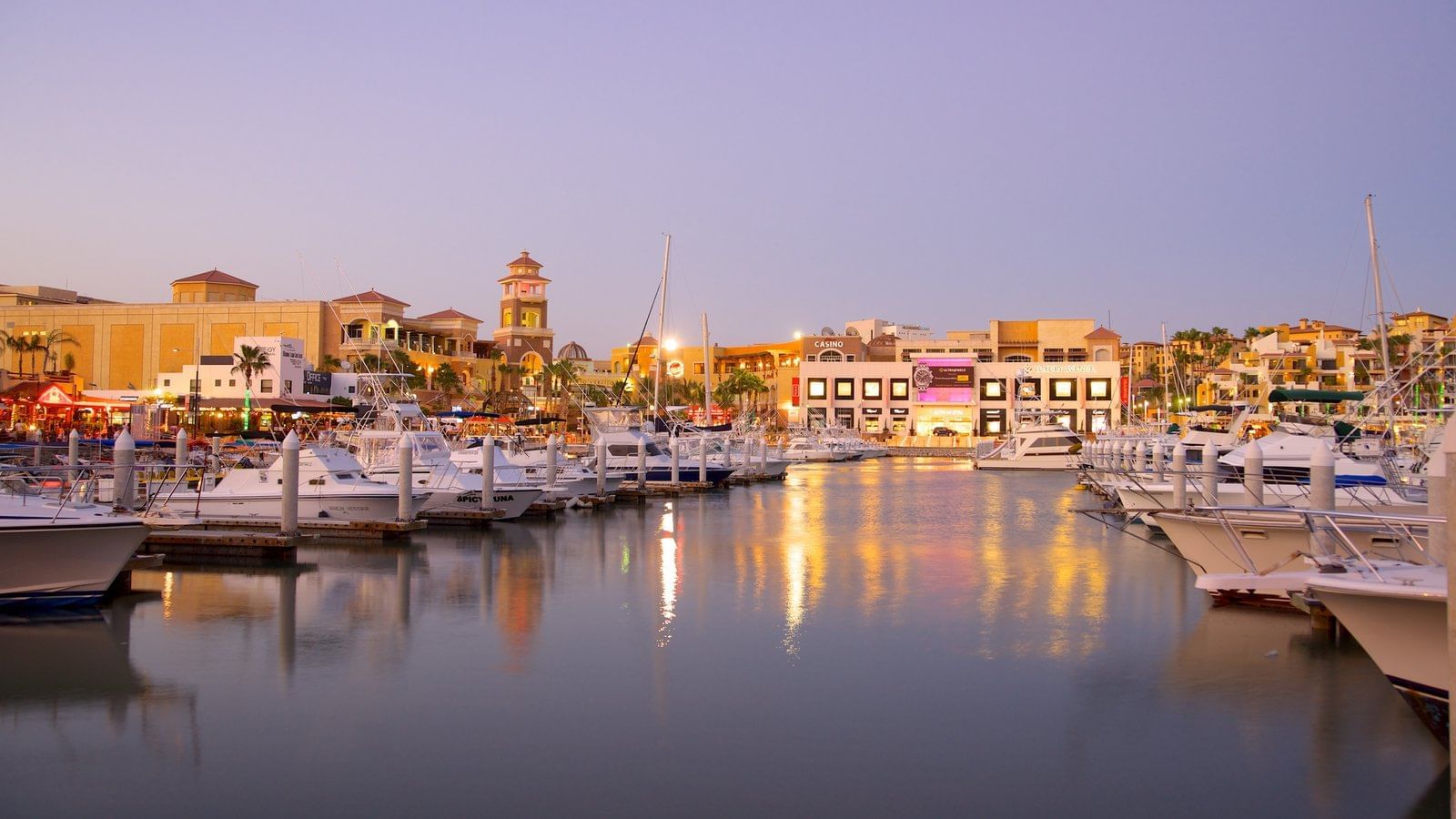 The lifestyle of Los Cabos can be summarized in its wild nature and genuine heart. The delicious climate makes it a paradise that offers multiple Blue Flag beaches, marine areas full of life, and lush desert landscapes that shelter endless top activities. World-class golf courses, an exciting nightlife, and a wide gastronomic offer that expresses the best of local flavors with the most delicious avant-garde creations by international chefs in the region.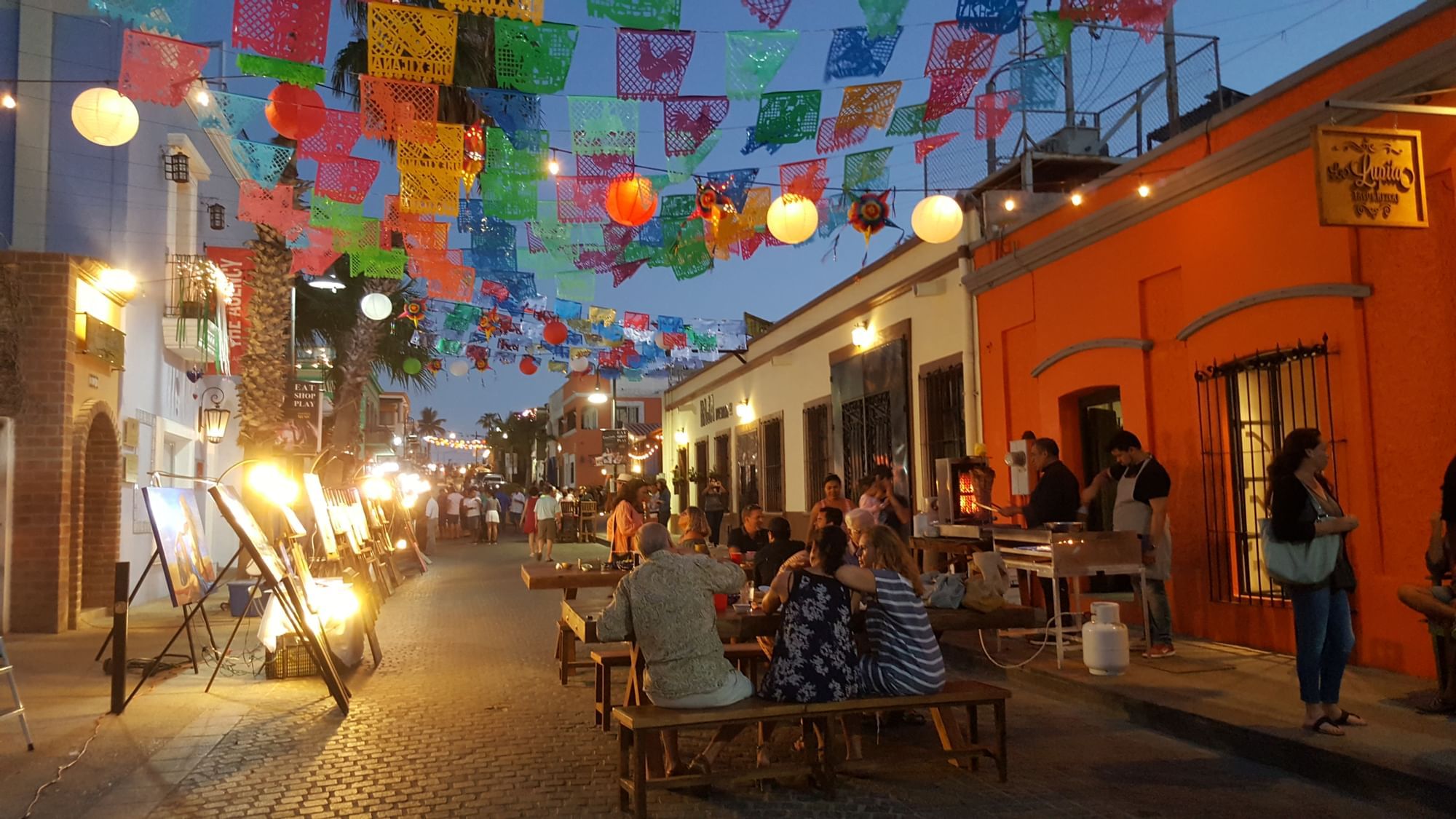 Los Cabos is simply the paradise where life becomes more intense and where everything is possible. Undoubtedly, this is a place you'll want to be a part of and experience first-hand.
We invite you to discover even more by visiting our website's experiences section, where you can explore all that we have to offer. From cultural tours to outdoor adventures, culinary delights to relaxing spa treatments, there is something for everyone. Come and see for yourself why our experiences are truly one-of-a-kind. Visit us now and start planning your next unforgettable getaway on Cabo taking advantage of our special offers, and also experience the unique style of Los Cabos.