The season for one of the best fishing tournaments around the globe is almost here; get ready your fishing rod!
For more than 30 years, Los Cabos has been hosting the well-known Bisbee Fishing Tournament, also known as The World's Richest Tournaments, thanks to the gratifying rewards and one of the biggest payouts in the history of outdoor sports.
The Bisbee has three tournaments: Bisbee's East Cape Offshore – which takes place in July; Los Cabos Offshore Charity Tournament; and Black & Blue Tournament, both taking place every October in Cabo San Lucas.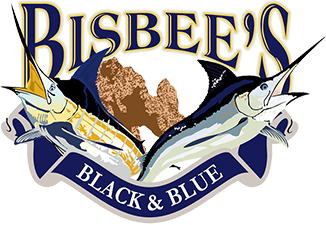 Fun Fact: Bisbee's Black & Blue Marlin Tournament was the first Bisbee's tournament and was so popular and high in demand that Bisbee had to create another two tournaments, Bisbee's East Cape Offshore and Cabos Offshore Charity Tournament, to supply the high demand.
With five days of duration, the Black & Blue Marlin Tournament is one of the most awaited and exciting activities of Los Cabos. At this tournament, you can find tuna, goldfish, horse mackerel, cabrilla, swordfish, and blue marlin, among other species. More than 200 boats from different countries sail away with the same goal, to fish the biggest, heaviest, and most exotic fish, celebrate with all fishermen, and get back home with the Magnate Trophy.
This tournament is so famous that even Netflix has a movie called Blue Miracle, telling one of the fantastic true stories about Bisbee's Tournaments. Check the movie trailer Here
If you would like to test your fisherman skills, get your flight, a five-night stay, and save the date from October 25th – October 29th.
Get your fishing team together, your fishing rod clean, fuel your boat and be ready to sail on the Sea of Cortez and the Pacific Ocean looking for your bounty!