Discover which anniversary gifts are our guests' favorites.
Anniversaries are special moments in which couples celebrate and commemorate the duration of their marriage. A common tradition in many countries is to exchange symbolic gifts that represent the meaning and value of celebrating another year together. These presents are often associated with specific materials and are a widespread tradition, and of course, the numerous couples we have seen unite in marriage at Marquis Los Cabos are no exception.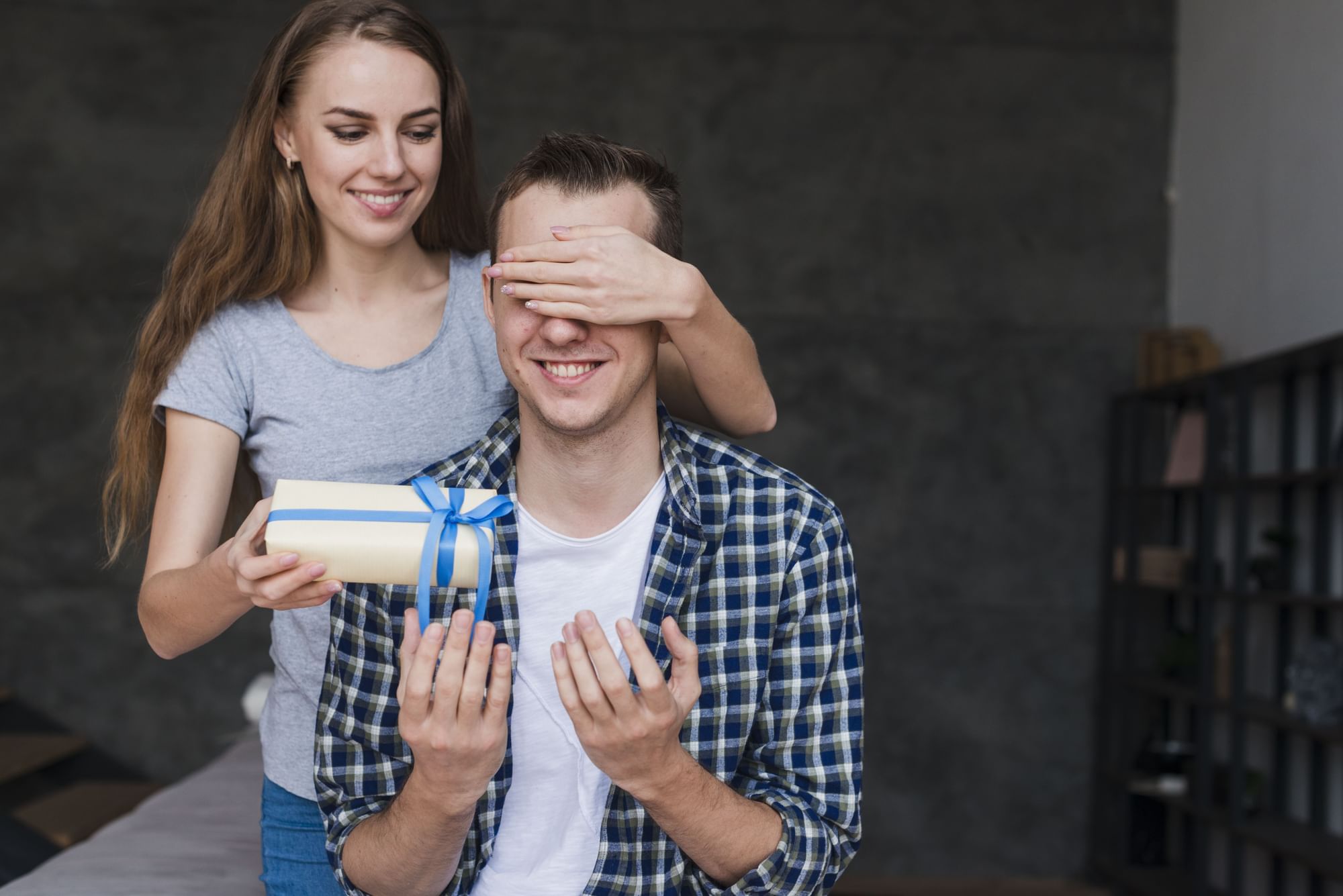 The most popular anniversaries are the Silver, Golden, and Platinum Weddings, corresponding to twenty-five, fifty, and sixty-five years of marriage, respectively. It is common to see enamored couples at our property reserving one of our "Casitas" or "Master Suites" to celebrate another year of love in an intimate setting with the captivating ocean view offered by our rooms. You can exlplore our Suites & Casitas here.
Although these anniversaries are usually the most popular, in recent years, it has become more common to celebrate anniversaries such as paper, wood, or diamond, among others.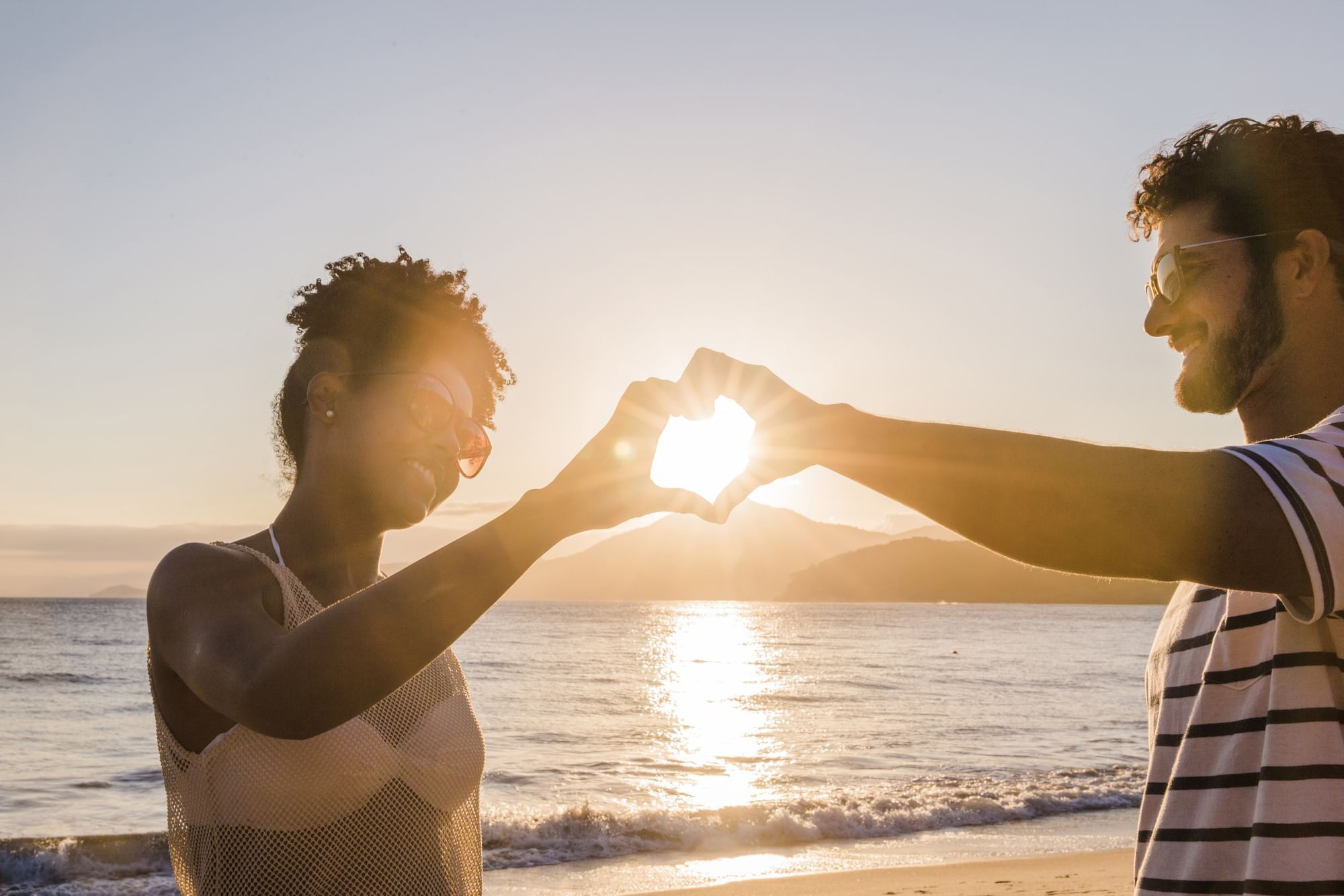 The most common anniversary celebrations we host at Marquis are those within the first ten years. Here are some examples to help you know when to celebrate them and what kind of gifts to give:
First Anniversary: "Paper Wedding." Printed gifts such as photographs, poems, letters, or books are recommended as intimate and perfect ways to commemorate the first year of marriage.
Second Anniversary: "Cotton Wedding." Clothing items can make a good gift for this occasion.
Third Anniversary: "Leather Wedding." Bags, wallets, and leather accessories are an elegant way to express that love is on the right track.
Fourth Anniversary: "Linen Wedding." A gift to mark the celebration and enhance the intimacy of the couple could be linen bedding.
Fifth Anniversary: "Wooden Wedding." This is one of the most popular celebrations among our guests, and gifts could include wine boxes to accompany their getaway to Los Cabos.
Sixth Anniversary: "Iron Wedding." Jewelry made of this material is often sober and rustic, but something engraved to make it personalized is an excellent touch.
Seventh Anniversary: "Wool Wedding." Returning to clothing items and accessories, wool could be a perfect hint to expand the family.
Eighth Anniversary: "Bronze Wedding." A sculpture or a piece of jewelry made of bronze to add to the collection could be a special gift.
Ninth Anniversary: "Clay Wedding." Although it may seem like a complicated gift, a trick we recommend for those celebrating this anniversary is to visit the center of San José, where they can explore art galleries and find a gift made of this material.
Tenth Anniversary: "Aluminum Wedding." Undoubtedly our most special anniversary. Our recommendation to celebrate the first decade of love is to give a fishing rod and have the perfect excuse to visit Los Cabos and stay with us.