Embark on an unforgettable journey to one of the region's most exclusive ports. Discover hidden beaches, marine activities, and a myriad of experiences that will reveal another side of Baja.
Los Barriles is a treasure waiting to be uncovered, just sixty-five thrilling kilometers to the northwest of our property, in the wonderful region known as Cabo del Este. You'll find a paradise you can't miss when you visit us; let us tell you why this journey is a must.
The trip to Los Barriles is an unforgettable experience in itself. Along the way, you'll come across a series of secluded, tranquil beaches that will entice you to stop and savor the sea, or visit charming local ranches where you can sample authentic regional cuisine.
As you travel from Los Cabos to Los Barriles, you'll traverse the picturesque "Cabo del Este" Tourist Corridor, home to natural treasures like Bahía de las Palmas, Punta Pescadero, Los Frailes, Cabo Pulmo, and Punta Colorada. Each of these destinations awaits breathtaking vistas and opportunities to create unforgettable memories.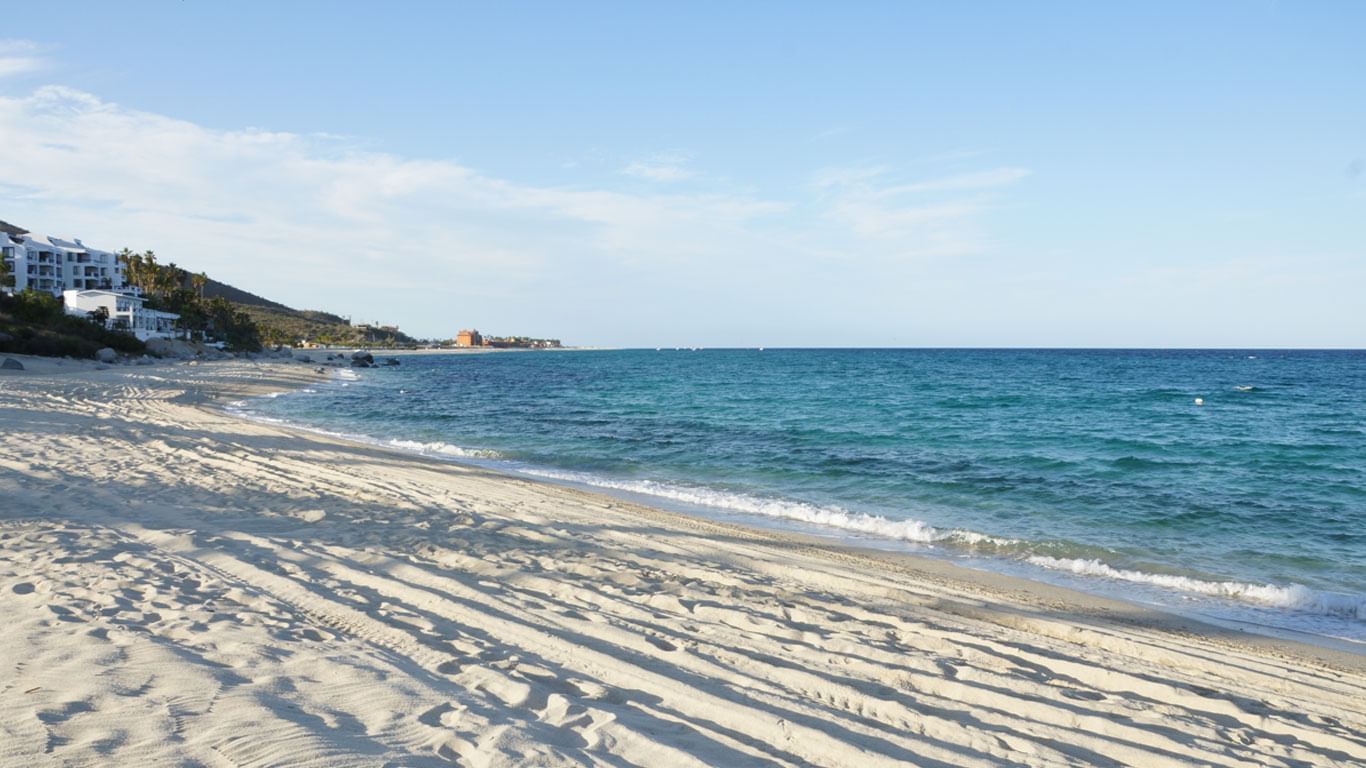 Los Barriles is an ideal haven for water sports enthusiasts, offering everything from kitesurfing to fishing, catering to every aquatic taste.
If you're a fishing enthusiast, Los Barriles is your haven. Located on the Sea of Cortez, this place allows you to enjoy this sport year-round, with the chance to catch excellent specimens of various species like roosterfish, jacks, and dorado in any season. And, of course, the culinary experience doesn't disappoint. How about savoring the catch of the day at one of the numerous local restaurants?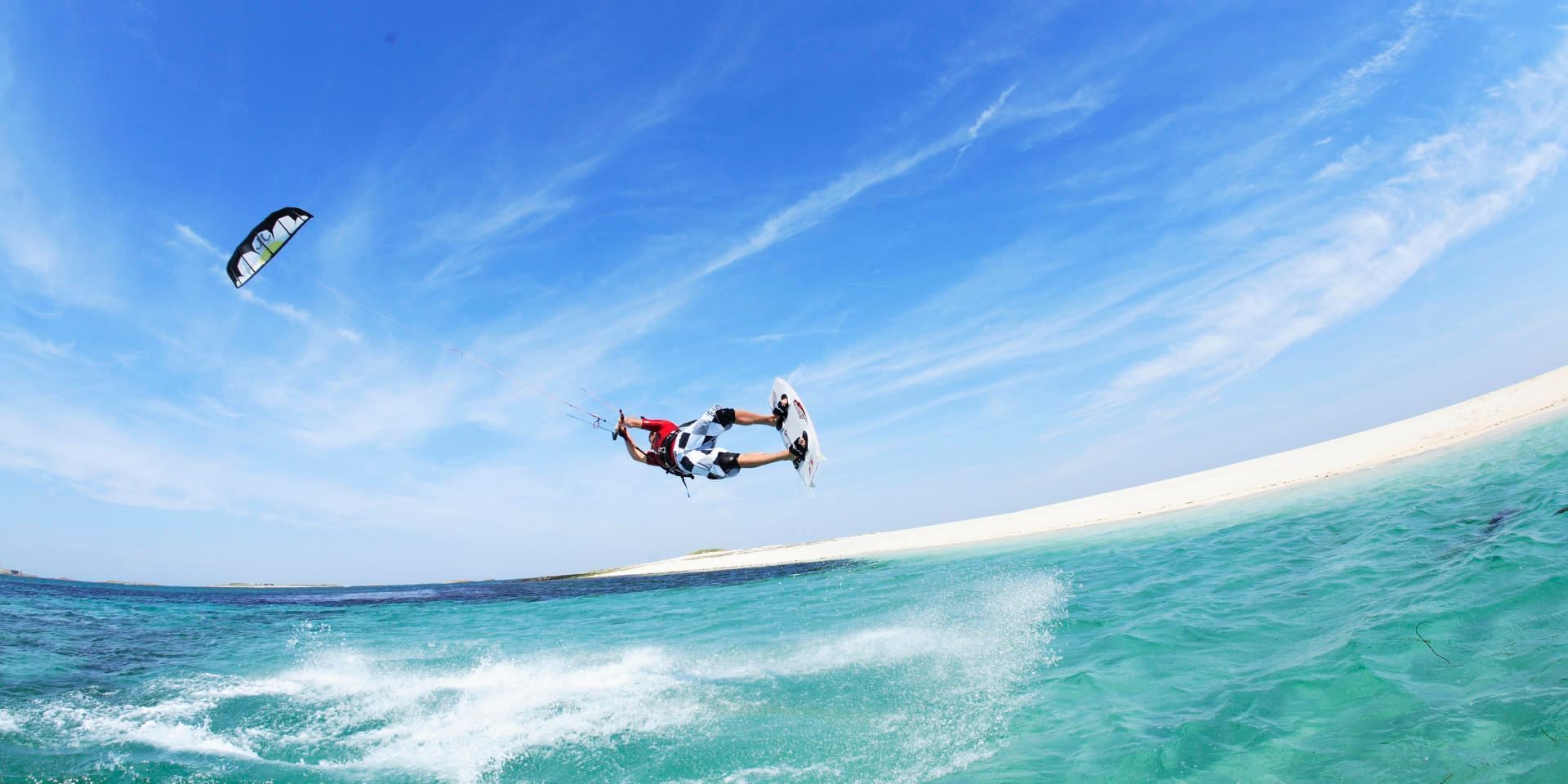 This charming village is considered an emerging destination, ensuring you can relish an authentic and, above all, relaxing experience.
Los Barriles welcomes you with open arms to provide an unforgettable vacation. Are you ready to discover this earthly paradise?