Discover an unforgettable New Year's Eve celebration at Marquis Los Cabos! Immerse yourself in the vibrant atmosphere of our "Saturday Night Fever" themed dinner.
Get ready to welcome 2024 in a truly unforgettable way at Marquis Los Cabos! This New Year's Eve, we invite you to join us for a very special themed dinner: "Saturday Night Fever." Imagine bidding farewell to the year in a fun-filled atmosphere. Our team has prepared a celebration that blends the elegance and comfort of our facilities with the excitement of welcoming the New Year alongside the vibrant energy of an authentic Disco Night.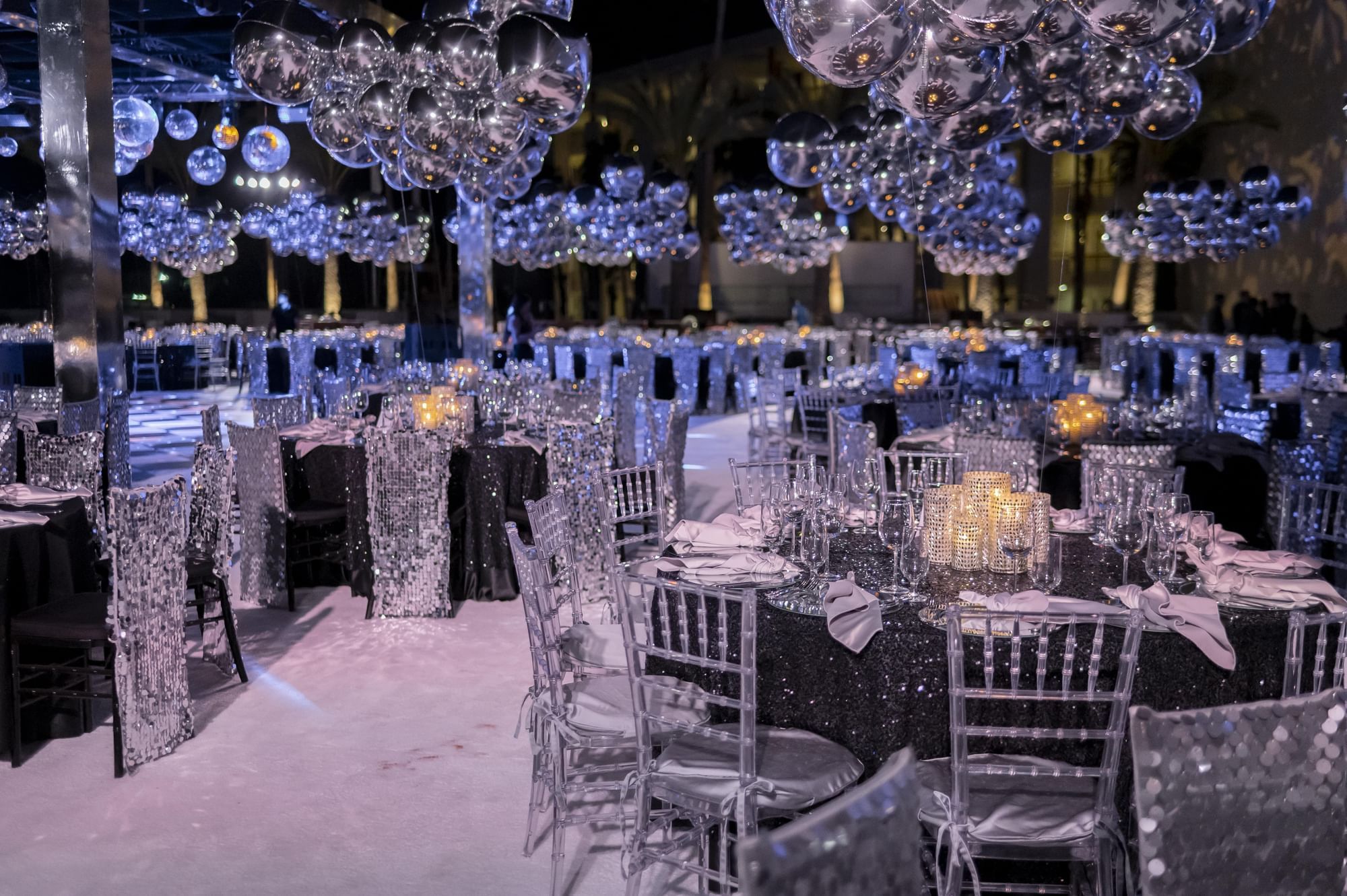 Furthermore, this paradise offers a wide variety of activities that will enrich your year-end stay in an exceptional way. What you'll find here is much more than just a vacation. The fun never stops, whether you're traveling with your partner or with friends; you'll always find a way to make New Year's Eve an exciting experience.
If you're planning to celebrate another year in this corner of the world, here are some of the experiences you can enjoy this season.
New Year's Eve Nightlife:
During this time, you can enjoy the area's bars and nightclubs in all their glory, as they pull out all the stops during this season. Get ready for the best parties, with special hosts, musical performances, DJs, acrobatic artists, and much more.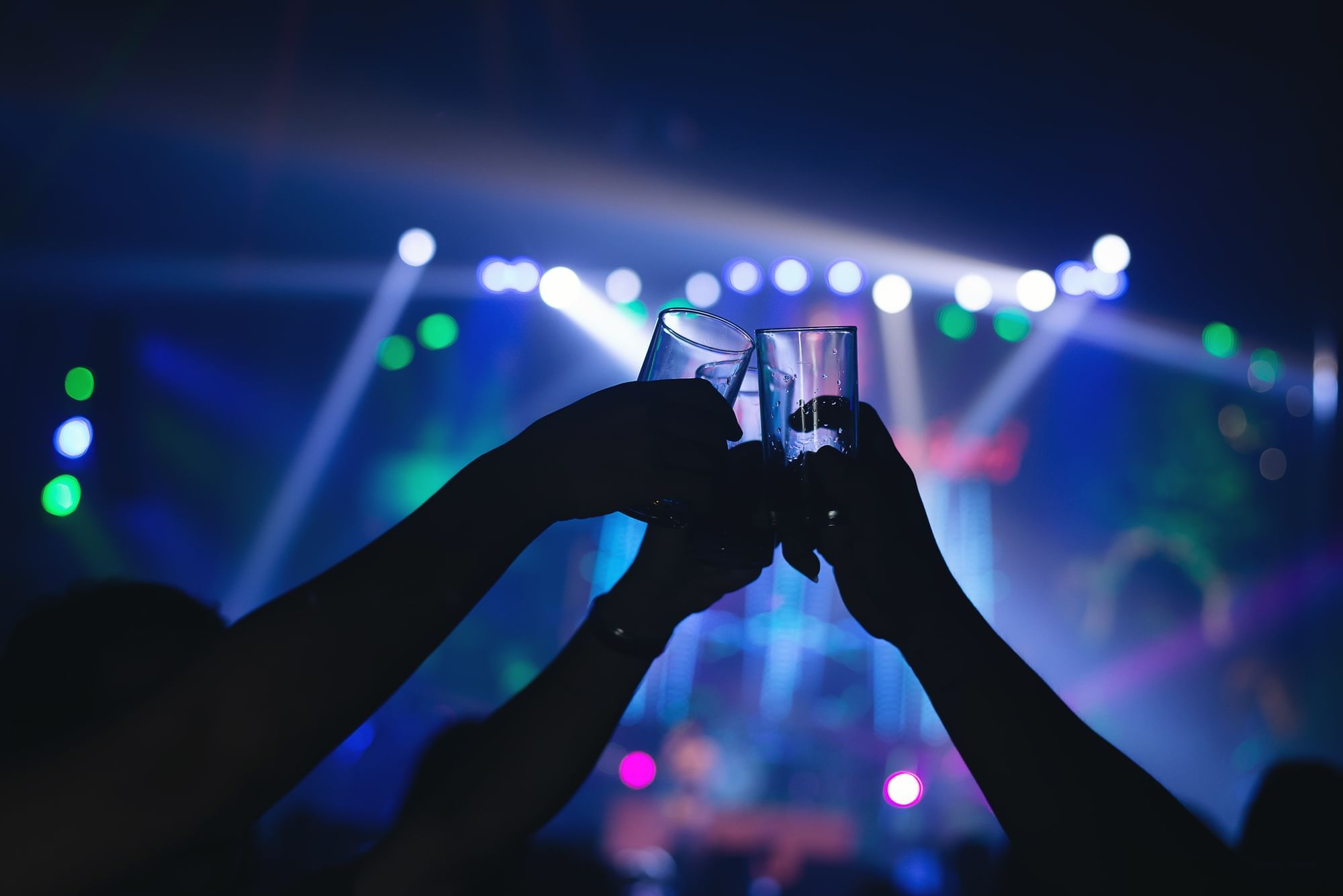 Fireworks:
Perhaps the most magical part of celebrating New Year's Eve in Los Cabos is witnessing the spectacular fireworks displays along the beaches. This visual spectacle is an absolute favorite of both visitors and locals, and you won't want to miss it. Whether you enjoy it with friends from our beaches, settle into the sand, or comfortably from your suites with your partner to share this unique moment, you'll never forget the unparalleled atmosphere of ringing in the New Year in Los Cabos.
Now that you know a bit more about what awaits you in this paradise, we invite you to enjoy the music, delicious food, and stress-free drinks. All you have to do is relax and decide to join us. Can you imagine a better way to welcome the New year? We can't either. Seize this opportunity and book your spot for a night that promises to be unique. Marquis Los Cabos Hotel awaits you to celebrate the New Year in style. We look forward to welcoming you with open arms!