2024 Weddings Promotion
Complementary nights for planners in 2024
Come celebrate romance at Marquis Los Cabos in 2024 and receive 3 complimentary nights for a stay worthy of joyful celebration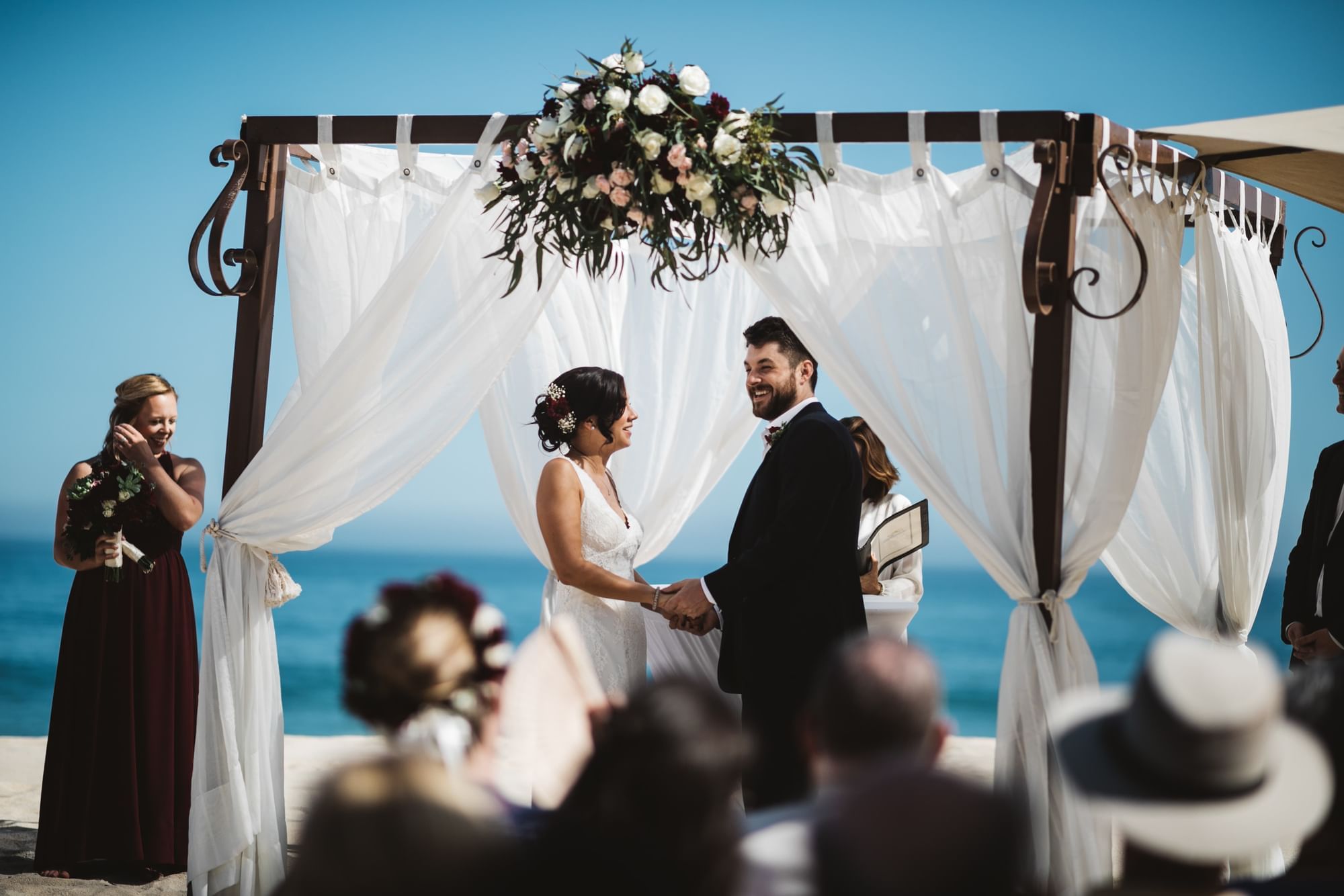 Offers Details
3 comp nights for the wedding planner
For weddings between January 1st - December 14th, 2024
TERMS & CONDITIONS
The weddings require a minimum of 10 guest rooms per night for three peak nights. The offer is subject to availability and is not valid for previously contracted bookings or other promotions. Standard wedding contract terms and conditions apply. Taxes included. Promotion subject to blackout dates.
Celebrate BIG at Marquis Los Cabos
Rooms made for your comfort
Enjoy the incredible ocean views from any of our suites. Meet all our rooms offer.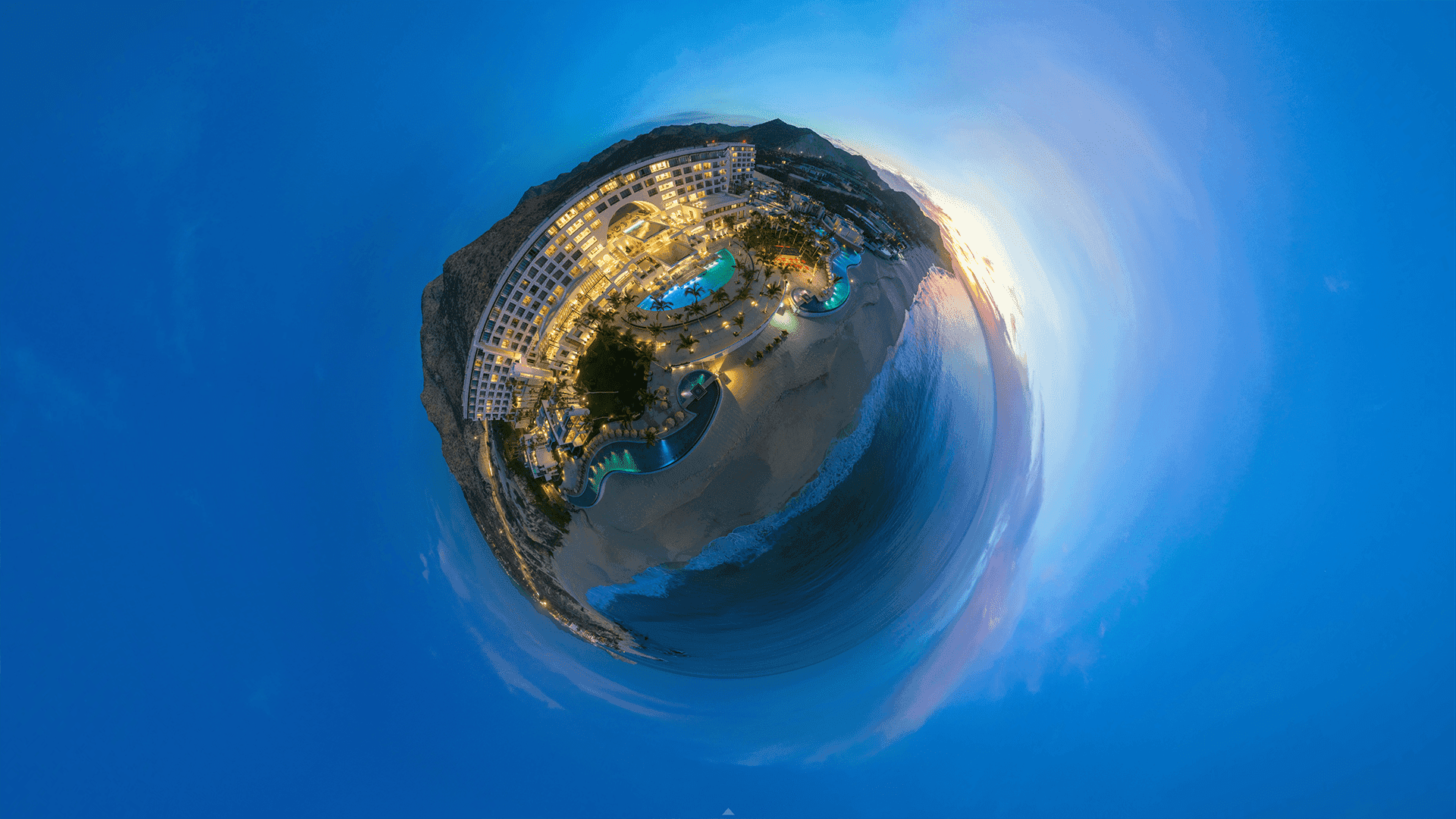 VIRTUAL EXPERIENCE
Meet every corner of Marquis Los Cabos from anywhere! Take the tour and learn everything we have for you.