Meet the Evolution of Travelling, these are the things you need to include in your next Cabo scape.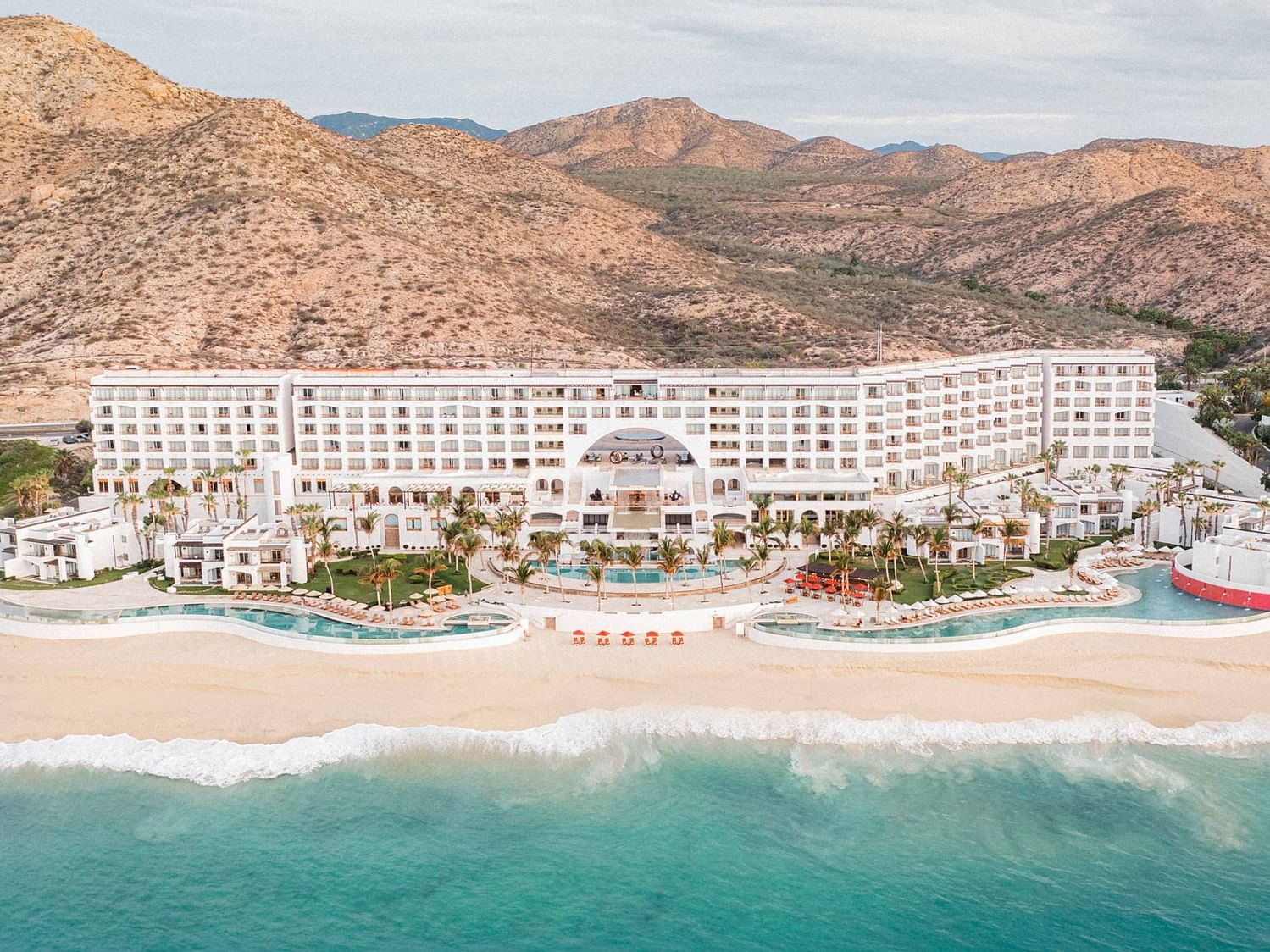 It's halfway through the year, and it's also time to evaluate the travel trends that have stood out so far this year. Recently, American Express Travel conducted its Global Travel Trends Report 2023, which shows the behaviors of travelers around the world. Below, we will summarize the four most popular trends that you can experience with us on your next visit to Los Cabos.
Adventurous Travelers: One of the things revealed in this study was the desire to visit destinations and engage in activities they have never done before while truly immersing themselves in the local culture. At Marquis, we have the best option for experiencing adventures of this kind and fully discovering what Los Cabos has to offer. Explore our Sail & Stay tour, where you will spend a charming afternoon at sea, or try our ATV Adventure to explore the incredible desert landscapes of the region.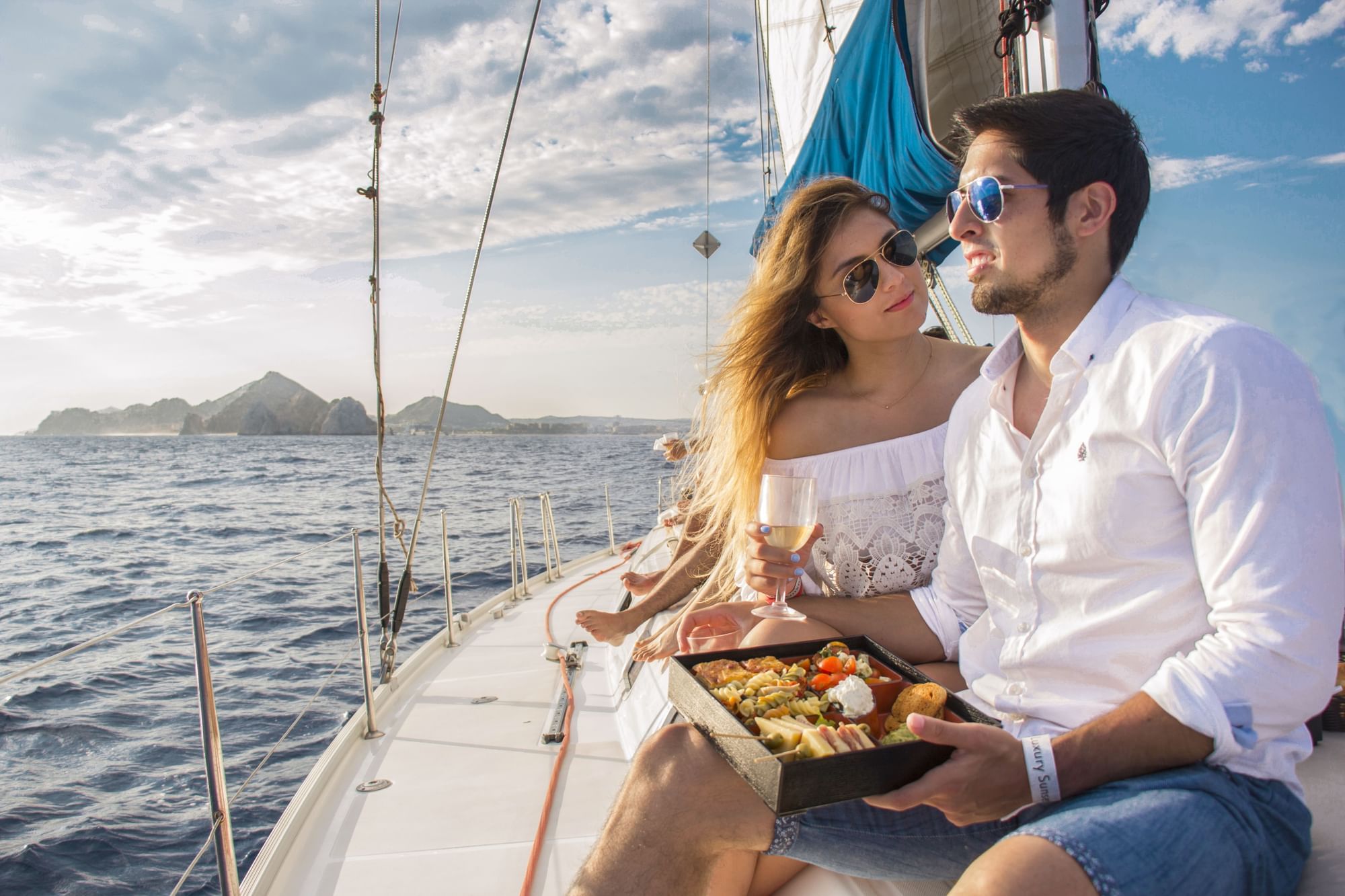 Set-Jetting: This glamorous trend is inspired by traveling to destinations where movies, TV series, or places referencing popular culture have been filmed. In the case of Los Cabos, its beautiful beaches and captivating landscapes have always been a source of inspiration for both national and international productions, including movies like Troy, Titanic, Bardo, and, of course, the immortal Hotel California.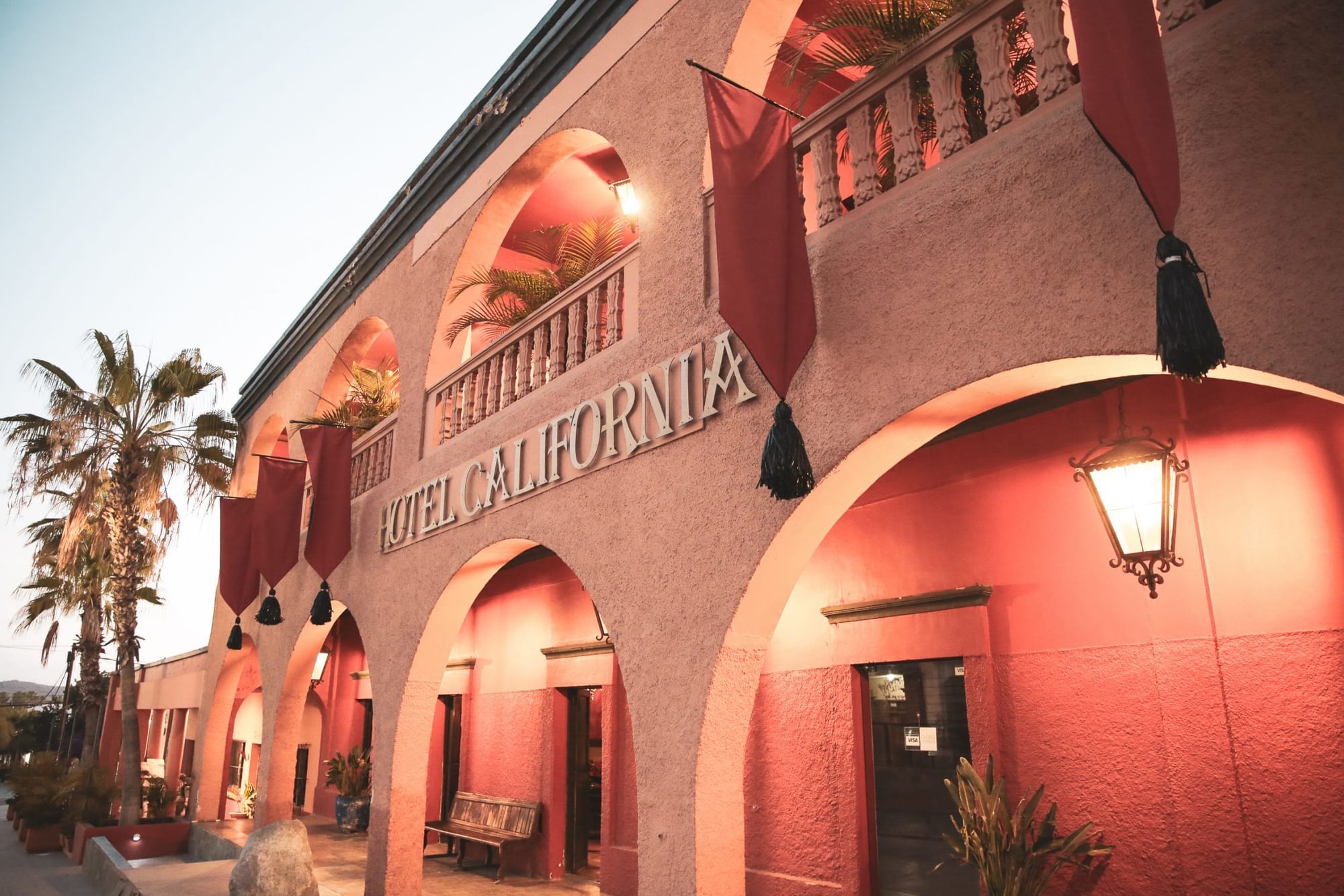 Destinations with Flavor: For nearly all travelers, an essential part of any travel experience is gastronomy, and this year is no exception. In fact, 81% of respondents stated that trying local food and dishes is the highlight of their trip. For us, the culinary experience is also of great importance, and that's why we offer an excellent variety of gastronomic options that express the flavors of the world and the region. Discover them here.
Wellness: Finally, the trend that travelers have been focusing on is taking care of their physical and mental health. 88% of respondents plan to spend the same or even more on wellness vacations compared to previous years. So, if you're looking for an option to relax on your vacation, get to know our Spa and treat yourself to a getaway.
If you're already planning your next vacation, including these experiences will help you choose the right destination. No matter what you're looking for – delicious food, a peaceful retreat, new and unique experiences, or a different perspective on the world – you can find it all at Marquis Los Cabos.