Explore the vibrant Thursdays of San José, a sensory delight, especially for guests at Marquis Los Cabos.
Thursdays in San José are a genuine feast for the senses, especially if you're enjoying your stay at Marquis Los Cabos. On this day, the Art Walk invites you to immerse yourself in a world of wine, exquisite dinners, and the opportunity to acquire unique pieces of art.
Picture an enchanted corner among the narrow streets that converge in the main square of Downtown, where the pleasure of fine dining and art blend into an experience that has something for everyone. From November to June, every Thursday shines with the Art Walk. Studios and galleries along Álvaro Obregón Street keep their doors open well into the night, offering you snacks and complimentary drinks as you explore their creative treasures.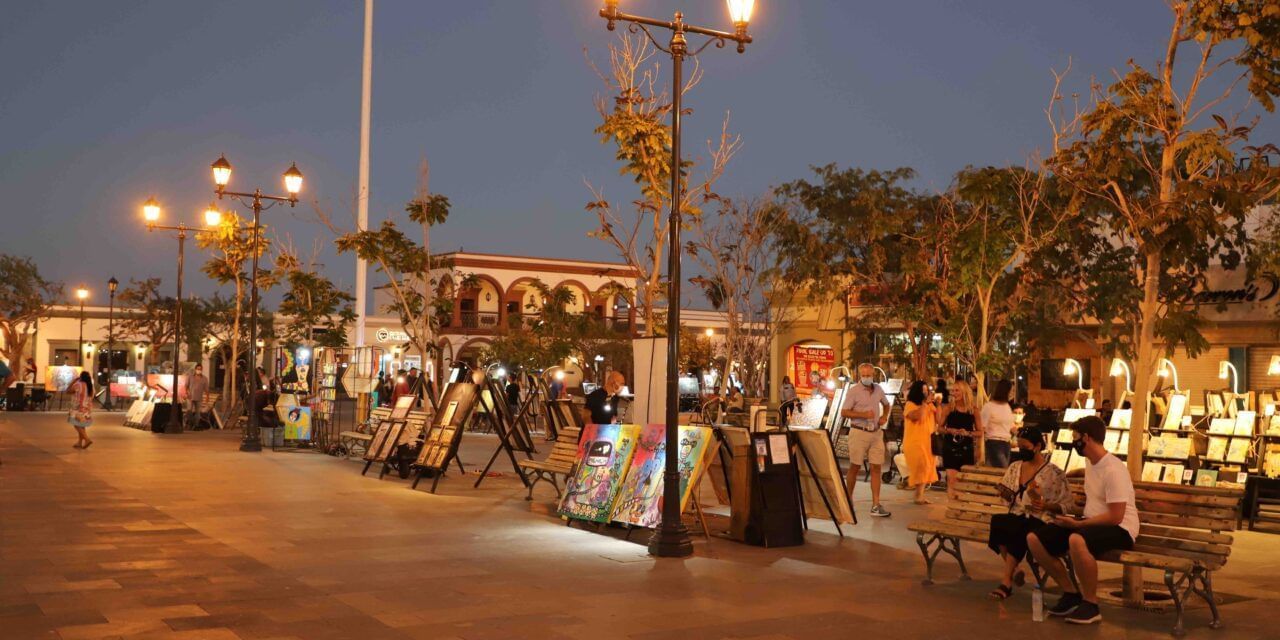 On these evenings, the atmosphere fills with live music, with tourists, locals, and artists infusing a unique energy and joy into the streets. You'll be tempted by an astonishing variety of paintings, sculptures, Huichol beadwork, amber pieces, and all kinds of local crafts. The Art Walk in San José del Cabo is undoubtedly a must-have experience for visitors looking to immerse themselves in the local culture.
And don't worry if hunger strikes – you'll always find a wide selection of restaurants to satisfy all tastes and palates. And if partying is your passion, the night can go on as long as you want at any of the bars nestled in the heart of San José, famous for its diverse culinary experience and exciting nightlife.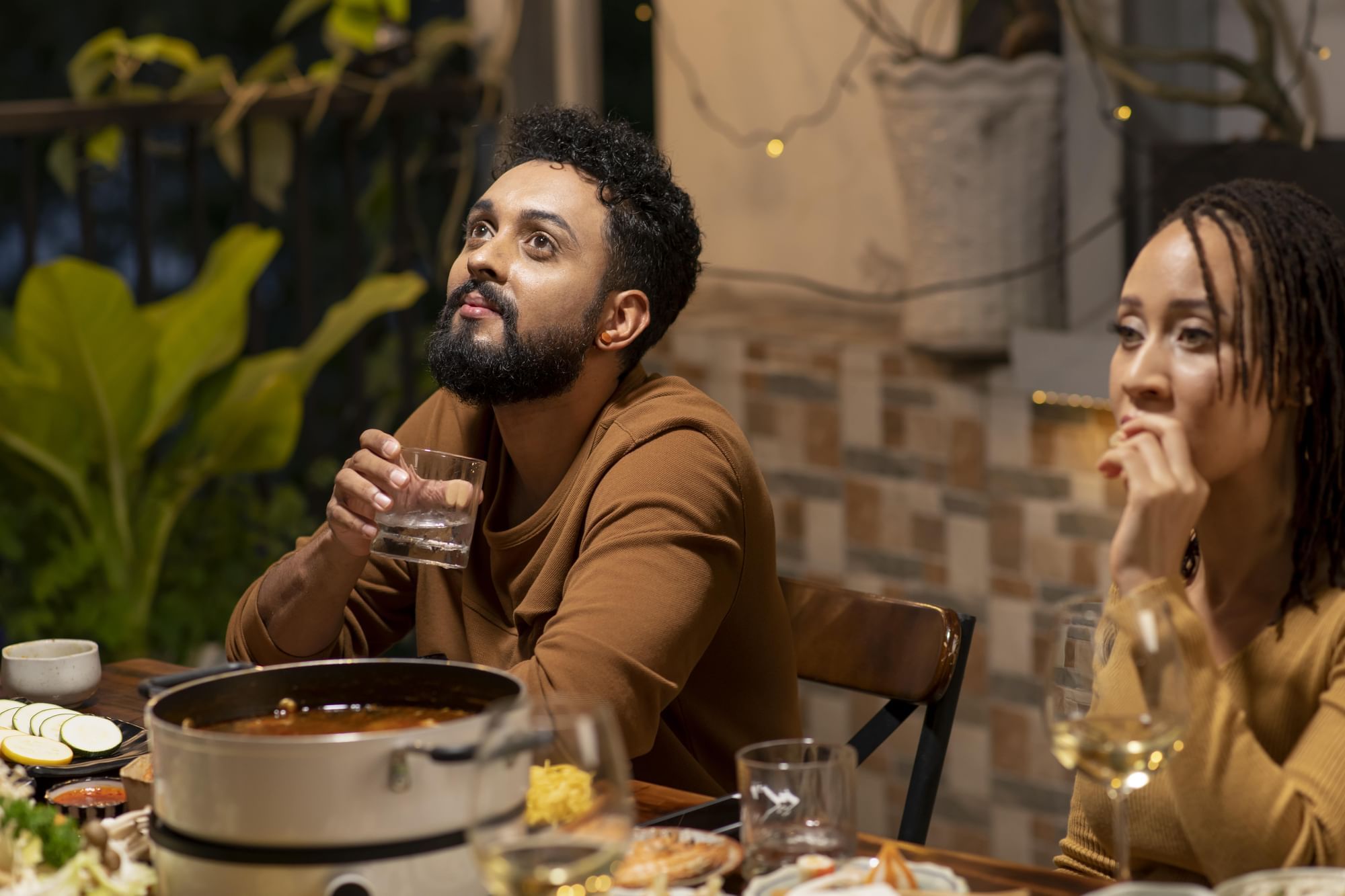 The Art Walk transforms the streets into a sea of colors, with people strolling, musicians, and artists showcasing their creativity. It's an event you won't want to miss and one that will perfectly complement your adventure in Los Cabos with an artistic touch. We're confident you won't regret this unique experience.