Discover some of the best bars to enjoy the nightlife in Los Cabos
Discover some of the best bars to enjoy the nightlife in Los Cabos. These are the spots you can´t miss.
"A bar is a place where words flow like alcohol, where laughter sounds louder, and where the music takes you to another world," said the writer Charles Bukowski to describe one of the most popular spaces among those who visit Los Cabos. And it's true that there are bars here for every taste and style.
Those who visit us, know that this is one of Mexico's most luxurious destinations, famous for its stunning beaches and sophisticated venues that offer a wide variety of high-quality gastronomy and cocktail options. So, when you visit us, we recommend that you take some time to enjoy a good drink surrounded by a pleasant atmosphere at night. That's why we show you five of the best bars in Los Cabos so you can get to know them all.
Suspiro Bar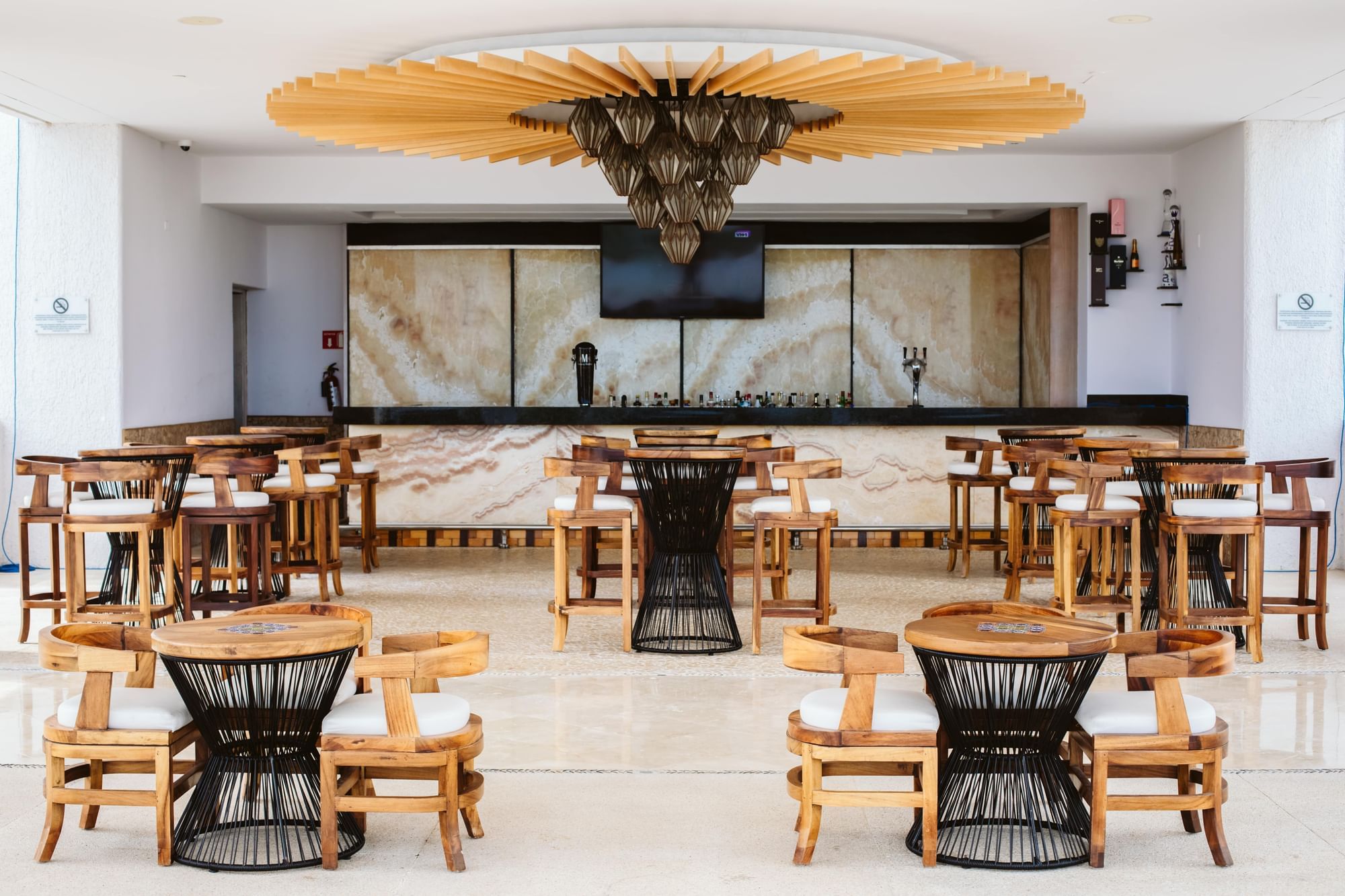 Due to its excellent location halfway between San Lucas and San Jose del Cabo, Marquis is the perfect place, so if you're looking for a good option to start your night in Cabo, our bar is an excellent choice. Enjoy a drink or two prepared by our expert bartenders and you'll be ready to kick off the nightlife in Los Cabos.
Crania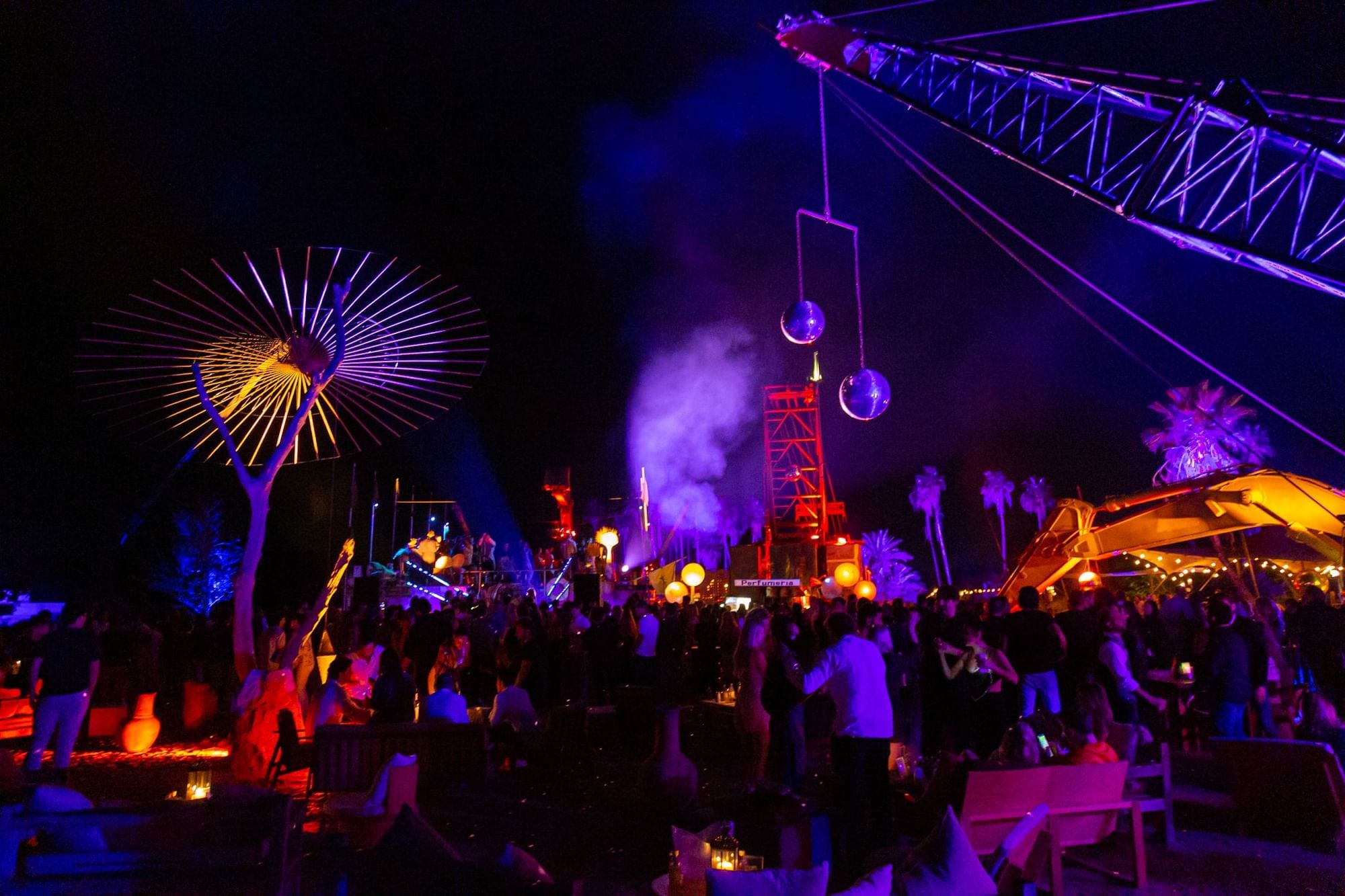 More than a bar, it's an experience. Located next to Los Cabos beach, delight yourself with its combination of art, gastronomy, mixology, and music. Everything is designed here to create an ideal space to enjoy the vibrant multisensory atmosphere with musical performances, holistic cuisine, and craft cocktails that this place offers.
Confessions
This SkyBar offers a night full of happenings and the best electronic music in Cabo San Lucas. Located on the rooftop of Hotel ME Cabo, this SkyBar has an amazing ocean view where you can see the Arch. This bar is part of Grupo RosaNegra, a group of high-end entertainment restaurants.
Bar Esquina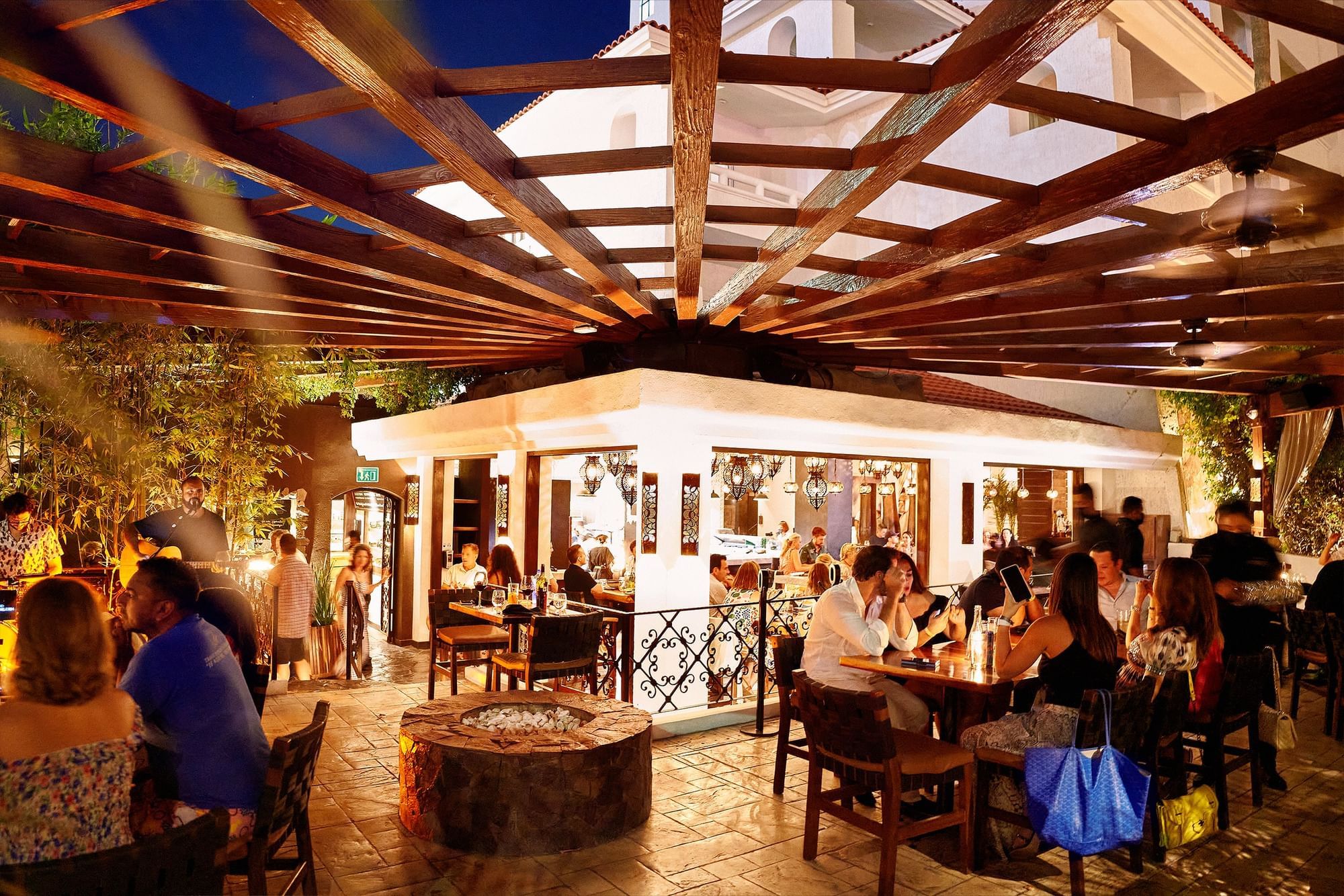 This place is ideal not only for enjoying an exclusive selection of cocktails but also an opportunity to experience a delicious international gastronomic adventure. And although it is perfect to visit at any time of the day, we definitely recommend that you do it at night to enjoy the experience in all its splendor.
Squid Roe
This is a classic here in Los Cabos. This club has three floors to offer an alternative for all tastes and ages. As the night progresses, Squid Roe becomes one of the liveliest places in the city. When you visit us, you definitely won't want to miss this iconic place.
Cabo Wabo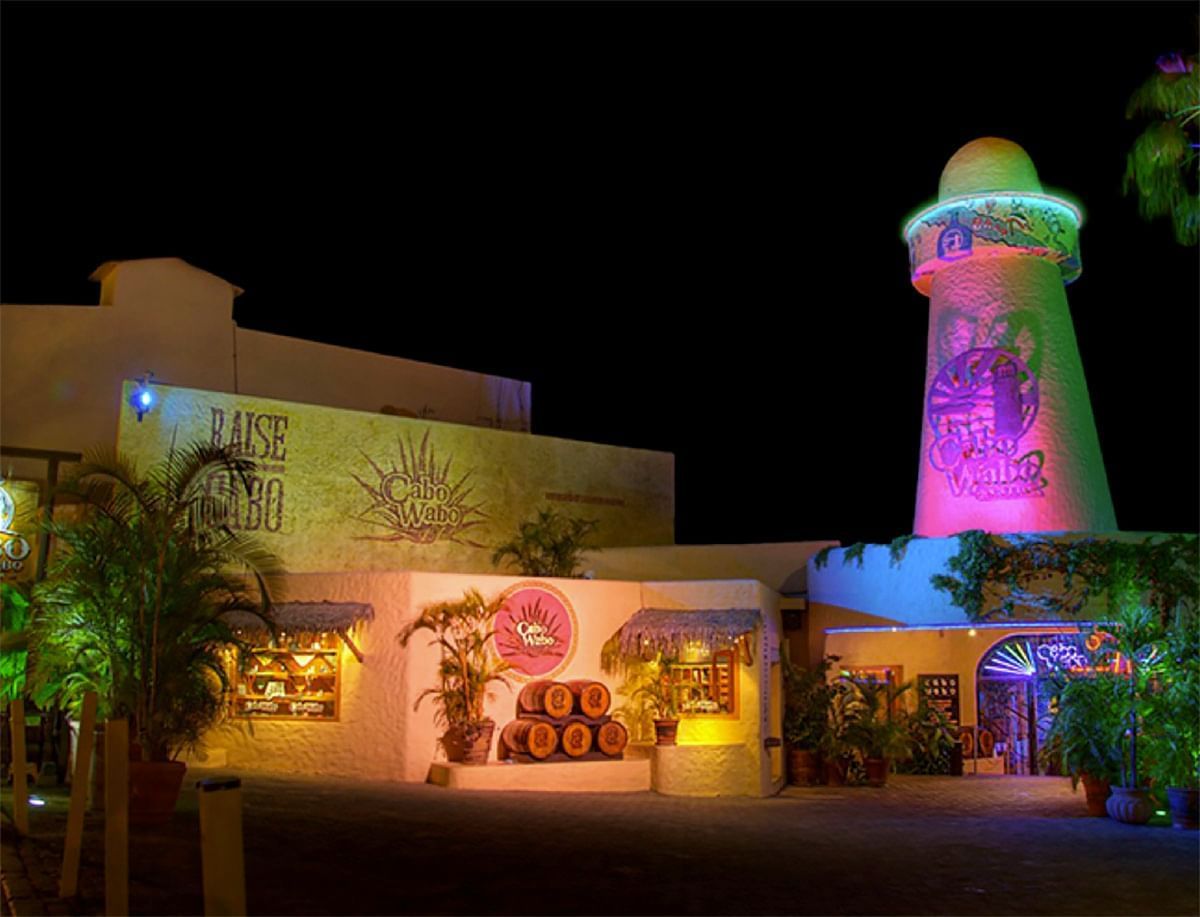 It's not uncommon to run into celebrities here in Los Cabos, so it's no surprise that Sammy Hagar, the lead singer of the famous rock band Van Halen, chose Cabo to open his own bar: "Cabo Wabo Cantina". This is the perfect place to have one of the best experiences during your stay.
Los Cabos is a paradise for bar enthusiasts, with many options for every taste and budget. Whether you're looking for a sophisticated cocktail lounge, a laid-back beach bar, or a vibrant nightclub, you'll find it here. The bars of Cabo San Lucas offers a unique and unforgettable experience. So raise a glass to the vibrant nightlife of this beautiful destination, and let the good times roll!