The Green Soul of Baja. A place to enjoy and live natural real life.
Located between Los Cabos and La Paz, and just 45 minutes from our resort, the Sierra la Laguna Biosphere Reserve is considered one of the most biodiverse areas in Baja, not to mention being one of the main natural sources of water production in the region.
On the other hand, this region is considered an island in the middle of the desert, as the number of animal and plant species is more abundant compared to other areas of the state.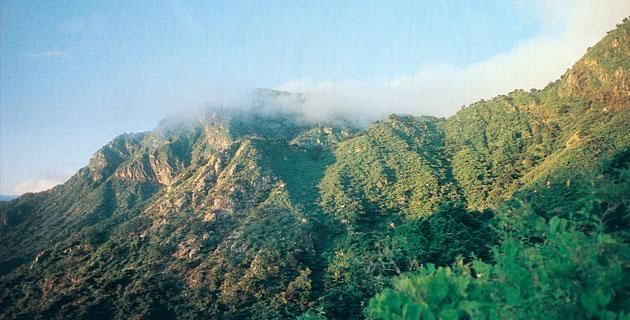 When exploring this region, one will soon find themselves surrounded by landscapes where the color green thrives; and the arid soils quickly turn into coniferous forests and jungles where pitayas, chollas, cardones, saguaros, biznagas, and a great diversity of cactus can be found. As for animals, amphibians, lizards, and snakes abound, although mammals such as pumas, deer, foxes, coyotes, raccoons, and bats can also be found, to name a few.
No matter where you look, you will always find a beautiful natural landscape that will captivate you.
What to do in Sierra la Laguna?
When one thinks of exploring this place, hiking is an activity that cannot be ignored, as it can be enjoyed at all levels. Other activities such as swimming, cycling, or camping are also very common. These activities blend perfectly with the waterfalls, streams, canyons, and waterfalls that abound in the region.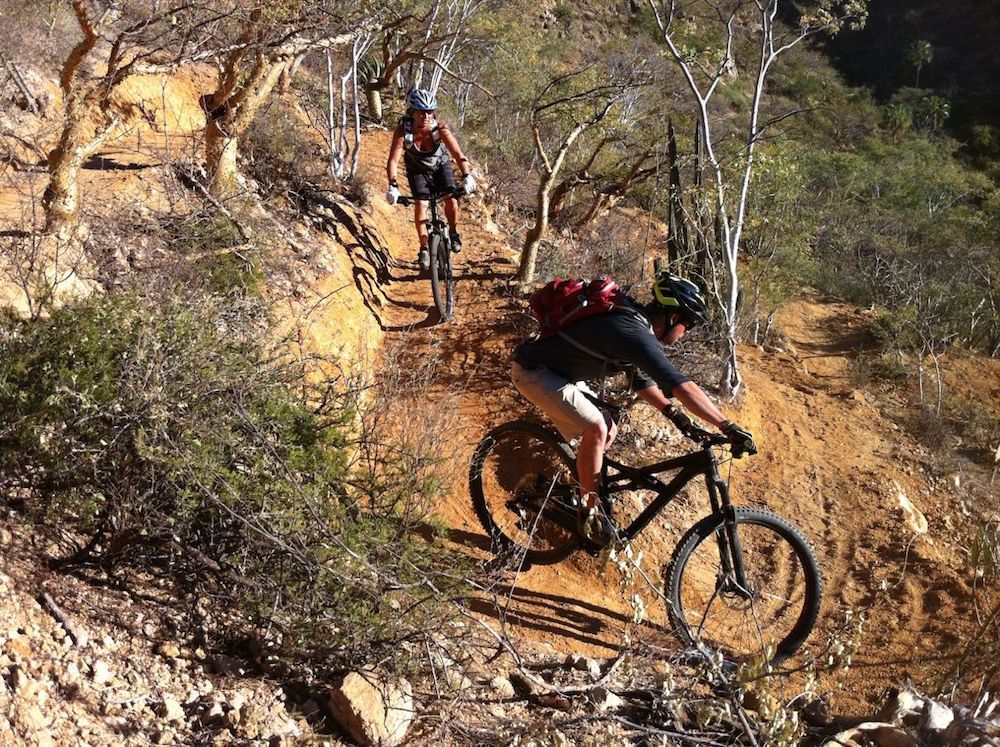 Considerations for visitors:
Travel with company, as there are isolated places where it is always advisable to have support.
Hiring a local guide is highly recommended so that you can access and experience the most iconic places in the best possible way.
Bring the necessary and appropriate equipment with you, leaving behind things you won't need. Traveling light is also important to make the journey smoother.
If you decide to enhance your trip by exploring the region, this is a magnificent option that is relatively easy to reach. You can do so by hiring one of the many tours offered or directly through the La Paz-Los Cabos highway, taking the exit located at kilometer 85.
If you are interested in outdoor activities, we invite you to visit our website and discover the promotions we offer to make your stay in Los Cabos even more complete.