Discover the latest innovations and how they can drive the success of your next business event.
Technological advancements and innovation are permeating every aspect of our lives, and the event planning industry is no exception. For us, this represents an opportunity to create more impactful events that leave a lasting impression on attendees. Nowadays, there is technology available to enhance nearly every stage of an event, from planning to execution and follow-up. Let's explore some of these technologies and examples of how they have been implemented.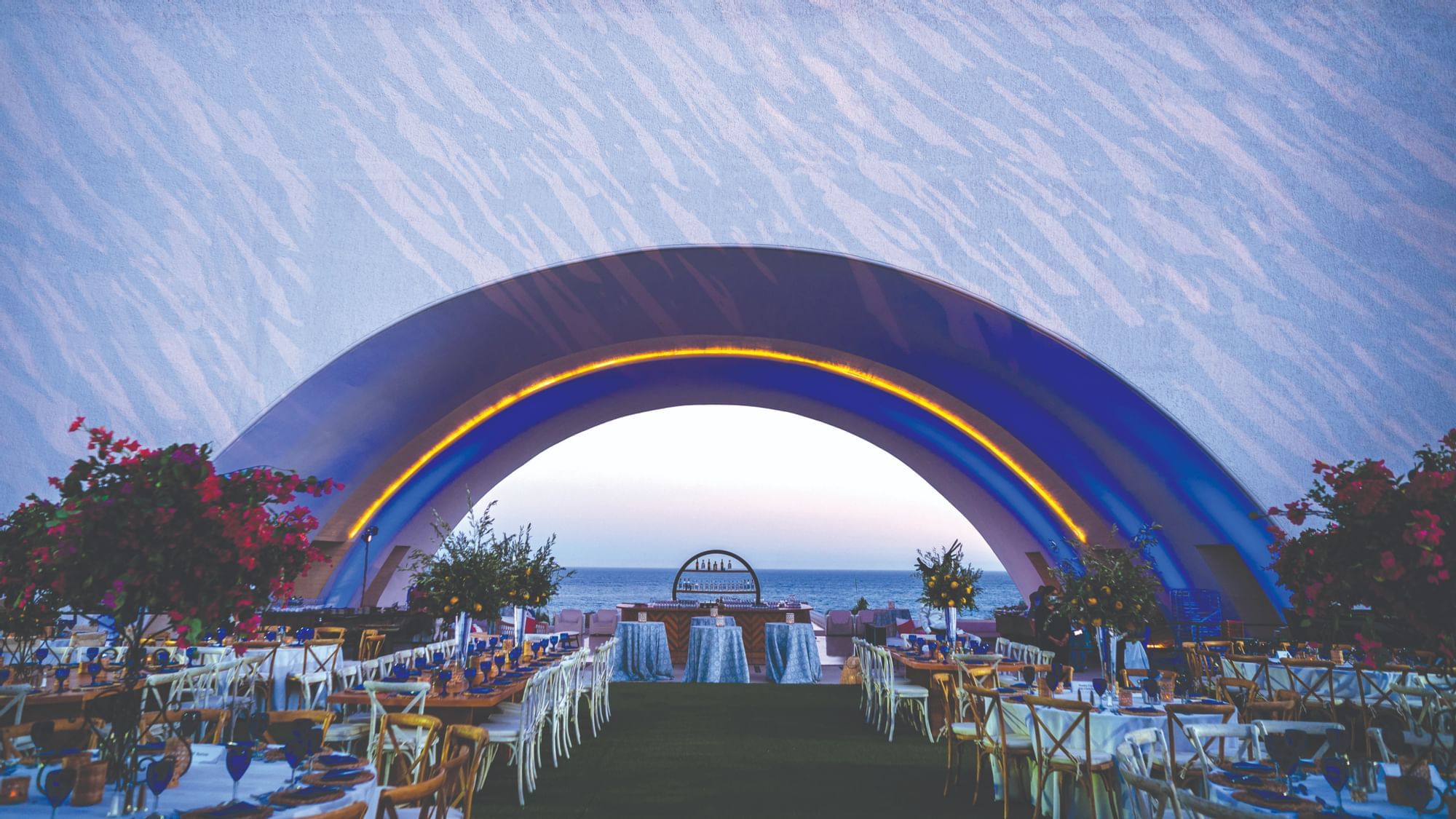 Radio Frequency Identification
This technology has become increasingly popular, particularly in music events, where it facilitates seamless transactions and interaction. From ticket scanning to ordering and payment processes, RFID allows for dynamic engagement that can even be shared on social media.
Mapping
Visual animations projected onto panels are a great option to provide attendees with a preview of what they can expect during their participation. Mapping technology creates an immersive experience, setting the stage for an unforgettable event.
3D Printing
This technology is currently trending and can be integrated into any type of event. Creating objects through 3D printers adds a unique touch and engages guests in a remarkable way.
Virtual Reality
It's becoming more common to see people wearing virtual reality headsets and augmented reality glasses. These gadgets take digital experiences to another level, allowing us to present information in a highly realistic and immersive manner.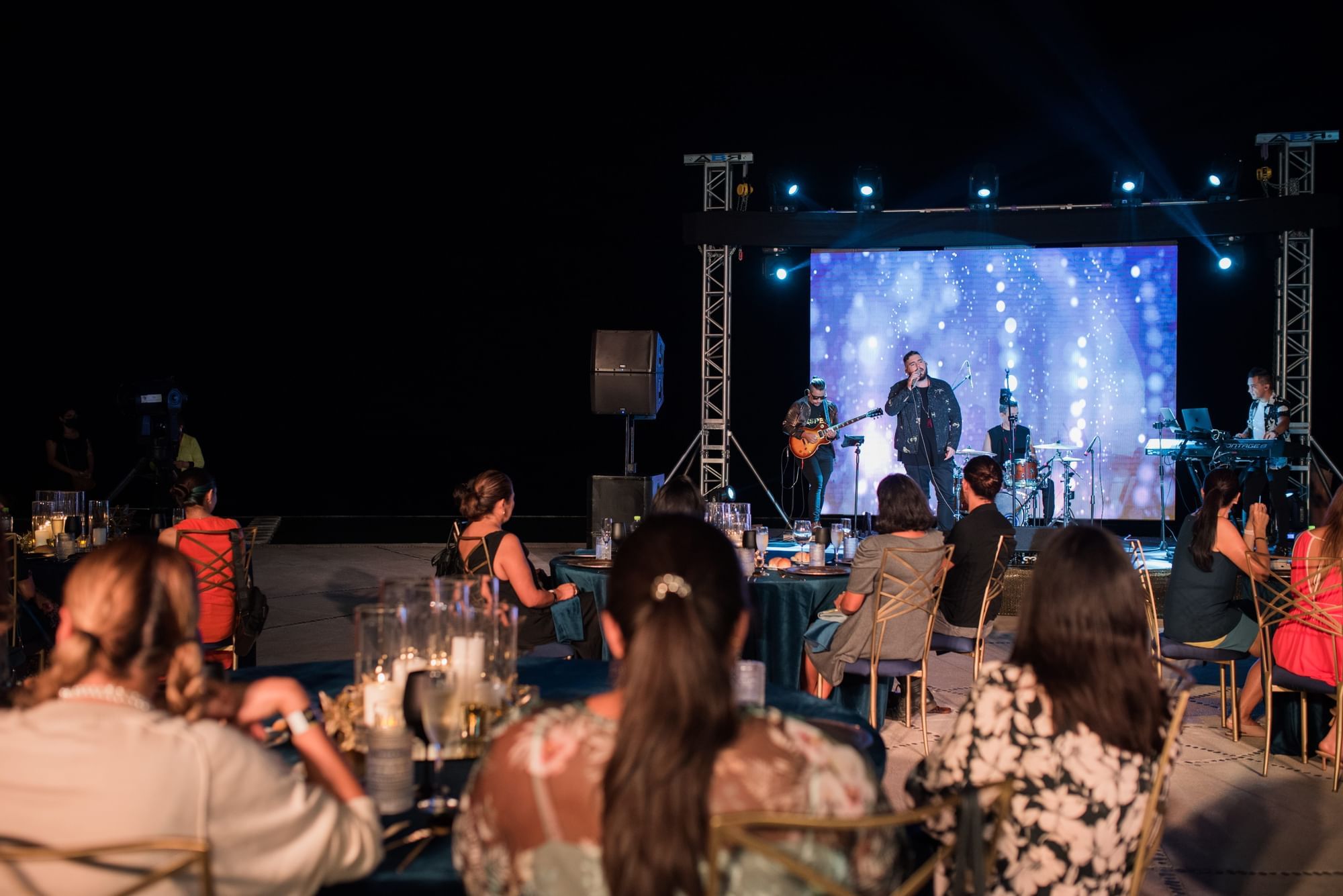 As you can see, event organizers and attendees alike can take advantage of a wide range of technological aspects to enhance their experiences. We invite you to visit our events section and explore the possibilities for your next celebration. Let us assist you in creating a truly memorable event.