Explore the natural wonders of Los Cabos by taking a trip to Cabo Pulmo. This hidden gem is a must visit destination for anyone seeking adventure in a pristine environment.
If you are looking for a destination that guarantees a unique experience, pure contact with nature, and spectacular views, that place exists and it's called Cabo Pulmo. This National Park has achieved the highest recognition in terms of marine conservation by UNESCO, being considered a Natural World Heritage Site.
Cabo Pulmo is one of the top ecotourism destinations not only in Mexico but in the world, as its location is full of life. Its waters harbor the most diverse and extensive coral reef in North America, home to over eight hundred marine species, including different species of sharks, turtles, and whales.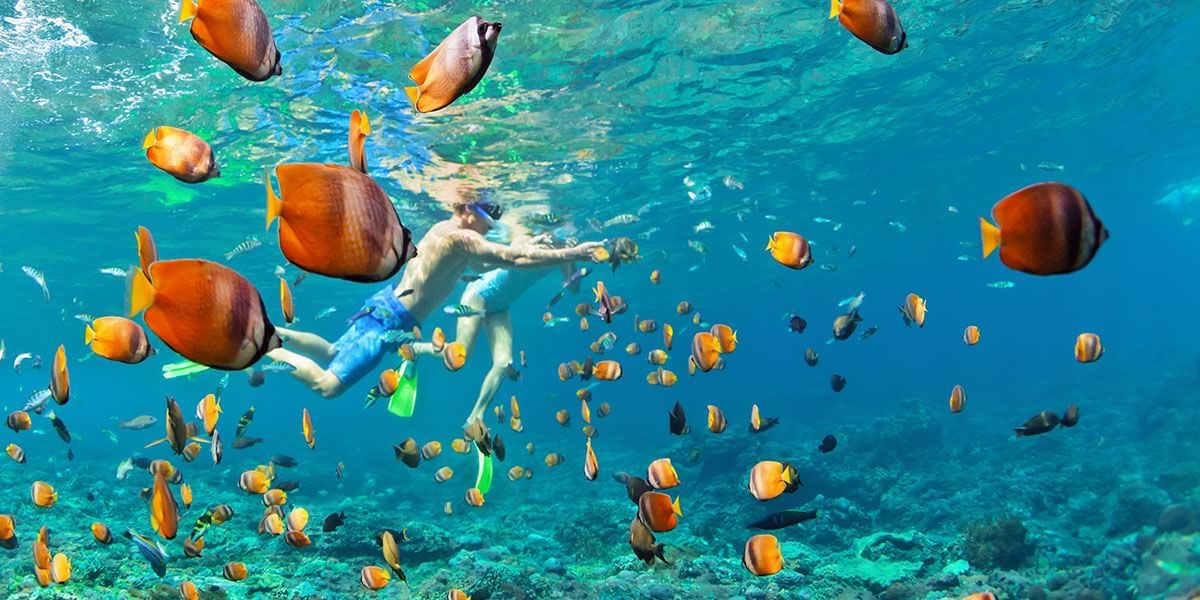 Depending on the season, some of the activities that can be carried out in Cabo Pulmo are diving, kayaking, hiking, and snorkeling. Diving is perhaps the best attraction you can experience here, as it is considered the headquarters of the best world diving destinations, and it is possible to explore sections where various marine species are commonly sighted.
The traditional tour that can be done to have a complete experience in Cabo Pulmo starts at Las Navajas, where it is recommended to venture into the sea in a kayak to spot the enormous schools of tuna, and in season, some humpback whales. Second, there is La Barrita, a continuous reef and also the largest in the park, where there is an abundance of colorful species such as pufferfish, parrotfish, and rays. Finally, there is El Arbolito beach, where snorkeling is possible just a few meters from the shore, and where you can interact with animals such as sea lions and electric rays.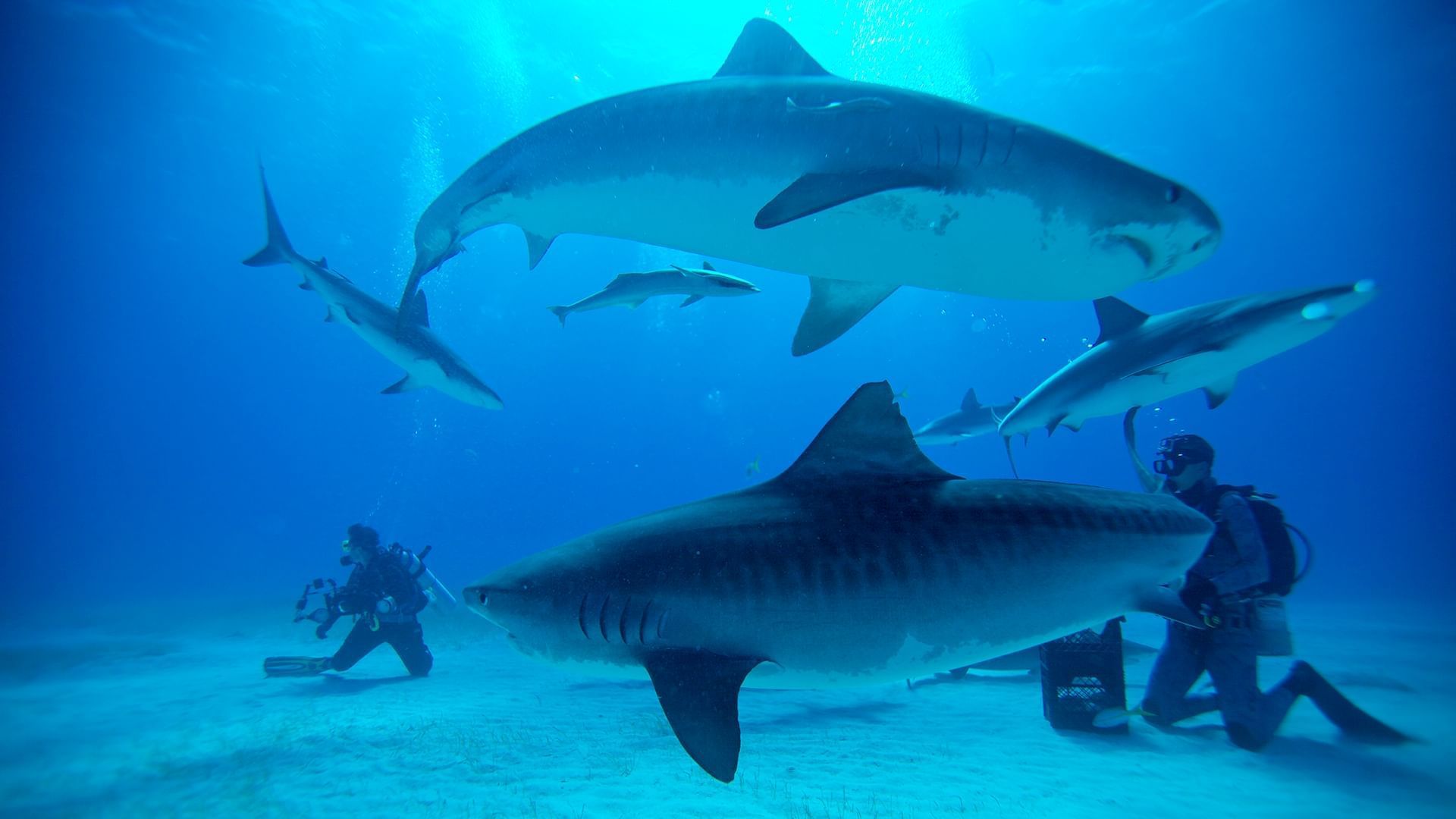 If you want to learn more about the charms that Baja has throughout the year, you can choose Marquis Los Cabos as your exploration base, from which it is easy to move both to this idyllic place and to other places of interest in the area.