Imagine stepping onto a pristine stretch of sand, feeling the ocean breeze, and hearing the crashing waves in the middle of Los Cabos
When you're in Los Cabos, surrounded by luxury, comfort, top-notch restaurants, and a myriad of water activities, it's easy to forget the bliss of spending a day at the beach. Perhaps the options offered along the tourist corridor aren't exactly abundant.
However, halfway between downtown San José and our hotel lies a true treasure for ocean lovers: Palmilla. Formed by a beautiful series of bays with gentle slopes, this beach attracts those seeking tranquility. Few places allow you to lounge on the sand and enjoy ample space for swimming.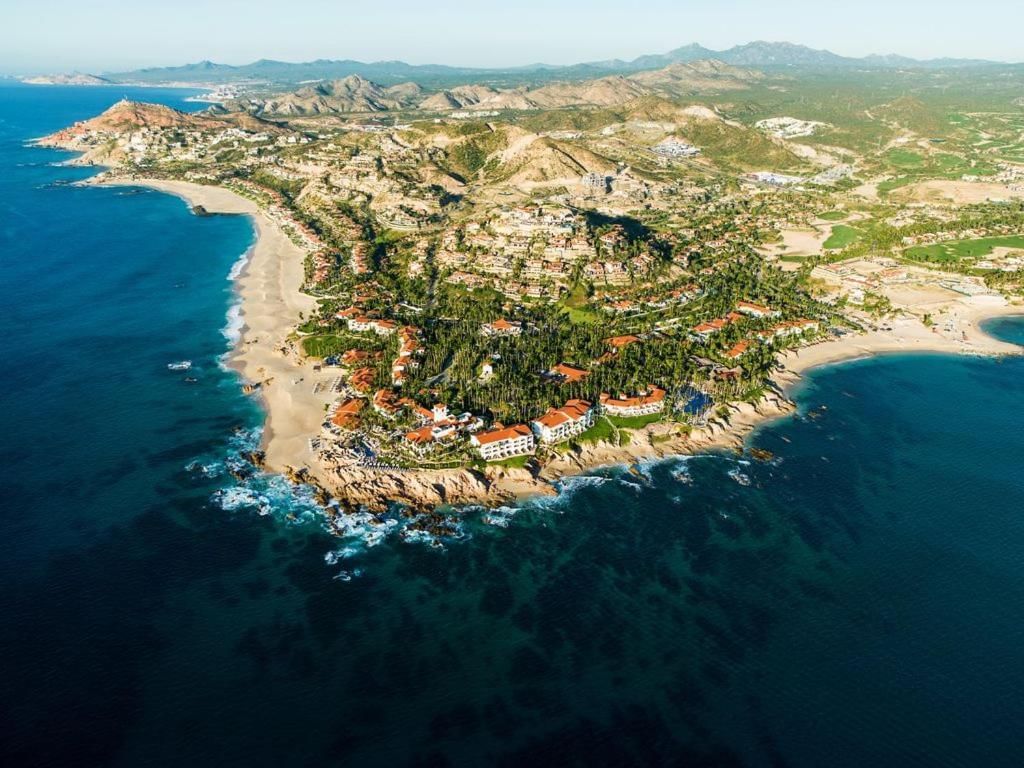 Traditionally, Palmilla has been a fishing beach, so it's still possible to spot boats of all kinds traversing the waters in search of different species, including snapper and grouper. On some occasions, you can even purchase these fresh catches of the day and savor them at one of the restaurants lining the long stretch of Palmilla Beach.
Among its main advantages is its easy accessibility, whether by car or on foot, unlike other beaches that are not as easy to reach. Additionally, its waters maintain a moderate swell throughout the year, allowing for a wide range of water activities such as paddleboarding, kayaking, swimming, snorkeling, or simply unwinding and relaxing.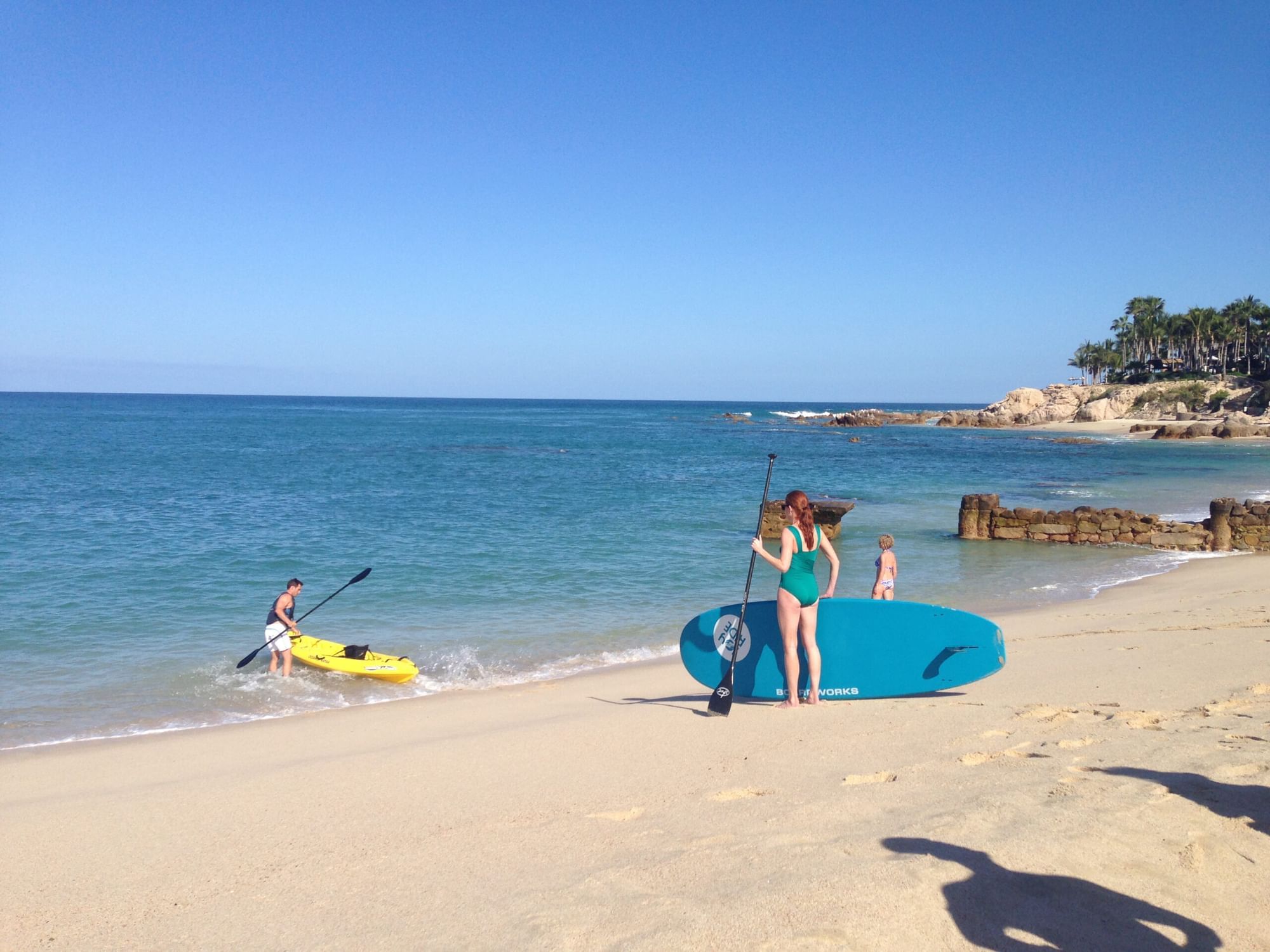 Palmilla is one of the thirty-seven beaches in Mexico that holds the distinction of the Blue Flag Program by the Foundation for Environmental Education. As such, it is equipped with parking facilities, showers, public restrooms, and available palapa areas, making it very convenient to visit.
Now that you know more about this little local paradise, we recommend starting your day there. Arrive early, find an ideal spot, and get ready to enjoy a day as relaxed or as active as you wish. Palmilla has something to offer for all types of travelers. Don't miss out on it!