Discover one of the main attractions of La Baja this season, its nature.
March arrives and with it the days begin to be warmer in Los Cabos, reaching up to eighty two degrees Farenheit, which makes it possible for the vegetation of the area to recover all its splendor, giving us beautiful landscapes everywhere.
And it is only because of its location and geography that the nature here has a unique and magical charm, in which the combination of the imposing desert with the majestic sea forms a paradise in which it is possible to appreciate unique images where a large number of plant species thrive.
During this season not forget to visit "Sierra La Laguna Biosphere Reserve" and the Cabo Pulmo National Park, where you can appreciate some of the most important plants of the area:
Mexican Fan Palms.
The most common one in the area and that will brighten your eyes wherever you turn. It gets its name from the shape of its leaves, and specimens have been seen reaching up to thirty meters long.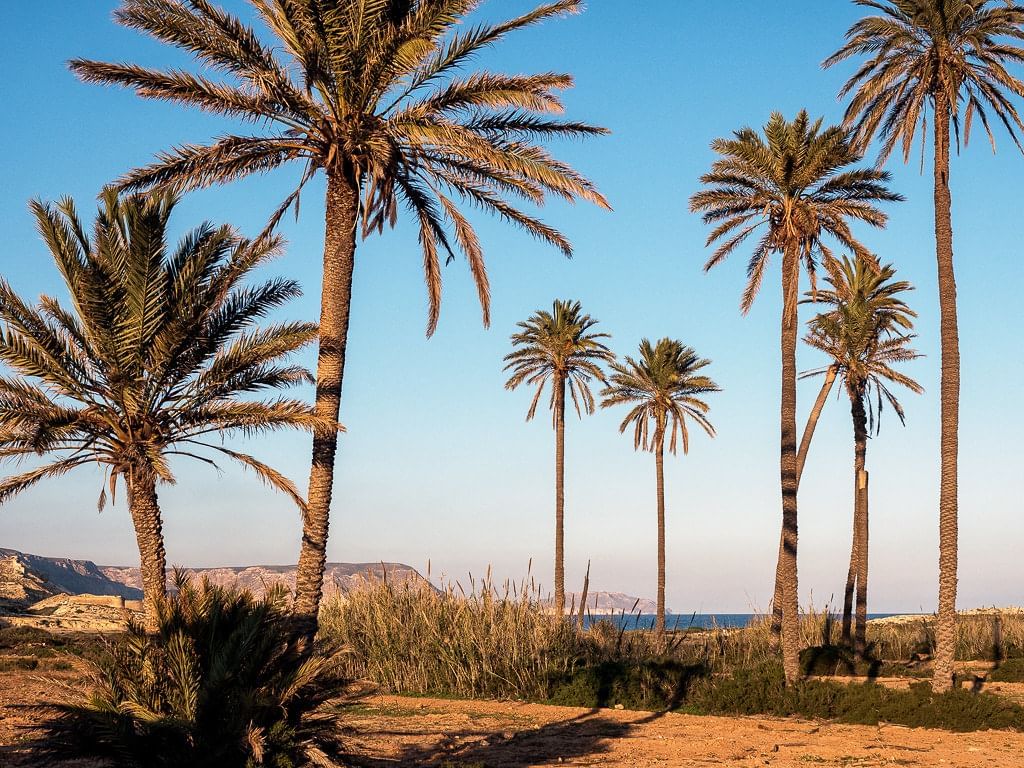 Crown of Christ
You can recognize it by its characteristic thorns from which it takes its name, this small shrub with red flowers, is very common to see in the gardens and public spaces of Los Cabos.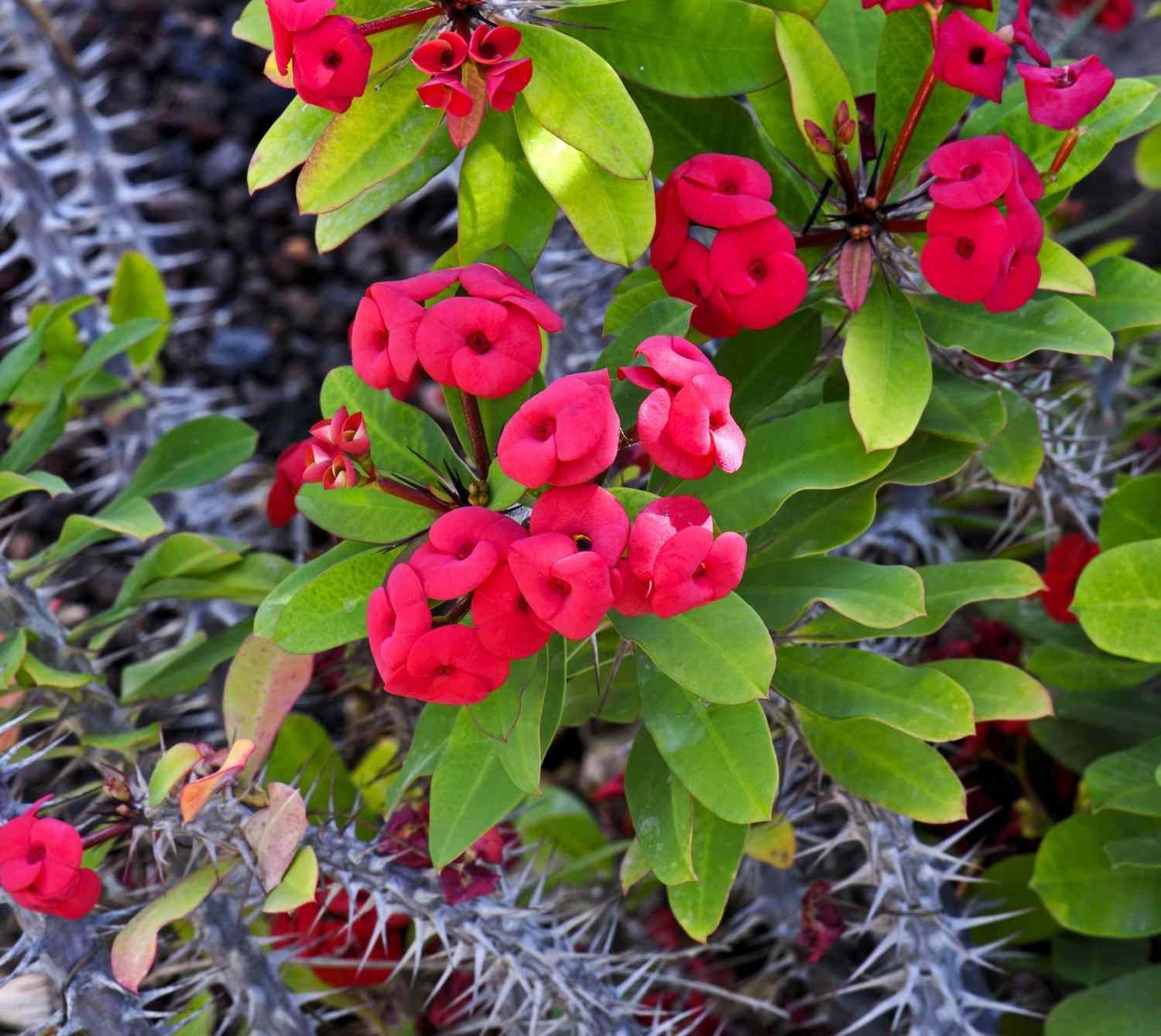 Diablito cucumber
Although it has a friendly and even funny name, this plant grows regularly in the form of vines and you have to be careful with it because it is highly toxic.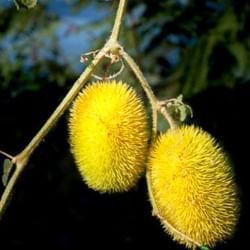 Sweet Pitaya
It´s one of the many cactus that the region has, and one of the most colorful not only for its characteristic shapes but also for its red colored fruits with a delicious flavor.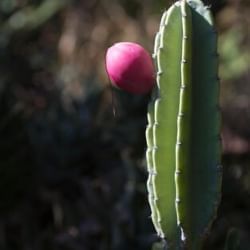 Choya pelona
Perhaps the most famous plant in the region, this cactus is not only abundant in Los Cabos, it is also the origin of the nickname by which the people of the area are known: "Los choyeros".
Touring these areas during the spring is something not to be missed by any nature lover.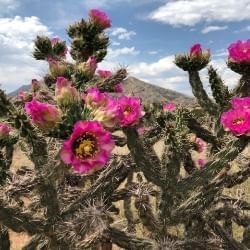 Staying at Marquis to visit Los Cabos at this time of the year is an experience that you cant miss on your plans, this is an ideal destination where nature blends with the unique experience of our resort and so you can live a wonderful stay in perfect communion with the natural beauty that surrounds us.