Visiting this dream place will be the perfect excuse to live one of the most romantic experiences that captivate your heart.
When people talk about Los Cabos as a tourist destination, they refer to its beaches, marine diversity, excellent restaurants, and enchanting landscapes. Still, the combination of all these charms makes it the perfect place to experience romance in its purest form.
Los Cabos has hundreds of activities to do, from solo hiking to off-road adventures with groups of friends. But if you want to bring your significant other, this place also has a lot of magic to offer you. We share with you the list of places you have to visit.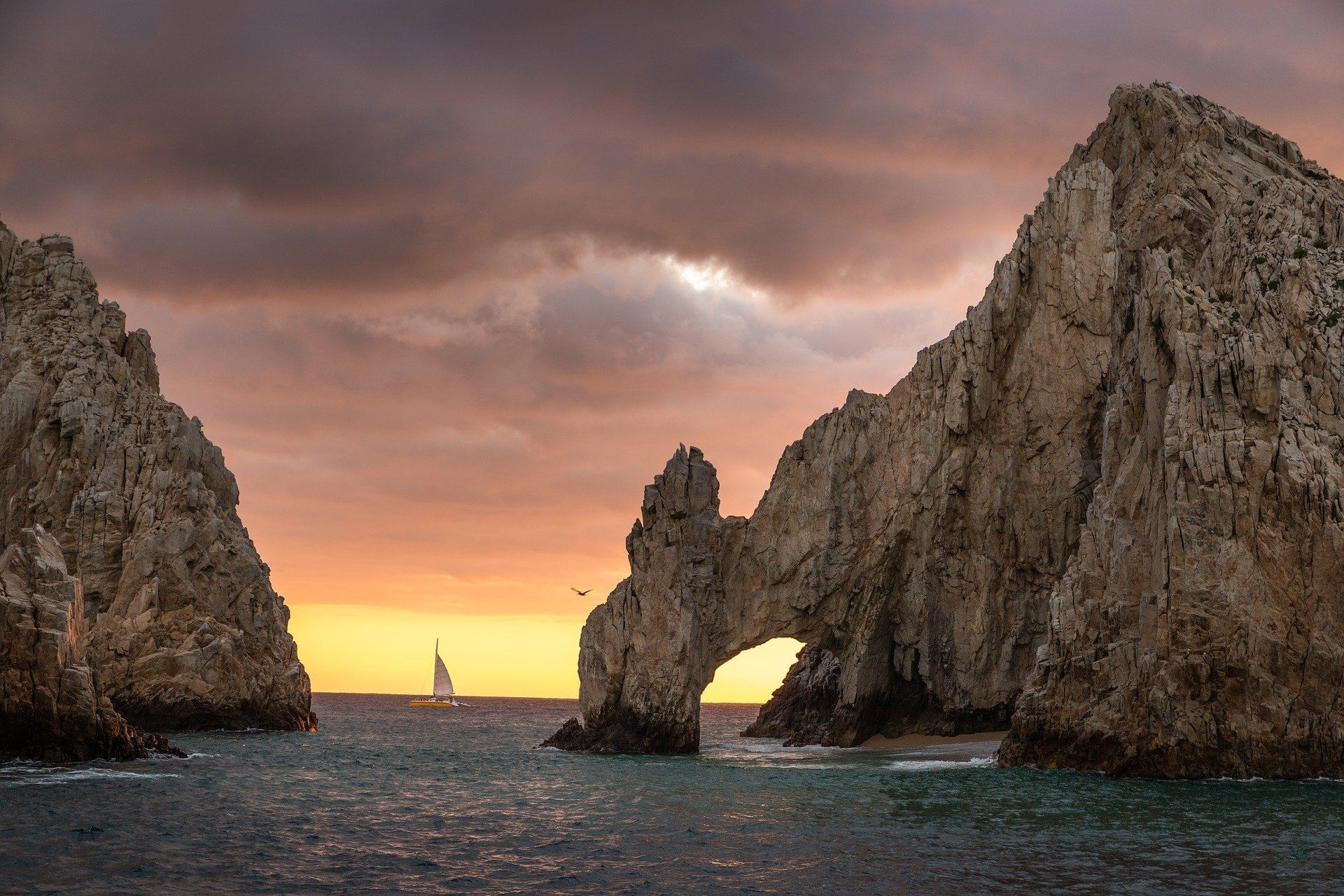 The Arch
The most iconic place in the area is the perfect spot to appreciate a sunset that will make any situation unforgettable. Enjoy this geological jewel that seems hand carved to captivate lovers.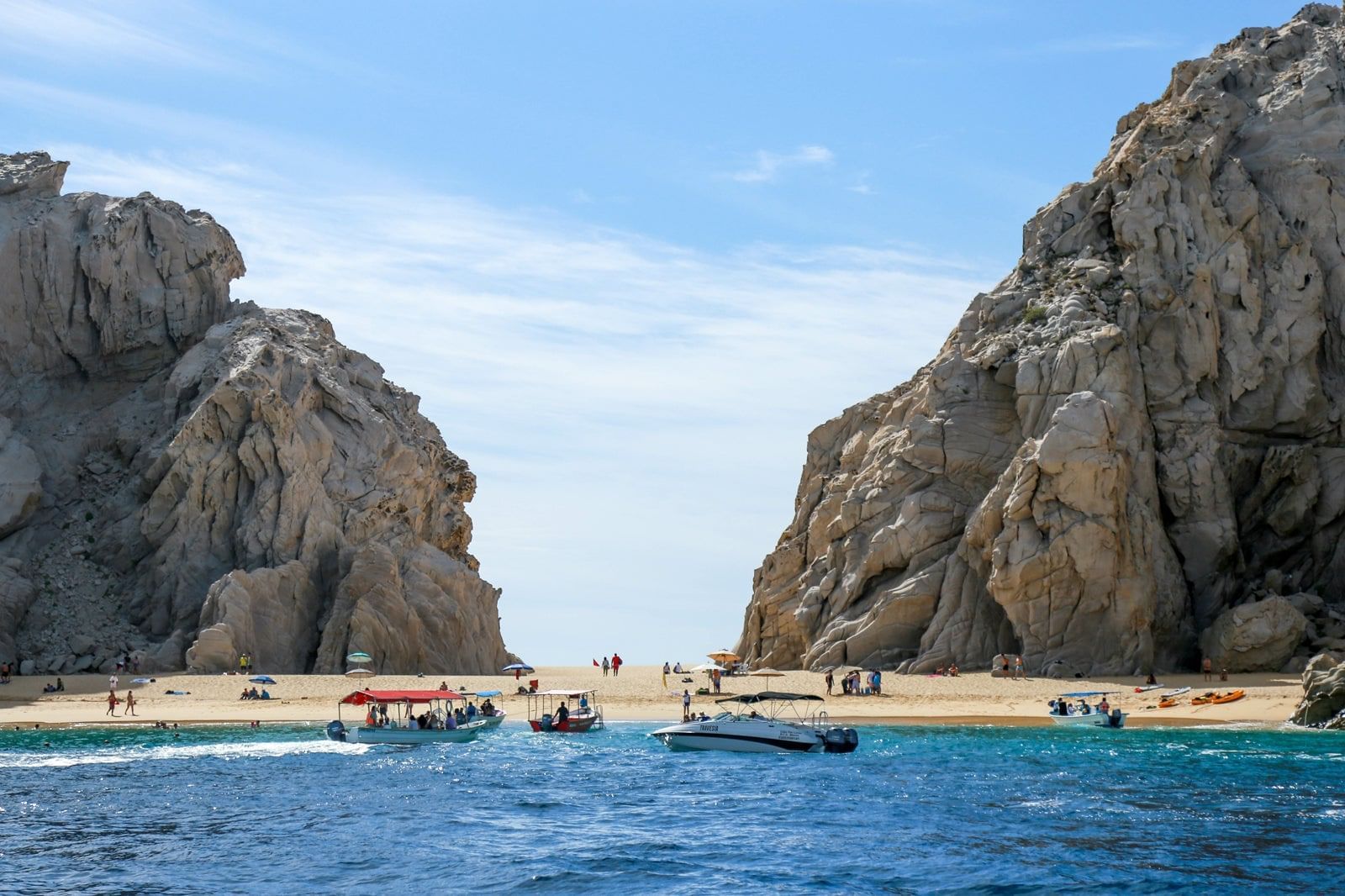 Love Beach
Its name says it all, and it is just that its small, comfortable, and cozy bay facing the Sea of Cortez makes this place the perfect place to spend an afternoon full of charm.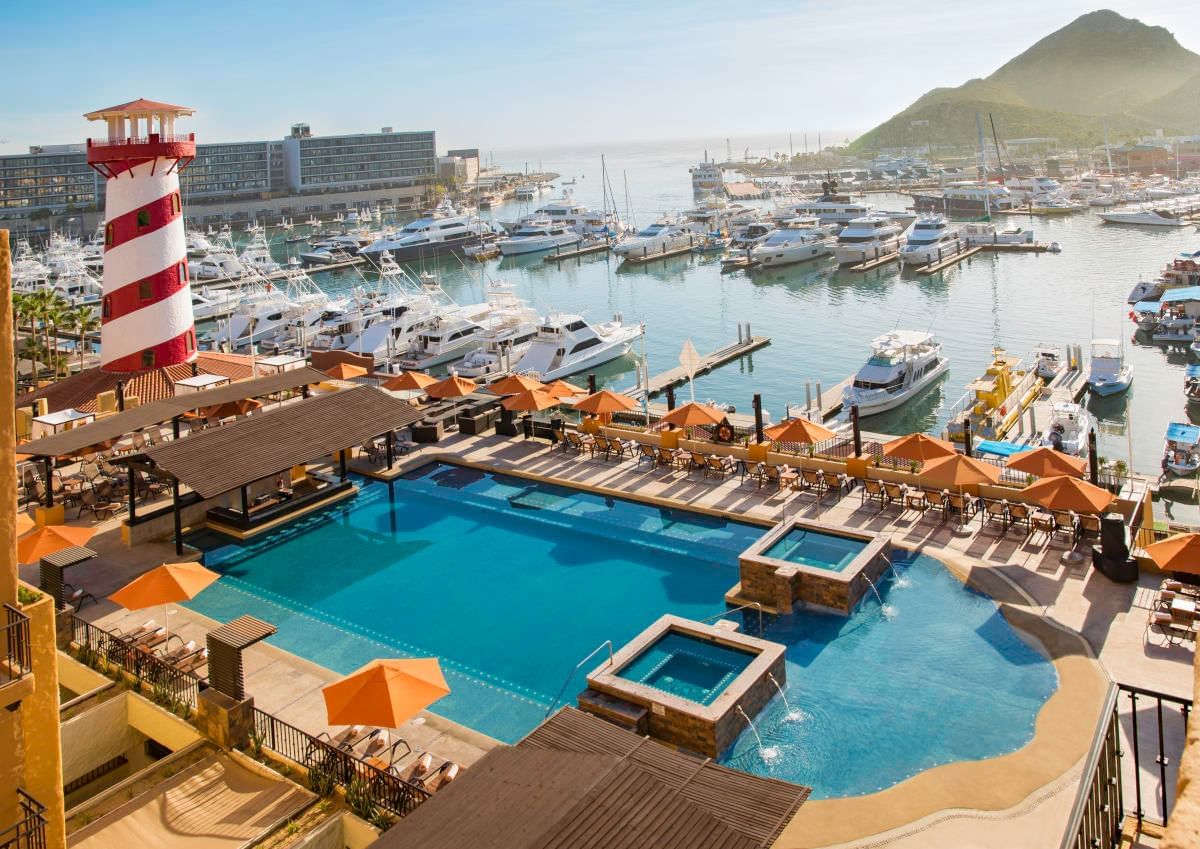 Cabo San Lucas Marina
Undoubtedly one of the most exclusive places in the area, letting yourself be carried away by the moment is easy when surrounded by beautiful boats and exclusive restaurants.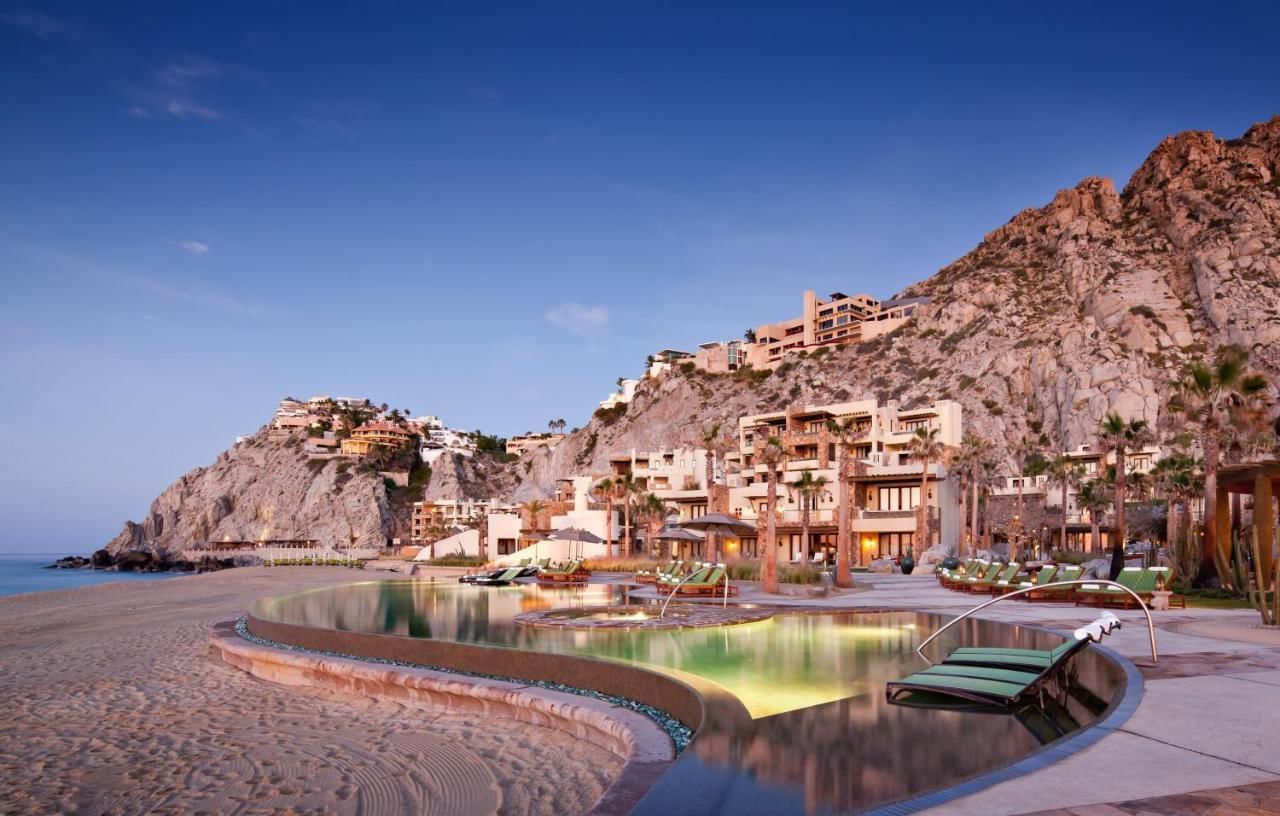 Pedregal Beach
A place with spectacular views and streets where you can experience the most traditional Mexican architecture is a favorite for honeymooners who visit Los Cabos year after year.
These places have some of the best natural views, perfect for falling in love with whoever you propose; nothing makes moments as magical as a sunset with beautiful nature. If you want to complement this plan and close the night with a dinner or decoration in your room with a special message, contact concierge, they will be happy to help you re-conquer your partner.
Love is in the air Los Cabos. <3