Pamper your soul with our relaxing massages. Massage therapy regenerates and activates your inner power center so that energy flows and the body is revitalized.
Discover your Dosha. Enjoy a full-body Hindu massage using Ayurveda techniques. This treatment pacifies the doshas and relieves fatigue, providing stamina, pleasure, and perfect sleep. It enhances the complexion and the luster of the skin.
Clean your Aura. Experience a healing cleansing ritual. Purify your body through the sweating caused by the medicinal herbs masterfully used by our Mayan ancestors.
Discover Wellness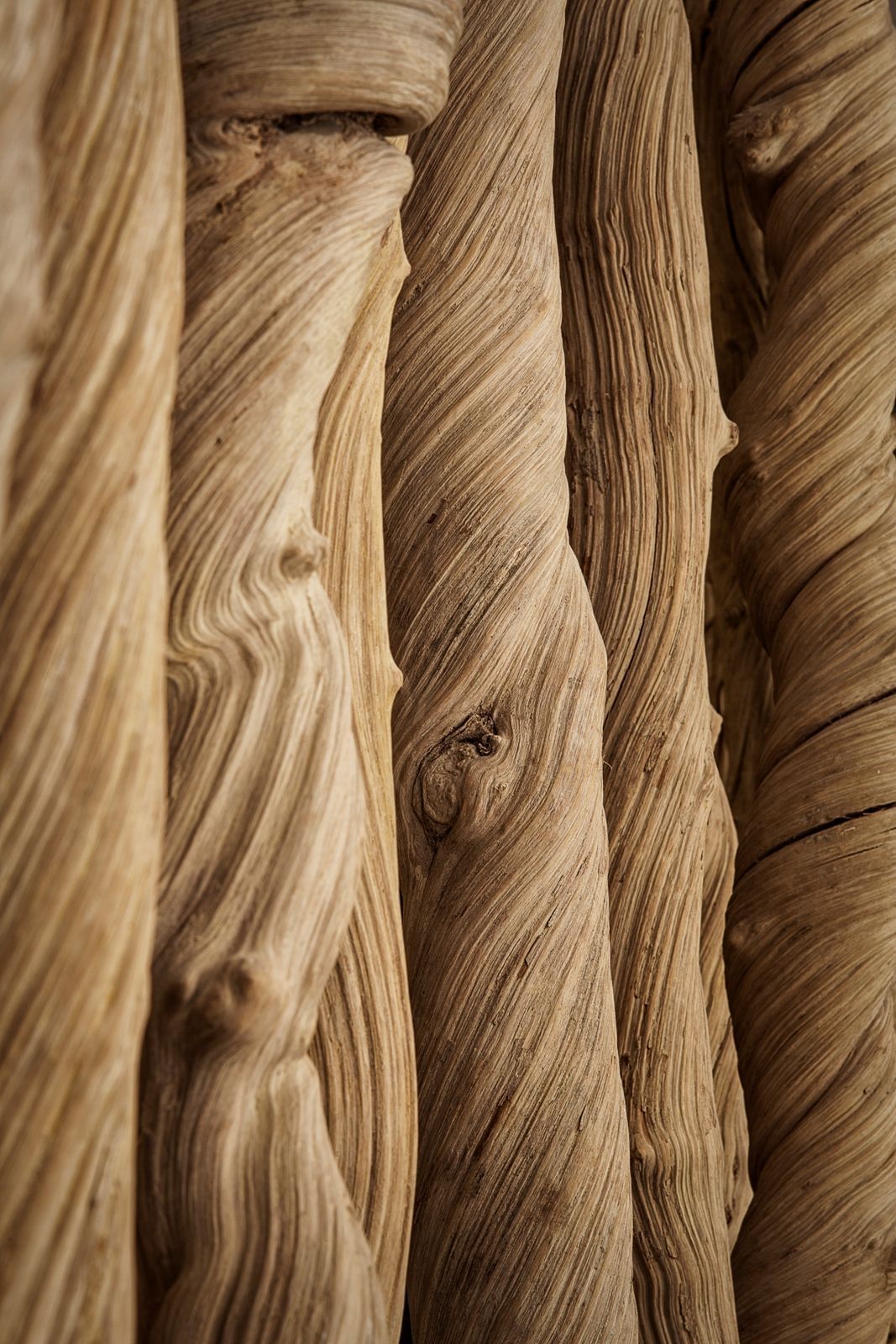 Corpus
Indulge your skin with our nurturing body wraps. These treatments reveal glowing skin, revitalize energy, and melt away stress.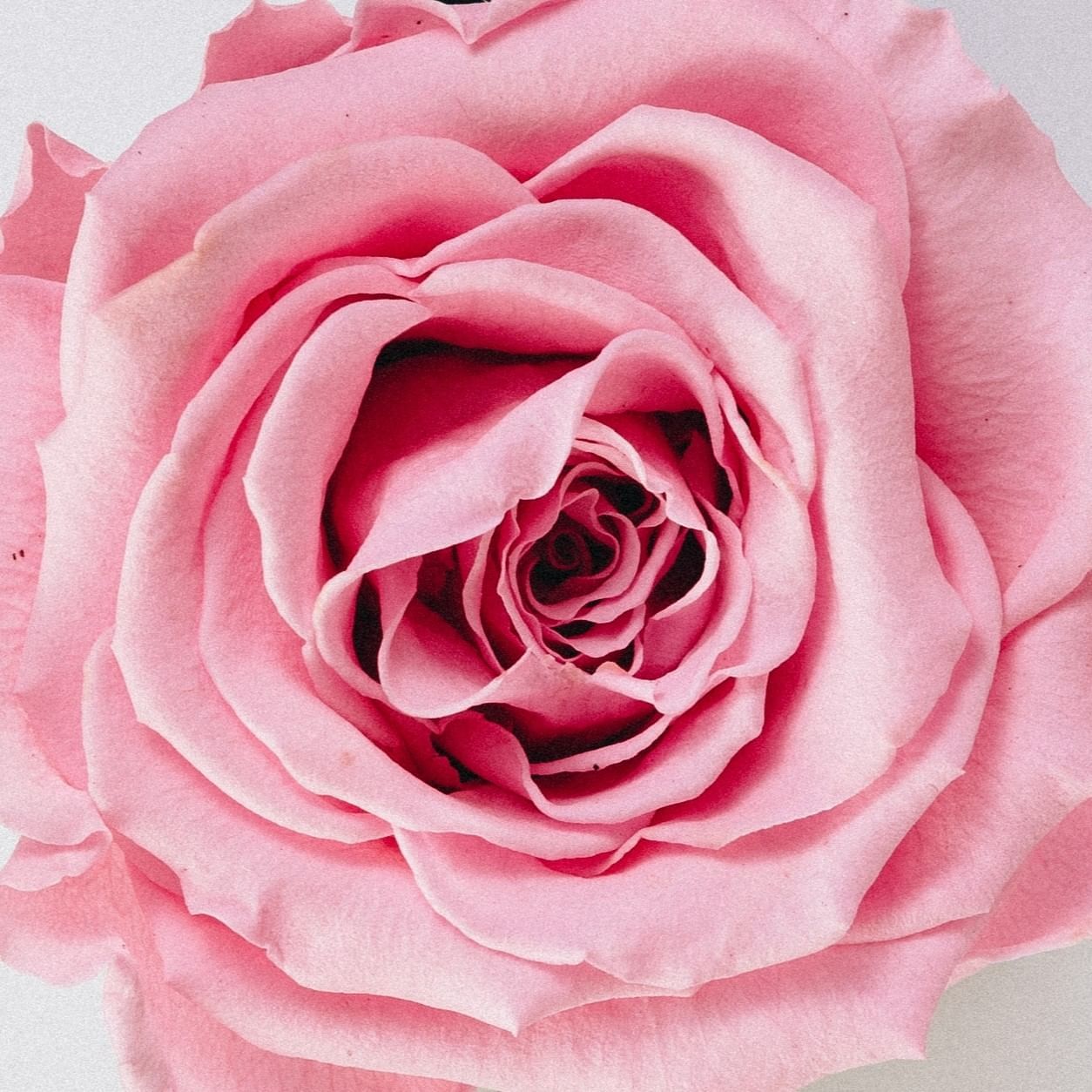 Mente
Elevate your state of mind through our nourishing facial treatments. Facials are designed to suit individual needs and provide essential skincare.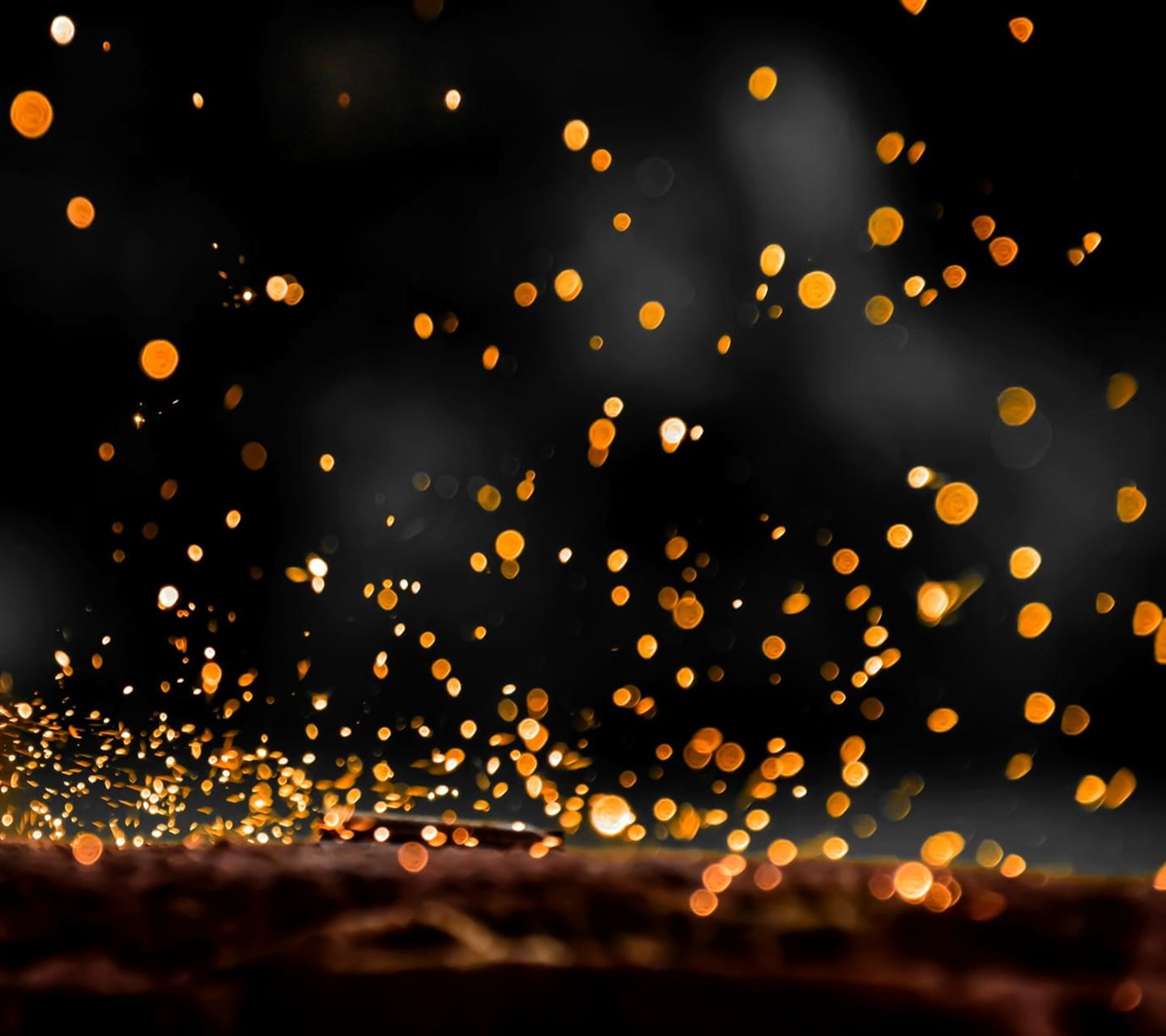 Spa Packages
These transformative experiences are well-rounded to include treatments that perfectly complement each other, bringing you to a state of well-being and relaxation.
Experiences for everyone
Dare to reconnect with your inner self and discover the benefits of indulging in our spa treatments.
Book Direct
Take advantage of selected packages and added benefits that you will unlock booking on our official site.
All Prices listed are in USD, VAT Inclusive. All services and treatments of Spa Marquis have an extra charge, and they are not part of the All-Inclusive Plan. Contact our Spa team to learn more about the inclusions and exclusions of our treatments and the applicable rates of all services.